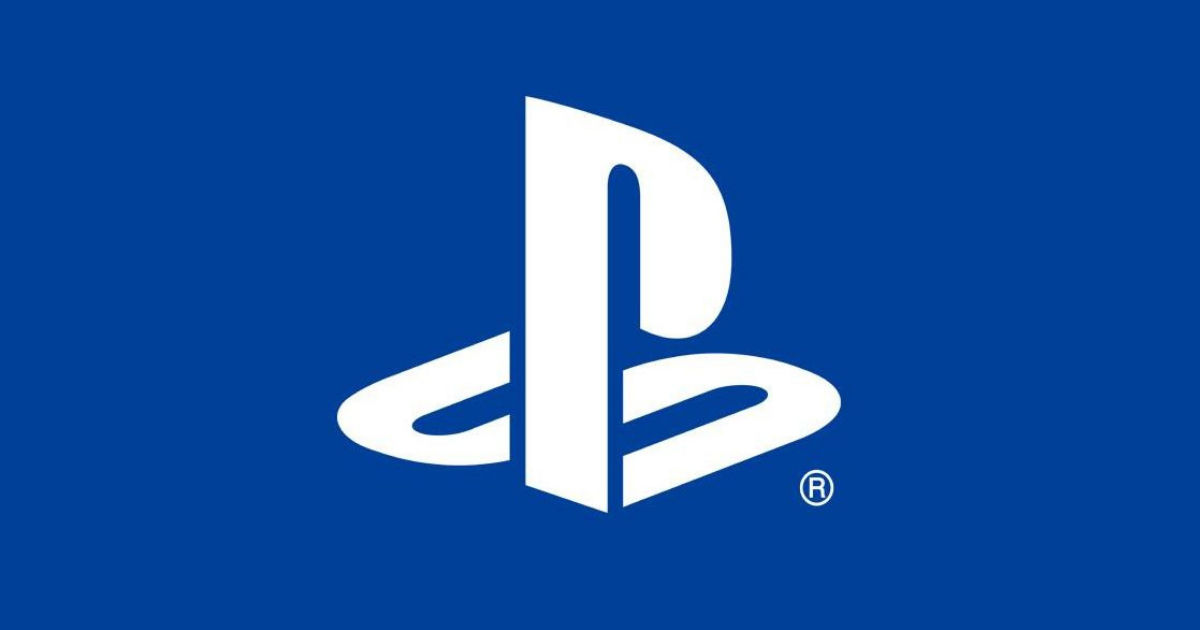 Sony has announced that new and existing users of its PlayStation 4 gaming console will now get a limited period access to a free Apple TV Plus subscription. The offer will be valid only for those who are not existing subscribers, or were subscribers at a point, of Apple TV Plus – therefore limiting the promotional programme to new customers only of Apple's streaming service. However, any Sony PS4 owner can avail the offer apart from this singular criteria.
Sony PS4 Deal: How to Get Apple TV+ for Free
It is important to note that the Apple TV Plus free subscription is coming to all Sony PS4 users for a limited period only. As a result, those redeeming the offer will get the service for a period of three months.
To get the service, users will need both their PlayStation Network ID, which should already been logged in to the PlayStation Store. From the store, users can search for and download the Apple TV Plus app on their consoles. Once downloaded, users will be required to sign in to the app using their already existing Apple ID, or create a new one if they do not have.
Once the ID is at hand, users will be required to sign in to their own Apple IDs. The app will then link the Apple ID of the user to the PlayStation Network ID, and the two IDs are linked. Users will then be prompted on screen about the promotional offer, to which they will need to accept the terms and conditions of.
Once accepted, users will be required to add details of a credit card on file. This step is mandatory for Apple, but the same will not deduct any charge for the time being. Once card details are added, the three-month free subscription period will be activated. If users would prefer to not continue a paid subscription of Apple TV+ later, they will be manually required to remove the card details at any point of time before the three-month period ends.
Sony had previously introduced this offer on PS5, and the same is available even now. Validity of both will continue until July 22, 2022.