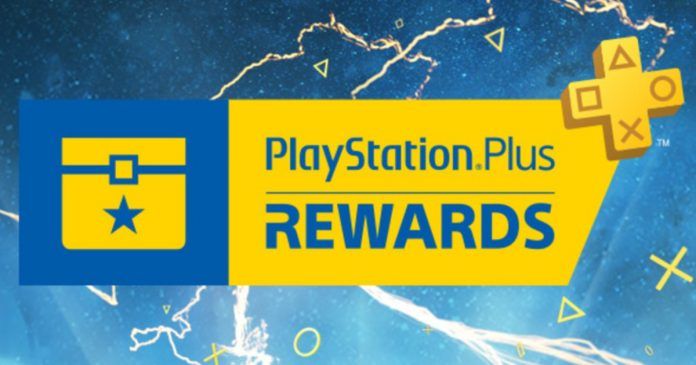 PlayStation every month comes with an array of free games only for the PlayStation Plus subscriber and on the first day of October, the company has announced the free PS4 games for this month. The company confirmed that the PlayStation Plus member can access free games from October 6th till November 2nd. Let's have a look at the game titles which are going to be available for the Plus users.
As per the announcement, the company is going to offer Vampyr and Need for Speed Payback game titles for free in October. Make sure the September free games, Street Fighter V and PlayerUnknown's Battlegrounds are already in your library before the October free games come to existence.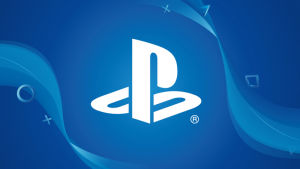 Just in case you don't know, Life is Strange series—Vampyr is an action game developed by Dontnod Entertainment was released back in 2018. The protagonist of the game is known as Dr Jonathan Reid. He is a man who has taken an oath to help citizens of London, but he becomes a vampire. On top of everything, there is a widespread influenza outbreak in London which is harming al majority of the population. The games seem to be very intense and all your choice as the protagonist matters a lot. Though it's a two-year-old game the graphics are appreciable.
If you're a racing game fan and your childhood spend while playing all the series of Need for Speed than this is going to be a really good deal for you. PlayStation Plus Players will get free access to Need for Speed Payback, the game was released back in 2017 developed by Ghost Games. The game developing studio is the one responsible for all the racing game title in the series.
Need for Speed Payback maps are based on Las Vegas and you can play both online multiplayer and single-player story mode. You can choose from three characters with different skills. The racing game comes with over 70 vehicles which you can choose to race. Moreover, you can also customise your ride in the garage to make it more powerful for the races.
Thanks for reading till the end of this article. For more such informative and exclusive tech content, like our Facebook page