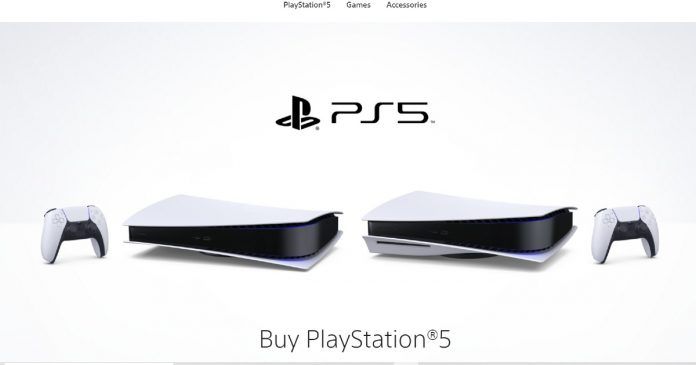 Sony PS5 has a new PlayStation voice chat feature, which enables two gamers to connect over voice chat will co-op playing or facing off against each other. To enforce an anti-bullying protocol, Sony had stated that it will listen in on player chats to prevent online bullying and abusive behaviour by any gamer. This, however, had caused plenty of furore from privacy advocates, since on initial review, the feature appeared to be something where Sony would be listening in on gamers at all times. Now, Sony has attempted to explain how its new feature would work, and reassure gamers that this will not be a direct violation of their privacy.
According to Catherine Jensen, vice president of Sony's global consumer experience, through the voice chat feature, Sony will "not actively monitor or listen in on your conversations – ever – and it's strictly reserved for reporting online abuse or harassment." Expanding on the explanation, Jensen states that the feature is primarily meant to report inappropriate or abusive behaviour, including what violates Sony's community conduct policies.
Also Read: Sony PS5, PS5 Digital Edition price in India finally revealed, release date yet to be announced
Explaining exactly how they would do this, Jensen explains that the feature will keep on the platform the past five minutes of the audio conversation between two gamers on a rolling basis. If one of the users wish to report abusive behaviour against his/her counterpart, they can then use a report feature integrated into the Sony PS5 interface to submit a 40-second clip from the past five minutes of their conversation. This can include 20 seconds of the abusive clip, and 10 seconds from either end of the clip for added context, which will be cumulatively reviewed by Sony to understand if it indeed violates Sony's player behaviour guidelines and community conduct rules.
Jensen further affirms that Sony's human curators in the Consumer Experience team will only listen to a clip if it is voluntarily submitted by a user, and not otherwise. The moderators will also qualitatively assess submissions made by users to guide them on exactly what qualifies as abusive behaviour. Given how this can be a critical feature, Jensen underlines that there will not be an option for gamers to opt out of the recording feature. However, it is encouraging to note that Sony will not be automatically relaying audio clips to human curators – an issue that had all of the Big Tech companies in a tricky situation.
Thanks for reading till the end of this article. For more such informative and exclusive tech content, like our Facebook page