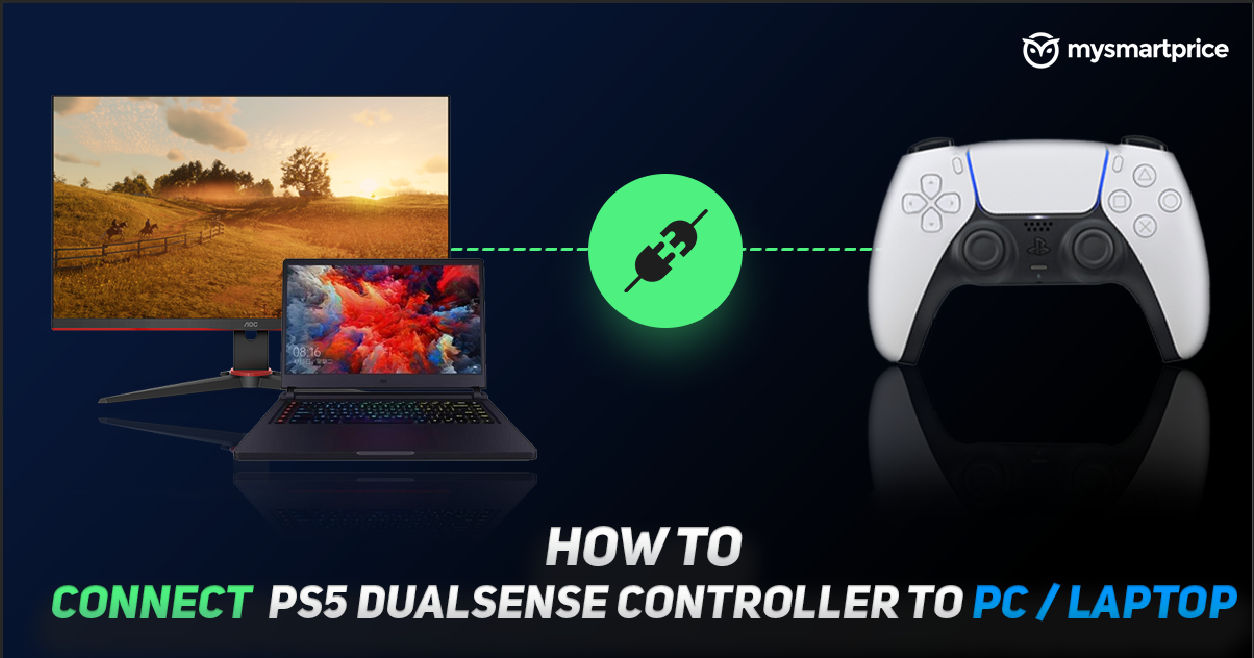 Sony's PlayStation Controllers have never quite been the favorites. Xbox controllers have pretty much ruled the roost, with the obviously superior design, and the much easier connection to Windows PCs, among other devices. However, with the PS5 controller, DualSense, Sony is here to take the crown.
The DualSense controller has a new improved design, with some added bulk to improve the hand feel. That's not all, it also gets the amazing new adaptive trigger feature, which is a new high in vibration feedback for controllers. These improvements seem to be even making Xbox consider designing a new rival controller to match the DualSense.
Obviously the question that comes to mind is how easily can you use the Sony PS5 DualSense controller with other devices, specifically Windows computers. Here's our handy little guide on how to connect the Sony PS5 DualSense controller to a PC or laptop via Bluetooth or USB.
Also Read: What is 'Among US' Game, How to Download and Play on Android, iOS Phones and PCs
Connecting Sony PS5 DualSense Controller to PC or Laptop via USB or Bluetooth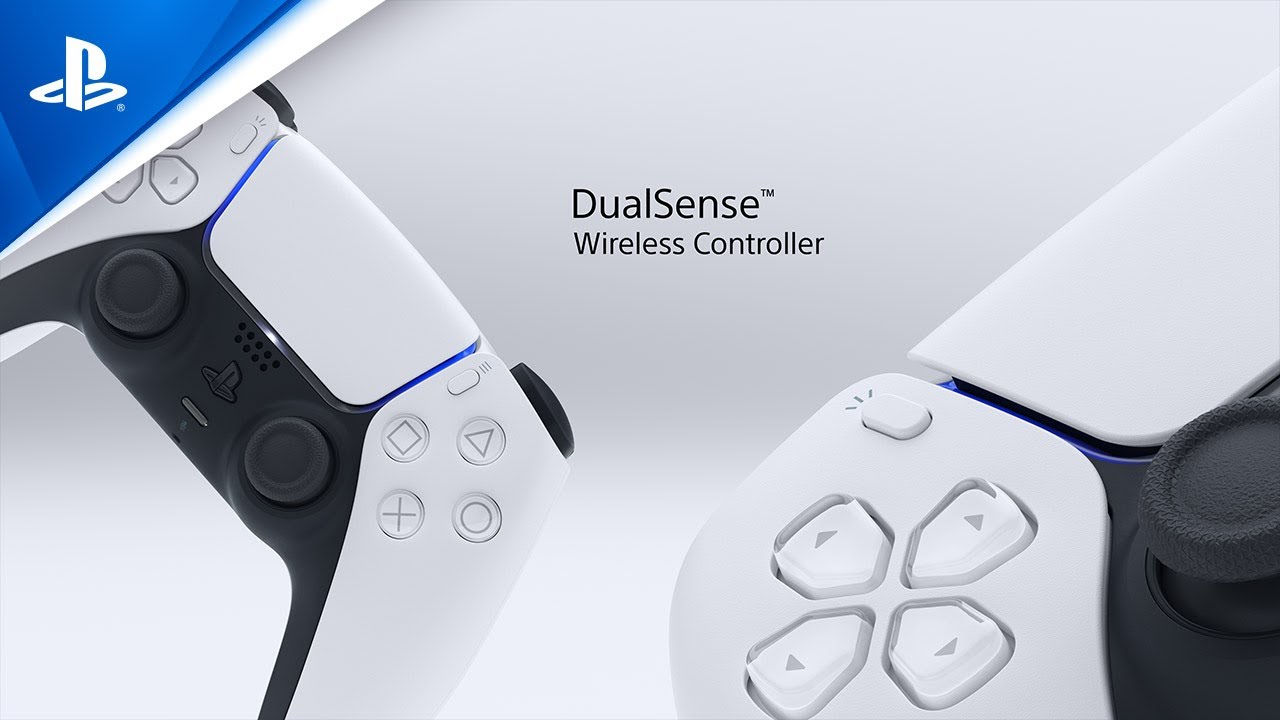 The Sony PS5 DualSense controller doesn't have an official Windows driver yet. However, you can still connect it to your PC or laptop, and Windows will make it work with the DirectInput driver built into the operating system. Here's how you can connect the DualSense to your PC/laptop.
Also Read: 5 Best Music Apps that Offer Ad-supported Streaming in India
How to connect PS5 DualSense Controller to your laptop/PC using Bluetooth
Needless to say, your PC/laptop needs to be Bluetooth enabled for this. If your computer does not have Bluetooth, consider buying a Bluetooth 5.0 USB adapter for the same.
To pair the DualSense via Bluetooth:
Open Bluetooth & other devices settings menu in Windows. You can find this using the Windows search, or in the Control Panel.
Click "Add Bluetooth or other device".
Click on "Bluetooth" on the "Add a device" screen.
On your DualSense controller, hold down the PlayStation logo button, and the Share button simultaneously to put it into pairing mode. The LEDs around the touchpad will flash rapidly once the pairing mode is activated.
DualSense will appear as "Wireless Controller" on the "Add a Device" screen. Click on it, and Windows will finish pairing.
Also Read: GTA 5: How to download GTA 5 on PC and Android smartphones from Steam and Epic Games store?
How to connect PS5 DualSense Controller to your laptop/PC using USB
The USB connection process is rather simple. You will need a USB C to USB A cable, or if your PC/laptop has a USB C port and you would rather use that, you can use a USB C to USB C cable as well. Simply use the cable to connect your DualSense controller to your PC/laptop and Windows will set it up.
The issue is that the DirectInput driver does not ensure that every game will support the DualSense controller since most PC games rely on the Xinput driver used by Xbox controllers.
However Steam can help you use the DualSense a little bit better with Windows.
Use Sony PS5 DualSense Controller on PC or Laptop With Steam
Steam supports DualSene in its beta version, specifically since the beta client update released on November 12. Steam can make better use of the DualSense controller, so if you want better support for the controller across games, we would recommend you use Steam.
You can switch to the beta quickly and easily. Just follow these steps:
Open the Steam menu.
Click on Settings.
Select "Account"
Under "Beta Participation" select "Change".
Update and restart steam to download the latest beta.
Connect the DualSense to your PC/laptop using Bluetooth or USB through the instructions we've noted in the last section. Once done, launch steam, and open the Big Picture Mode. DualSense will show up as a PS5 controller and will have all the proper keybinds you need. If you want to customize the controller options, you will need to check "PlayStation Configuration Support", and use the Big Picture Mode.
Customizability is pretty great though, and Steam will let you swap keybinds, configure the touchpad, and mess around with the gyroscope. To play non-Steam games using the Steam support for DualSense, simply add the game to the Steam library using the Games menu in Steam, and launch it through Steam. The DualSense will work as intended.
For now, this is how we can use the DualSense with a PC or laptop, using Bluetooth or USB. We should get a fully functioning driver for the DualSense controller in the near future, so at that point, you can choose to ditch the Steam overlay if need be.
Stay tuned to us for more on the DualSense, Sony PS5, and gaming!