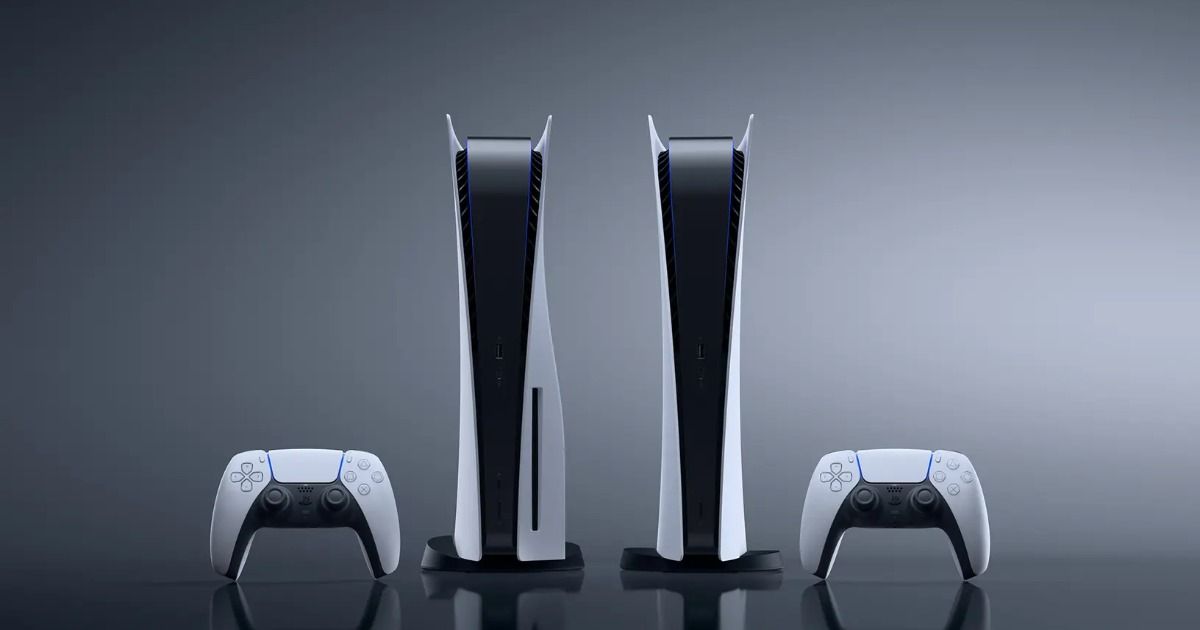 As of July 18th, 2021, Sony has sold more than 10 million PS5 consoles globally. Not only does that number sound ludicrous on its own – it becomes even more so when it is put in context with the global pandemic and the stock shortages SIE faced globally. 10 million PS5 units sold in about 9 months – which makes the average number of units sold per month sound insanely impressive.
Not only is this one of the most successful consoles by Sony – it is the fastest-selling console in the company's history. The PS2 still holds the top spot when it comes to number of units sold – but it looks like if the PS5 carries this momentum through its console cycle – it might just have a shot at the king.
Also Read: Intel Will Make Chips for Qualcomm, Announces Full Roadmap till 2024
The PS5 becomes the fastest-selling console in Sony's history with 10 millions sold already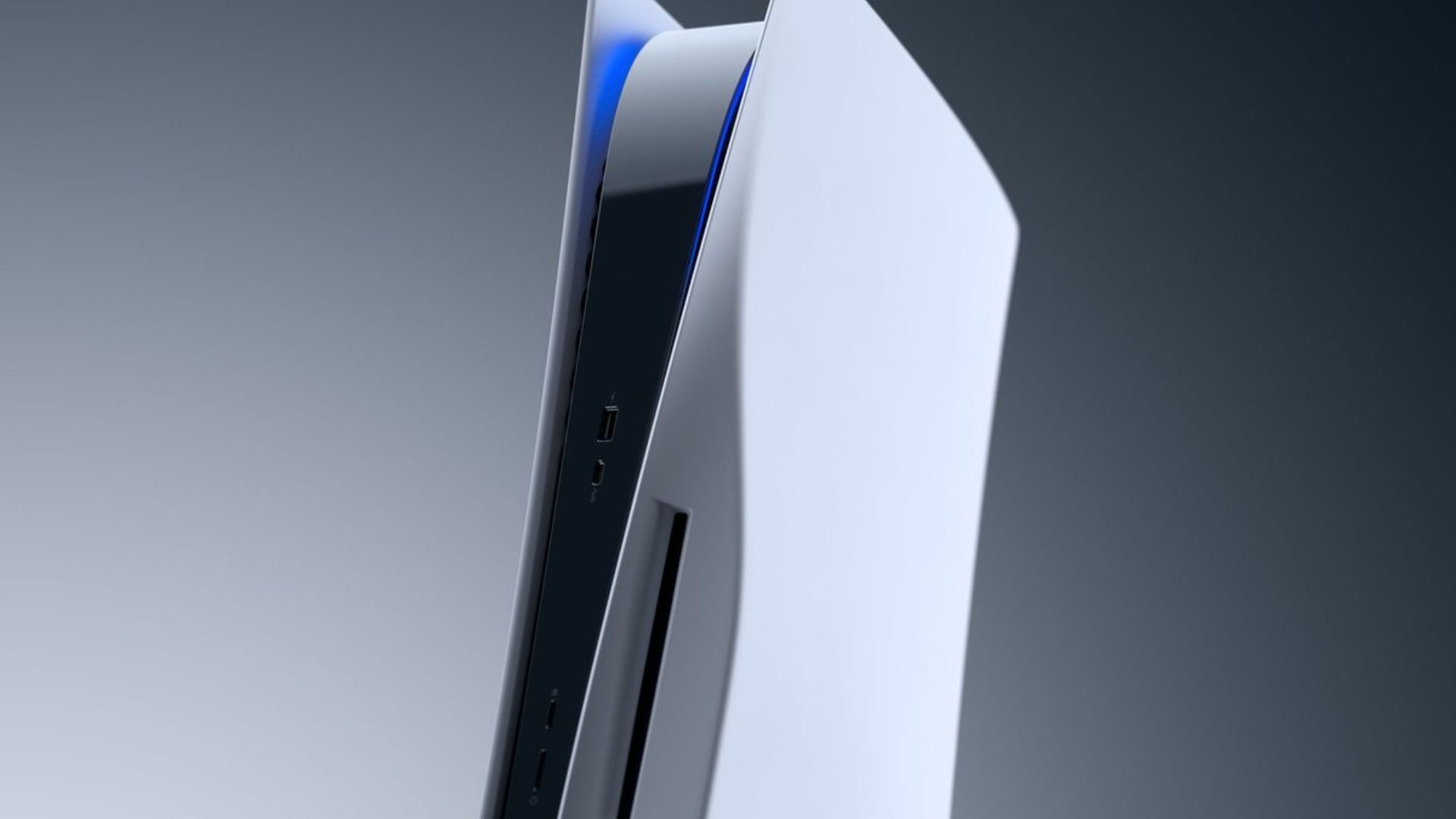 As mentioned previously, the PS2 still walks around with the title of the best-selling console in the history of video game consoles with more than 155 million units sold in its console cycle. The PS4 lurks somewhere in the Top 5 with about 115.9 million units sold overall – and that number could still be rising.
With plenty of great first-party exclusives lined up for the PS5 – there is a great chance that the number of units sold could go up by quite a lot in the months to come. The rest of 2021 holds a number of great first-party exclusives such as Deathloop and Horizon: Forbidden West.
The PS5 has stood out as one of the most exciting consoles from SIE, given its incredibly powerful hardware – and especially – the Dualsense. The Dualsense controller is what truly gives the PS5 its edge – and technology such as Adaptive Triggers and Haptic Feedback proved to be more than gimmicks – and actual game-changers.
It will be interesting to see if the PlayStation 5 can maintain this momentum into the next few years – if it does happen to do so, it might just become one of the best-selling consoles of all-time.