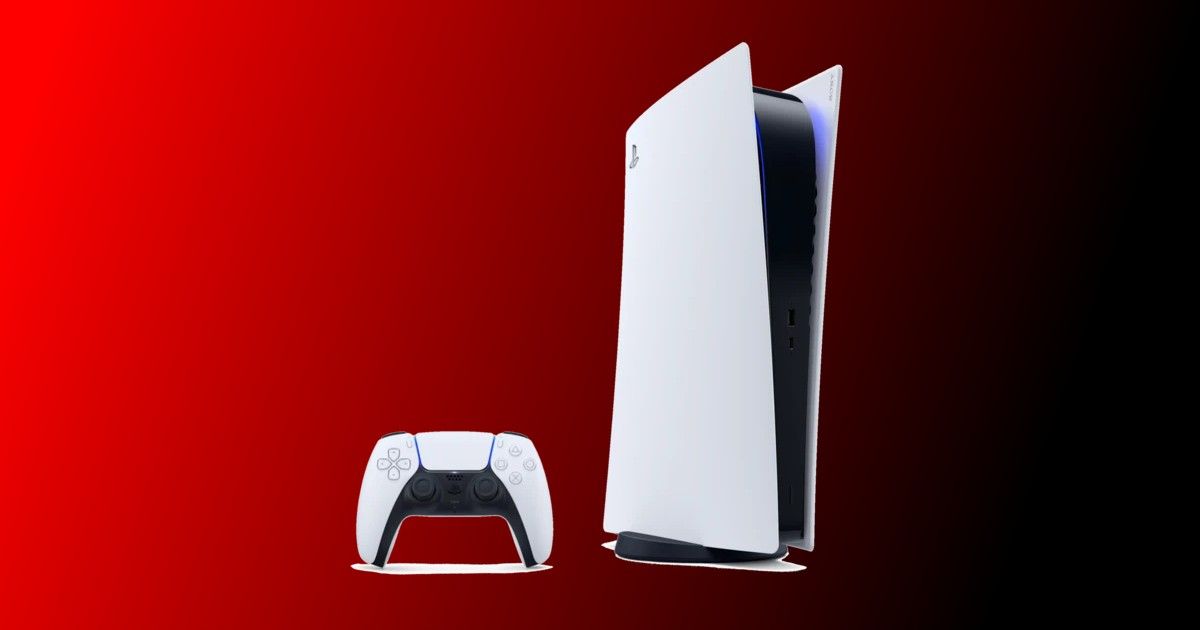 Sony PlayStation 5 one of the most awaited next-gen gaming console had finally hit the shelves across the globe. The gaming console comes with an array of which makes gamers life easier. The PS5 comes with support for Spotify, Netflix, and other apps which allow you to enjoy music and content other than gaming but officially it doesn't have a web browser until you know the correct place to look for. In this article, we will tell you how to use PS5 hidden web browser.
How to use Hidden Browser on PS5
First you need to head to the Users and Accounts menu.
Now select the Link with Other Services.
Click on link to a Twitter acount, but don't log in to Twitter.
Here you have to click the Twitter icon above the login option.
Now you can see the regular Twitter desktop-browser interface.
Once you log in here you can see the Twitter feed.
Do note that you can't type URLs into the browser address. However, you can use the Twitter search bar to find the tweet and Twitter profiles. You can click on the links available on tweets to visit other websites. The secret of PS5 hidden web browser is now out in open so we can expect that Sony will not wait for long and close this Twitter back door with a system update.
Just to recall, the Sony PS5 is powered by an 8-core 3.5 GHz AMD Zen 2 processor, coupled with an AMD RDNA 2 GPU that churns out 10.3 TFLOPS. The PS5 has 16 GB GDDR6 RAM and an 825 GB custom SSD. Sony PS5 India pricing starts at Rs. 39,990 for the Digital Edition. The normal version of the console costs Rs. 49,990 in India. The console is up for grabs via Sony official website, Amazon India, and offline retailer.