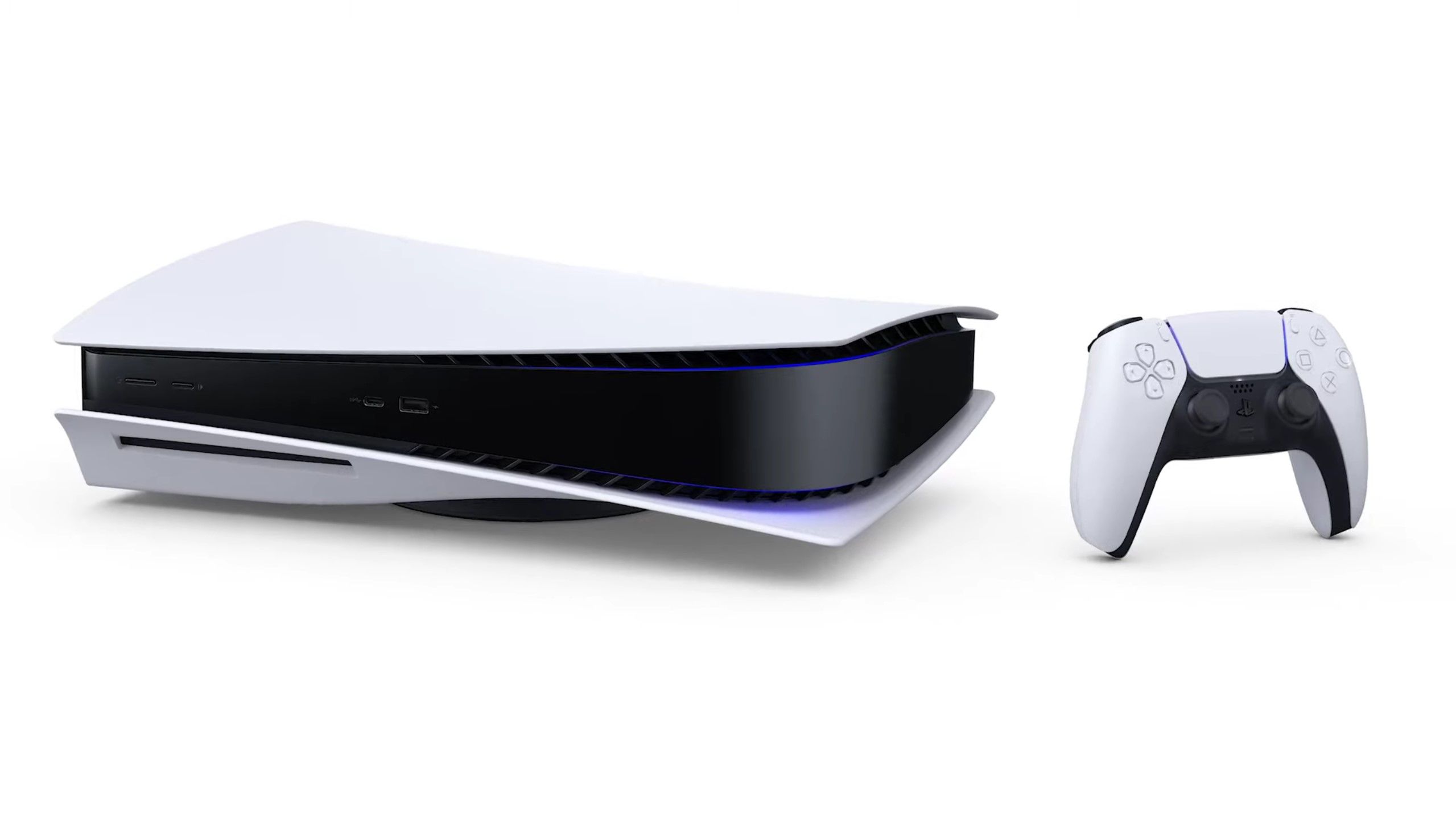 Sony PS5 is the new favourite gaming console of the world, or at least it would be if everybody could get their hands on it. The PS5 and PS5 Digital Edition went on sale on November 12th, with a wider release on November 19th. The latter was touted as the release date for the "rest of the world". However, this apparently didn't include even a mention of India.
Sony has been very lax about the PS5 India release. Fans have been taking to social media to voice their grievances. Despite the very vocal fanbase, Sony India has failed to provide a satisfactory response. The most we have heard officially has been a statement that was recycled from what Sony said at the time of the PS5 India price reveal.
So why exactly is the Sony PS5 delayed in India? Here's why.
Sony PS5 Stocks Are Very Limited Globally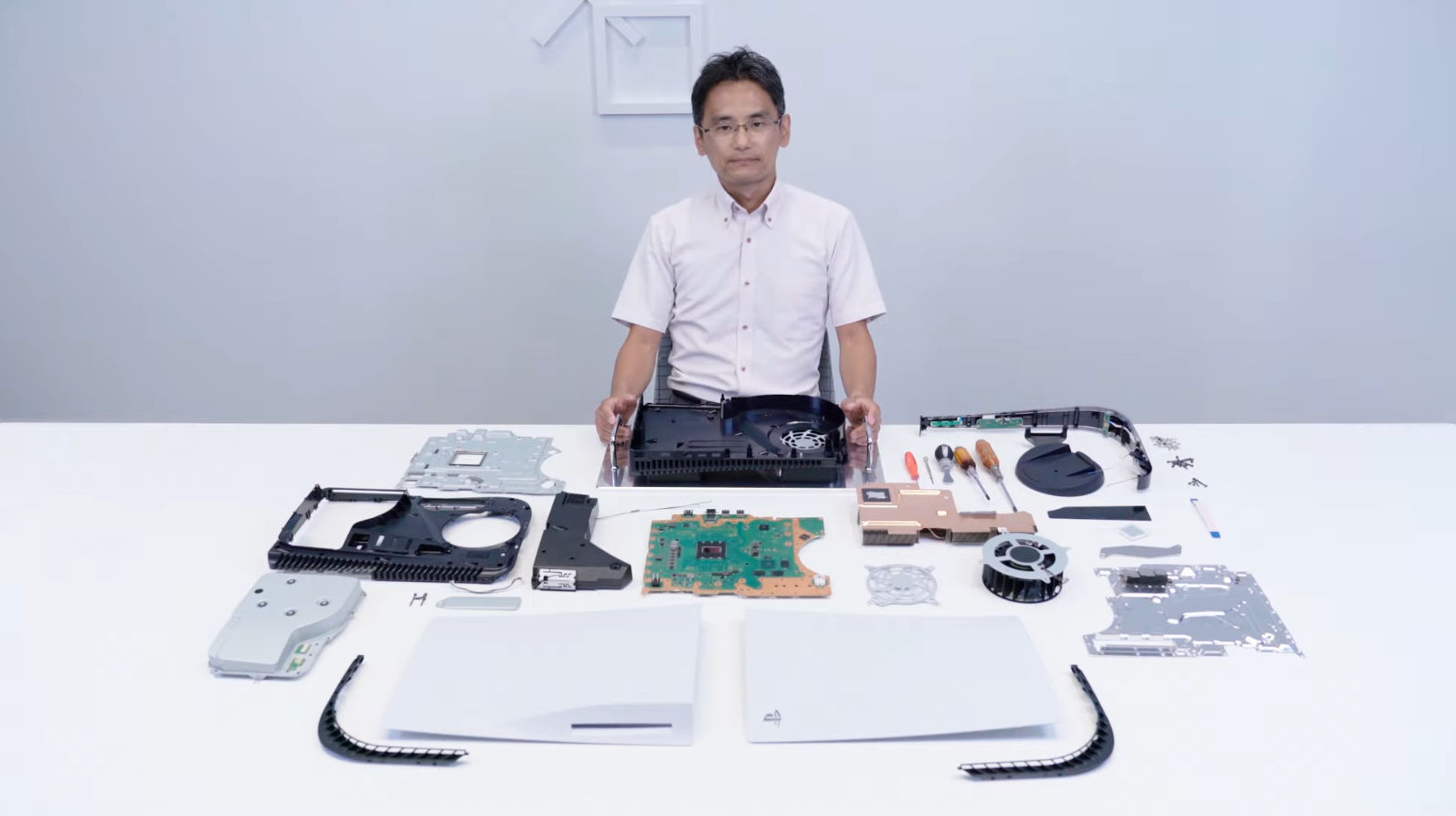 It's no surprise that the PS5 is in very short supply. Sony PS5 launched under extraordinary circumstances. Supply chains worldwide have been disrupted, and the demands very high. The latter is due to this being a much-awaited generational product release and the pandemic situation opening up the home entertainment market even more than before.
Additionally, we saw Sony taking a loss to ensure fast shipments, losing up to USD 170 per console sold. That just shows that Sony isn't really hoarding PS5 stocks, but the production itself is struggling to catch up.
The PS5 comes with an AMD Zen 2-based CPU. This is also the case with the Xbox Series consoles. AMD is also making the brand new Zen 3 chips. The thing is, all these chips are made by TSMC. TSMC is facing a higher demand in production than ever before while trying to recover from the disruption caused by the pandemic.
Sony CEO Jim Ryan even said that the entire inventory of PS5s is sold out, but Sony is working on refilling it as you read this.
India Is Not a Priority Market for Sony PS5 Sales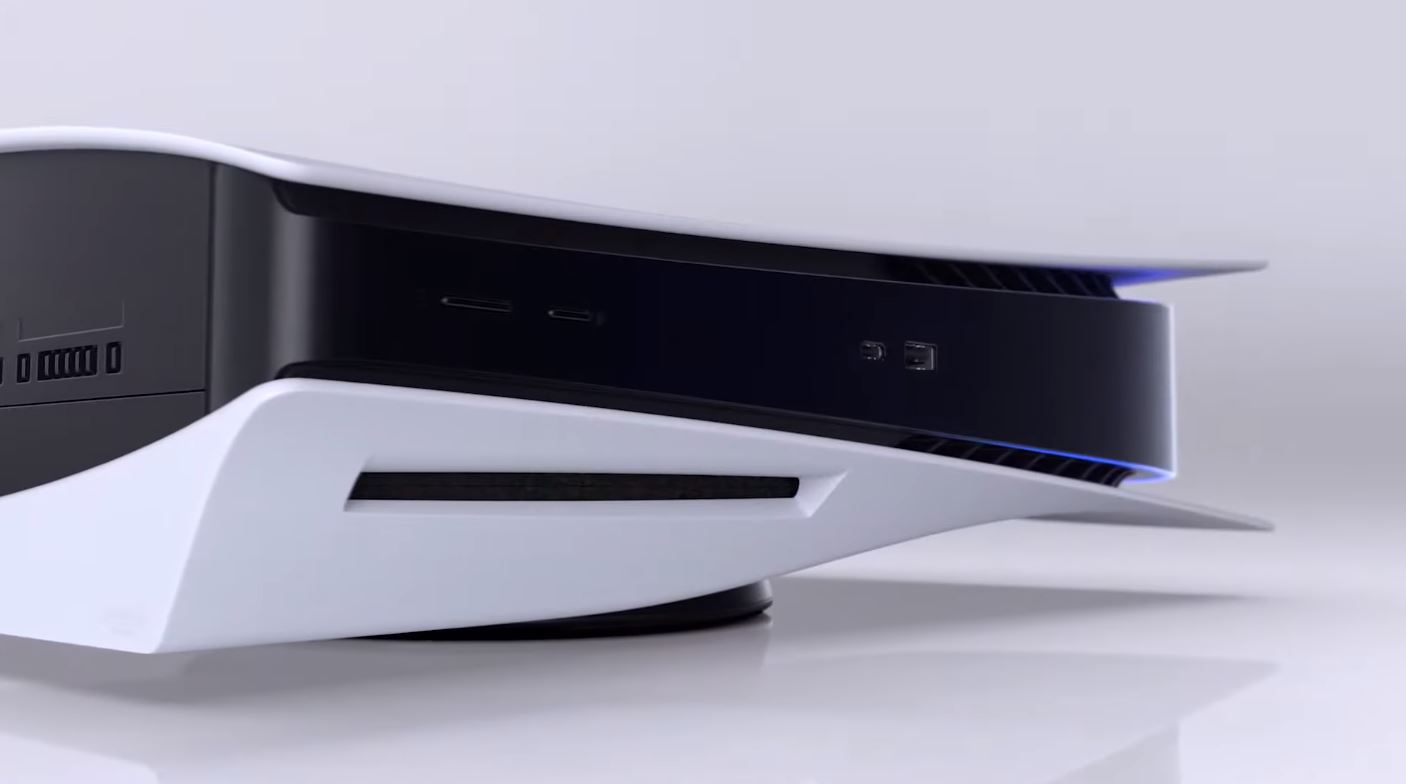 Now, don't get me wrong. PlayStation sells plenty in India and is the dominant gaming console without a doubt. However, if you compare it with the Americas, Europe and Sony's home turf, Japan, the India sales seem to dwarf. India is definitely a market Sony wants to sell PlayStation in, but it's not big enough to be a priority.
Historically, electronics arrive rather late in India, and Sony seems to be leaning on this fact to further justify the delay. From a business standpoint, it makes more sense to have ample supply in America, Europe, and Japan before bringing Sony PS5 to India.
Additionally, the PS4 has been doing phenomenally well in India. Multiple reports have cited PS India head, Prosenjit Ghosh, saying that the PS4 sales have doubled during the pandemic months. This is even more reason for Sony to stretch out the PS4 life cycle in India.
BIS and Copyright Issues Sorted, When Will PS5 Launch in India?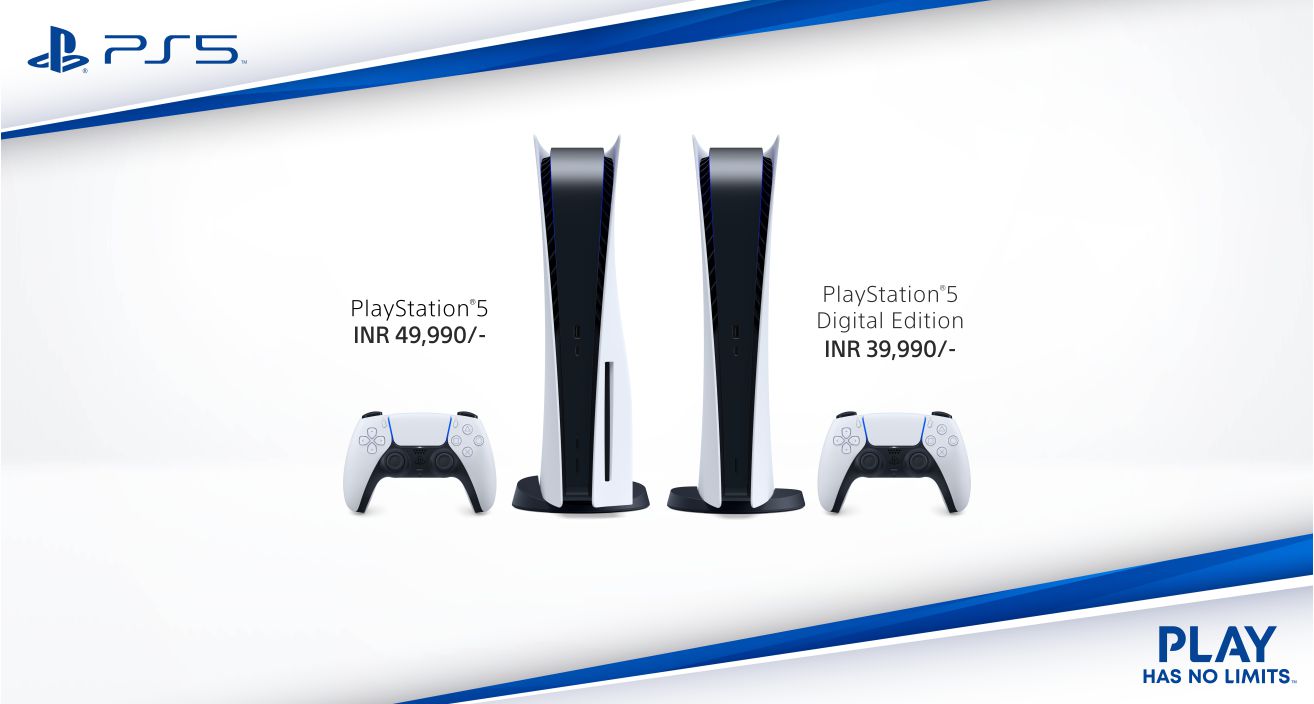 In terms of the hurdles that the PS5 faces to release in India, none are regulatory. Well, not anymore. First, the PS5 India Copyright was wrongfully held by a Delhi guy. Since then we got to see that issue resolved. So it's safe to say that's not what's causing the holdup right now.
In terms of BIS approval, Sony has had it for a while. The Sony PS5 India prices could not have been announced without a BIS approval.
So it looks like the decision is left up to Sony now. It's entirely about how important India is as a market to the PlayStation sales figures. For now, there is no official PS5 India release date and pre-order information. Even the next speculates release date of January 2021 has been ruled out as not official by Sony.
Sony seems to have no question to this answer, so the only thing Indian fans can do now is to wait.
Stay tuned to us for more on the Sony PS5 India release.