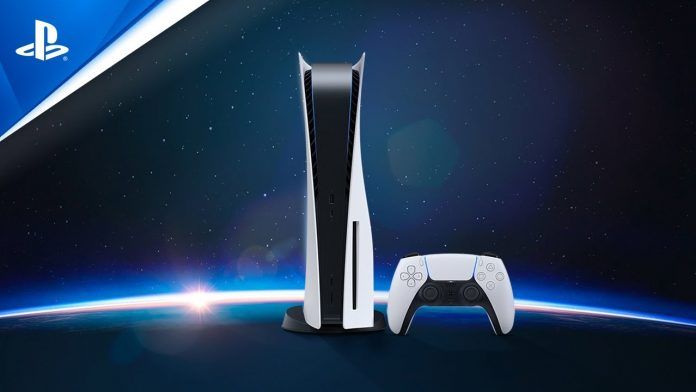 Sony PS5 release in India has been a rather confusing affair. The rest of the world has been enjoying the struggle of trying to get a PS5. All thanks to the crazy stock shortage situation. Meanwhile, India still has no release date or preorders. However now, it seems like we might be getting closer to an official release.
We recently reported that the Sony PS5 India release window is January 2021, according to The Mako Reactor. Now, The Mako Reactor has a new report about the PS5 India release. It says Indian retailers are about to undergo PS5 launch training, hinting that the launch is close.
Sony India Retailers to Undergo Sony PS5 Launch Training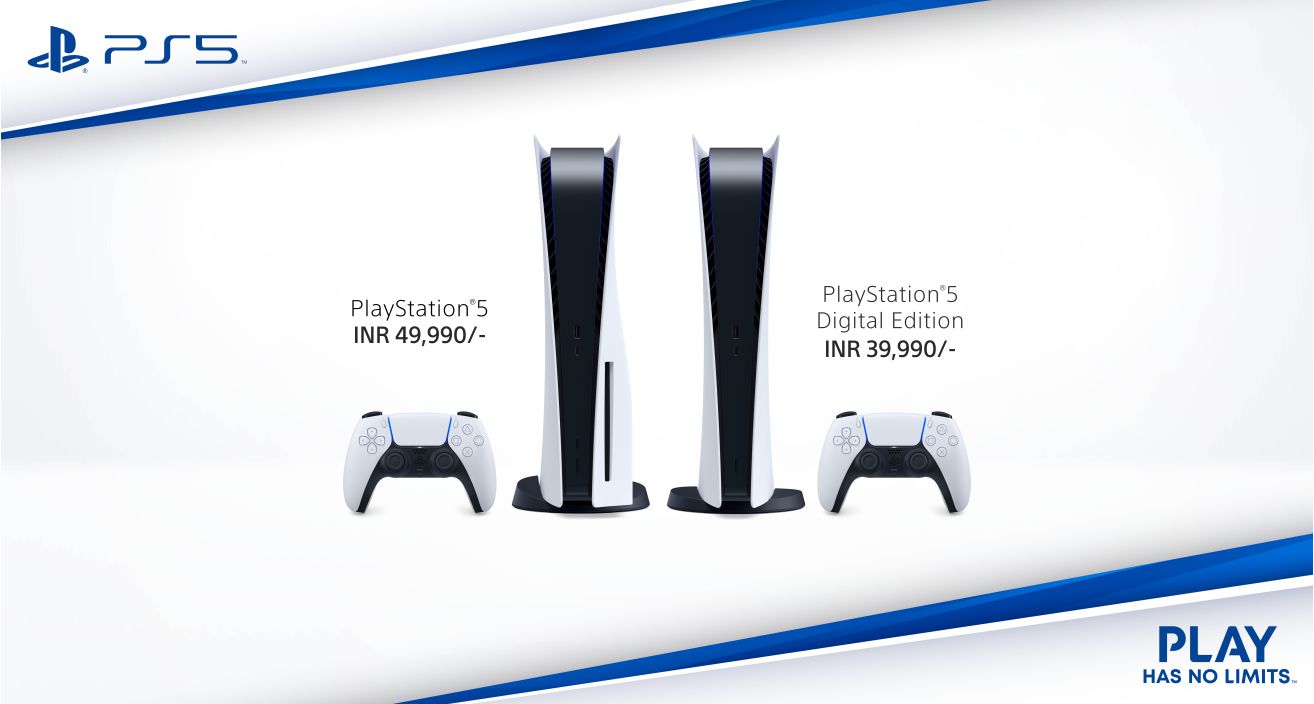 The Mako Reactor has been tracking the PS5 India release for a while now. Their latest report solidifies a January 2021 release window. The report says that Sony India will be training Indian retailers about the PS5 and its features, starting this week onwards.
While the official Sony PS5 release info messaging for India has the late 2020 badge for a long time, The Mako Reactor notes that this is going to change now as well. Additionally, Sony India also gave its employees PS5 training last week. Sony is yet to make anything official, though. However, given the progress right now, we might get an official announcement soon. Sony Centre managers across India have also confirmed this bit, according to this report.
Stocks are bound to be very limited regardless, though. The Mako Reactor has also previously reported that Metro cities are likely to get the stocks first, followed by the rest of India, two weeks later.
However, it is still not advised to pay for preorders just yet, since Sony has not made anything official. Some retailers have been taking full payment from potential buyers with the promise of priority sale of the PS5, but there is no guarantee yet.
Stay tuned to us for more about the PS5 India release.
Thanks for reading till the end of this article. For more such informative and exclusive tech content, like our Facebook page