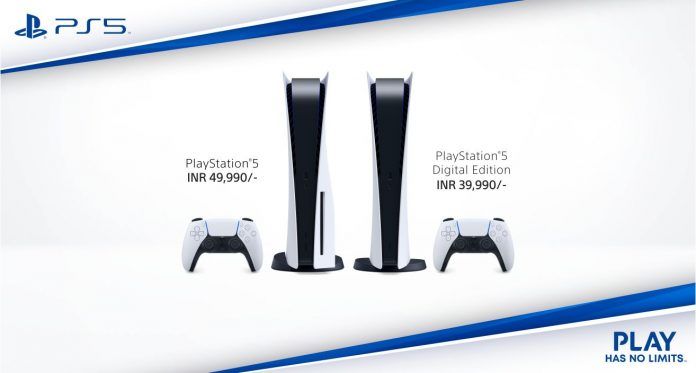 Sony PS5 hits the global markets in a couple of weeks. The console is coming on November 12 in USA, Canada, Australia, New Zealand, Japan, Mexico and South Korea. Sony has set the release date as November 19 for the rest of the world. However, the India release date for PS5 has been shrouded in mystery so far. Now, the official PlayStation India website has revealed the PS5 India release date, but it could be wrong.
We had recently talked about the trademark issue that was one of the reasons why Sony couldn't move on and announce the PS5 release date in India. The PS5 India trademark issue was recently solved, and subsequently, the PlayStation India website showed a new release date: 19th November 2020.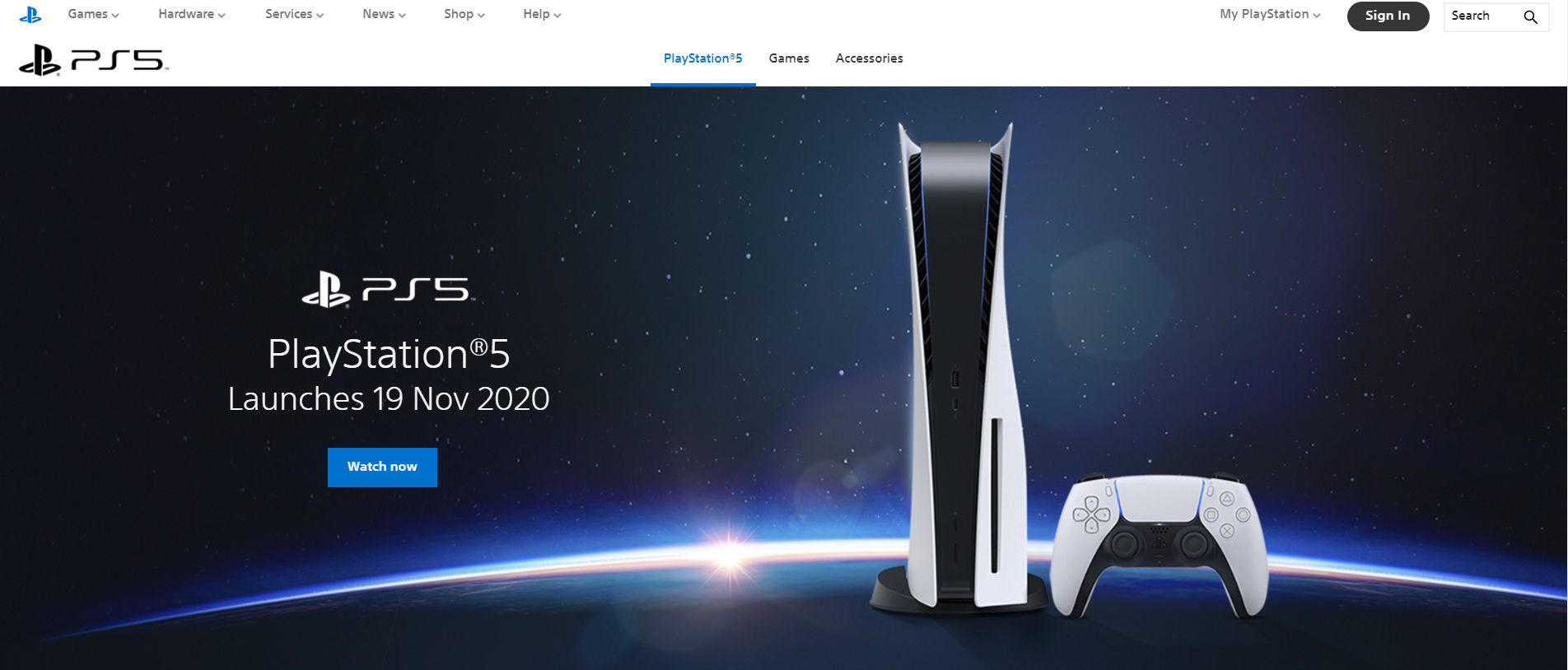 However, this is likely to be a false alarm for the PS5 India release date. First off, multiple international pages for PS5 were updated yesterday after the global launch teaser was posted.
The 19th November date is just the global launch date for the PS5 and does not automatically mean all regions will get the console on that date. There is an absence of signs that point to this being the official PS5 India release date, too. The website copy looks exactly the same as other updated country pages.
The other reason why November 19 is unlikely to be the India release date is the absence of pre-order buzz in India. Other international regions with the same release date seem to have some buzz about to PS5 pre-orders. However, there is no official word on that for the Indian market yet.
Sony is also yet to officially confirm this date (or any other). The PlayStation India Twitter account did tweet out the global launch trailer, but there was no implication of a release date being confirmed for India or anything about preorders. We did reach out to Sony India but the company didn't respond.
We expect the Sony PlayStation 5 to get an India release date that is somewhere in December 2020. It's just a waiting game now to see when Sony drops the PS5 India release date and preorders.
Stay tuned to us for more on the Sony PS5 and its India release date!
Update (31/10/2020): Sony India has now removed the release date from the PS5 India website.
Thanks for reading till the end of this article. For more such informative and exclusive tech content, like our Facebook page