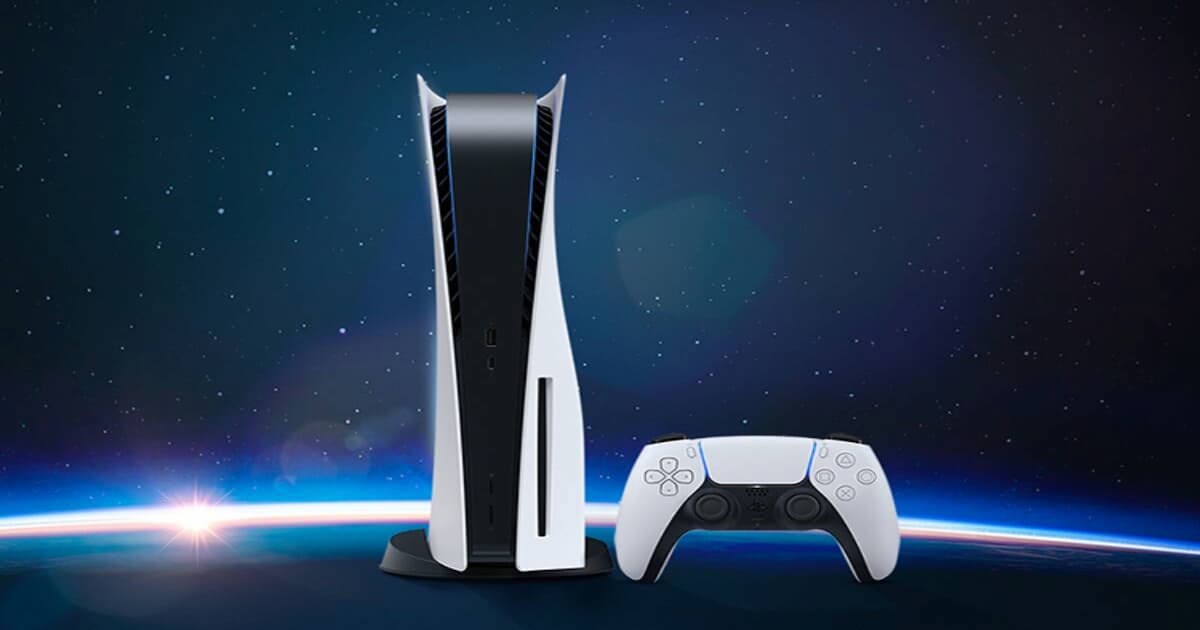 Sony's latest PS5 pre-orders go live later today in India. The PlayStation 5 pre-orders went live earlier this month. However, the limited quantities went out of stock within minutes. Sony is bringing its much-in-demand gaming console back in stock earlier than usual. Pre-orders for the PlayStation 5 will go live at 12 pm today in India. Customers can try their luck and try to place a pre-order via multiple retail platforms. These include ShopAtSC, Flipkart, Amazon, Croma, Vijay Sales, etc. The standard disc variant will go live for pre-orders. Let's take a look at more details on the Sony PS5 India restock.
Where to pre-order Sony PS5 in India
Sony PS5 pre-orders go live later today in India. The gaming console's pre-orders start at 12 pm via various online retailers in India.
Sony's PlayStation 5 previously went on pre-orders a couple of times earlier this year. Surprisingly, the gap between the second and third pre-order is of only 10 days. Those interested can try to pre-book the console via retailers like ShopAtSC, Flipkart, Amazon, Vijay Sales, Croma, Prepaid Gamer Card, Games The Shop, etc.
The pre-orders start at 12 pm today in limited quantities. It seems like the Digital Editon priced at Rs 39,990 is not available for pre-orders today. Customers can try and place a pre-order for the standard Disc variant instead, which is priced at Rs 49,990.
It is expected that the limited units will go out of stock within minutes, if not seconds. Although the scheduled time for pre-orders is 12 pm, some retailers might make it live a couple of minutes early. For instance, Flipkart opened the PlayStation 5 pre-orders last time at 11.58 am.
It is in your best interest to log into your preferred retailer's website and keep a tab on the "Add to cart" button a few minutes before the pre-orders go live. The gaming console is witnessing huge demand and is going out of stock within seconds each time it goes on sale. The exact quantity of the Sony PlayStation 5 restock for the next pre-order is unknown at the moment. An IGN India report had previously claimed that Sony is likely to offer more quantities for the Sony PS5 restock.