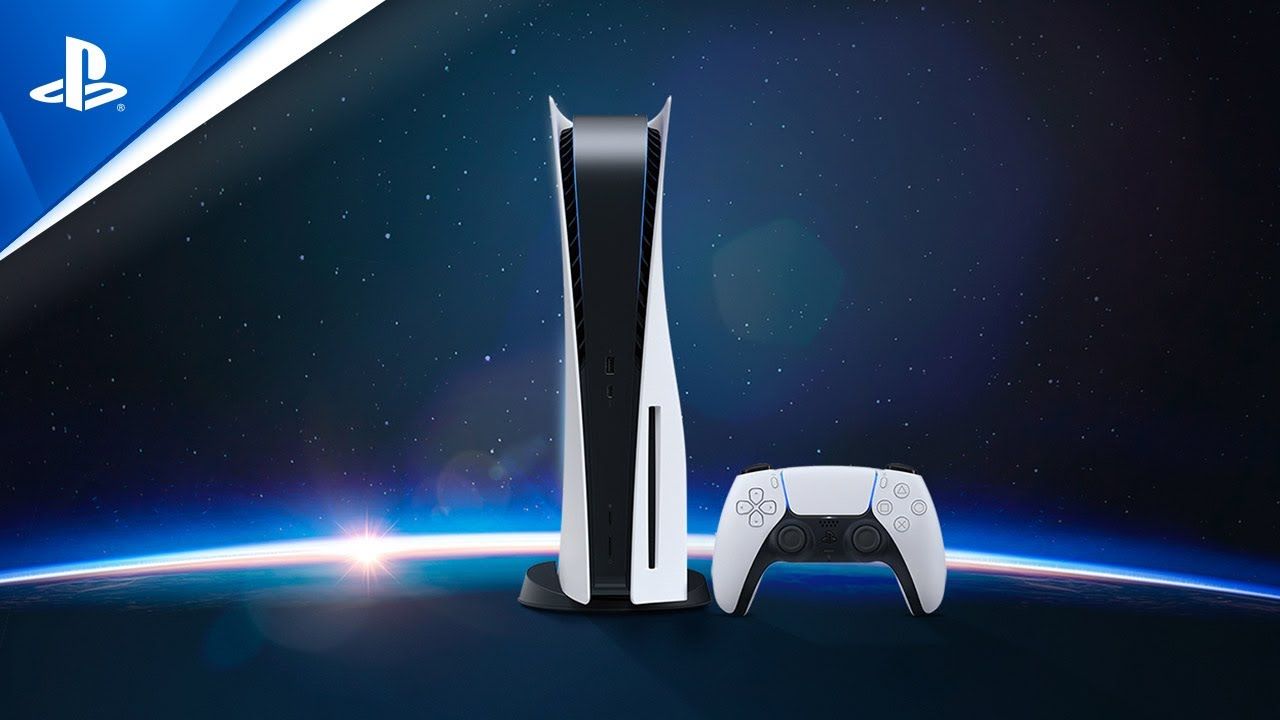 Sony PS5 is having a staggered release worldwide. The next-generation Sony console released initially on November 12. It is going to release for the "rest of the world" on November 19. However, things for the PS5 India release are a little bit different.
PS5 India release has been shrouded in mystery. While we have the pricing information for India, we haven't heard much else. The console's India release is in a suspended state for now. Because of the supply chain disruptions due to the pandemic, stocks are already pretty limited. However, with many other major regions getting a release already, Indian fans are getting impatient.
There is no doubt Sony's next-generation console will come to India eventually. However, for now, we have no release date or even any pre-order information. Here is all you need to need about Sony PS5 India launch.
Sony PS5 Specifications and India Price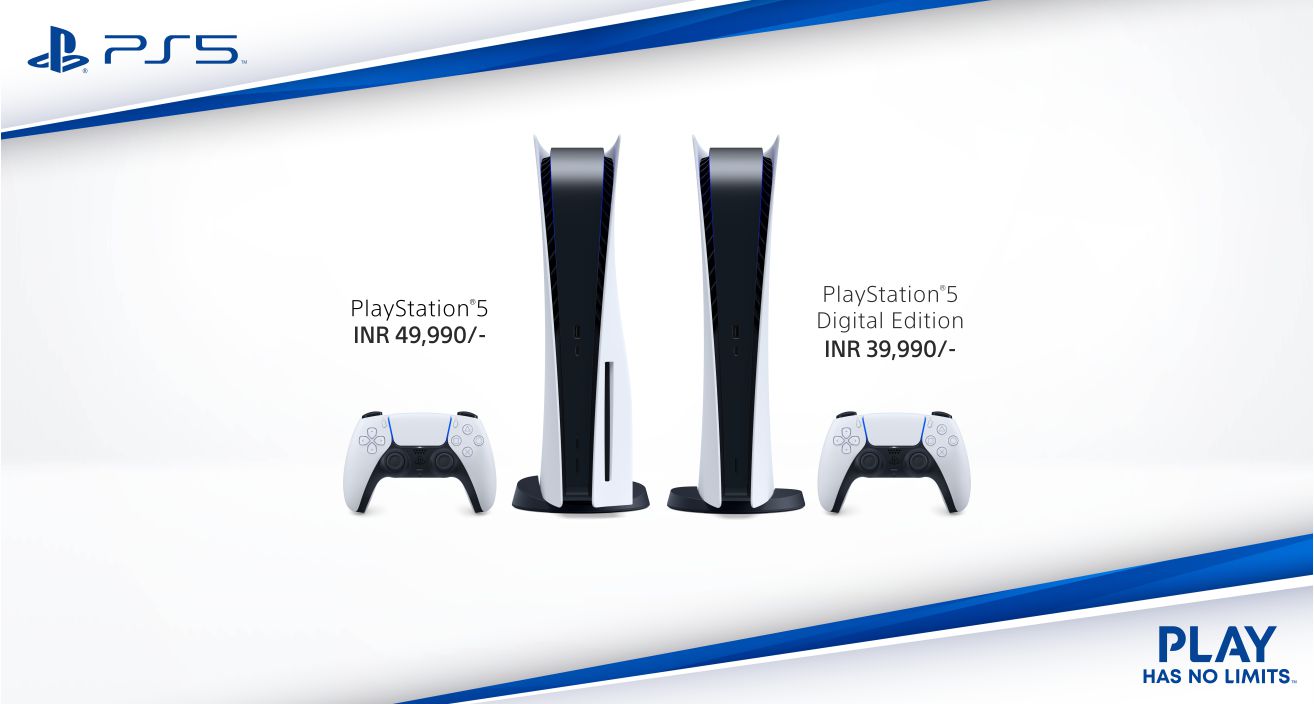 Sony PS5 comes in two flavours, the normal console, and a Digital Edition. The only difference between the two is that the Digital Edition has no disc drive. The two share the same specifications apart from that.
The Sony PS5 is powered by an 8-core 3.5 GHz AMD Zen 2 processor, coupled with an AMD RDNA 2 GPU that churns out 10.3 TFLOPS. The PS5 has 16 GB GDDR6 RAM and an 825 GB custom SSD. On the resolution output front, the console can output up to 8K, but the gaming resolution is 4K. We have previously talked about how PS5 can either do upscaled 4K at 60 FPS or native 4K at 30 FPS with all that ray tracing goodness.
Official PS5 India pricing starts at Rs. 39,990 for the Digital Edition. The normal version of the console costs Rs. 49,990 in India. The markup in comparison to the US prices is about Rs. 10,000 and Rs. 13,000 respectively.
Sony PS5 India Pre-orders and Release Date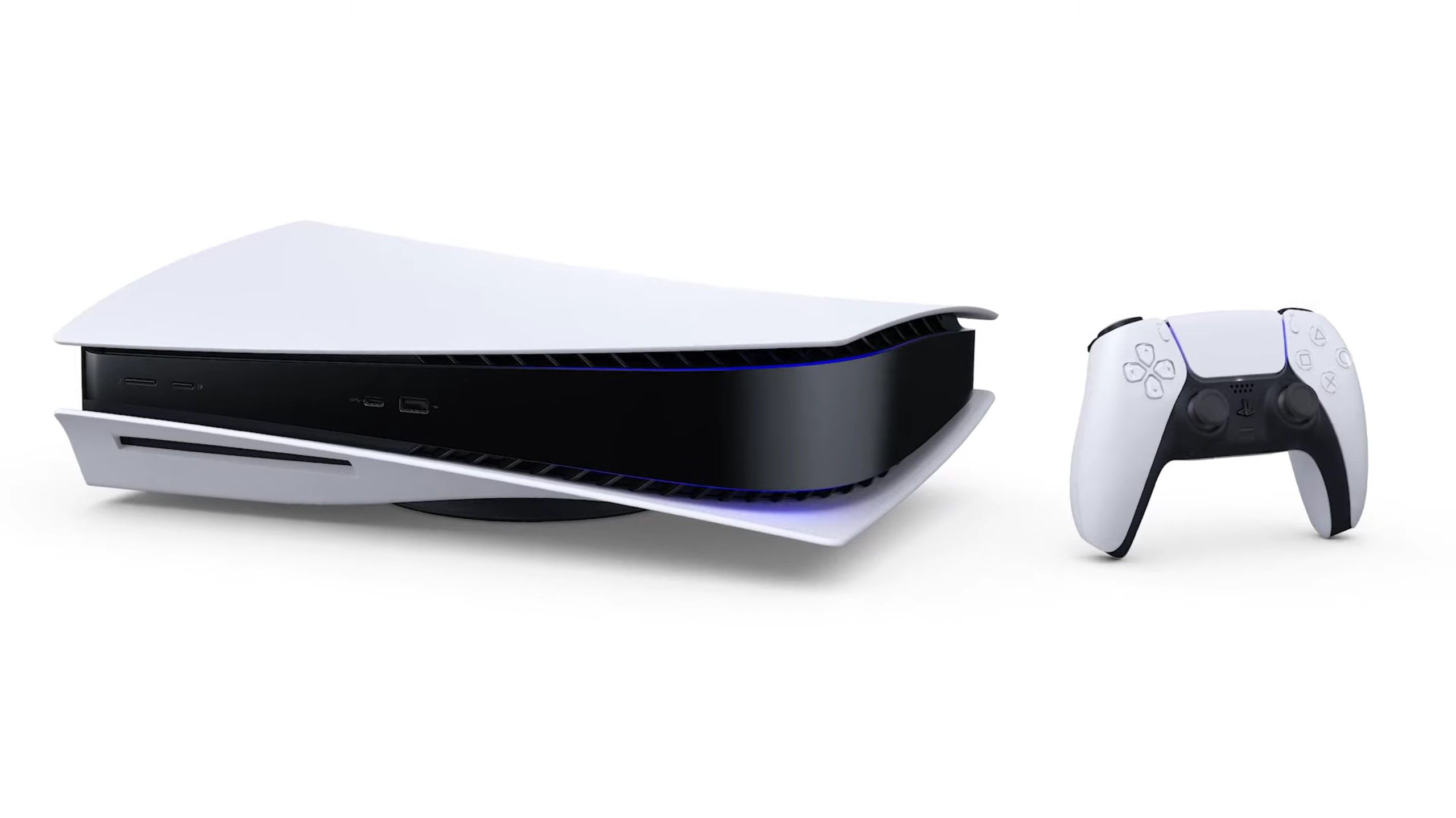 Now, this is a tricky one. PS5 India launch situation has been all over the place. First, the PS5 India Copyright was wrongfully held by a Delhi guy. Then, we got to see that issue resolved, and an erroneous PS5 India release date, which was later taken down. Following this, Sony started cracking down on Indian retailers taking full payment from consumers as preorders, and promising them the console upon launch.
Recently, Sony released a statement as a means to pacify the Indian fans that are angry with Sony's delays, and their lack of communication. However, it turned out to be a recycled statement from the console's India price reveal. It has also come to be the default copy-pasted response PlayStation India provides to fans asking about the PS5 India pre-orders and release date on its social media.
— PlayStation India (@PlayStationIN) November 13, 2020
So for now, we are still awaiting official PS5 India release date and pre-order information. We are actively looking out for any bits and pieces of information that can lead us to the prophesized PS5 India release, so stay tuned to us for more on this as it develops.