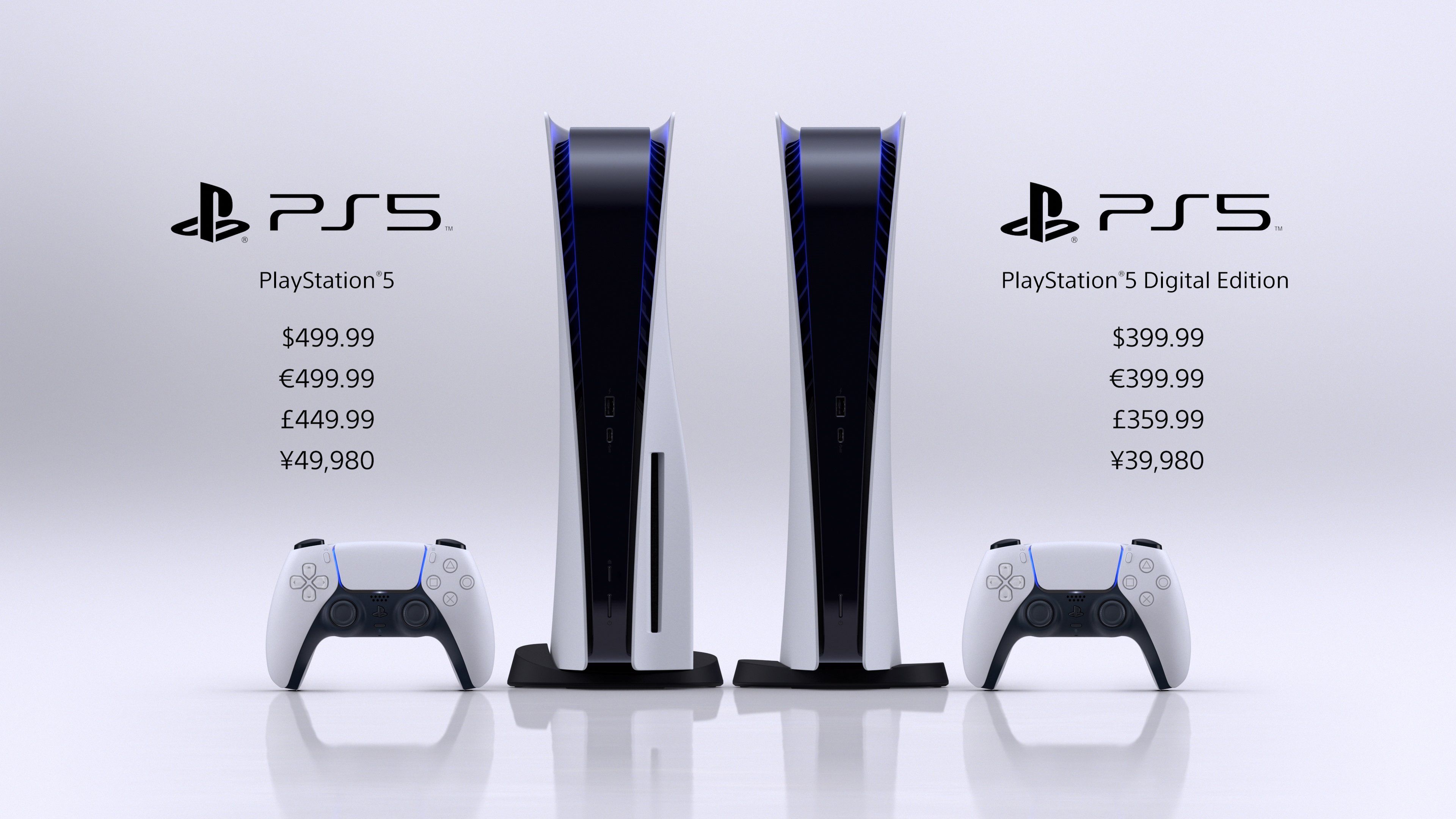 Next-gen of gaming is here! After a long wait, the Sony PS5 has finally launched. Sony PS5 is now available in the US, Japan, Canada, Mexico, Australia, New Zealand, and South Korea. However, the consoles have been in short supply, as Sony and the retailers had warned.
The Sony PS5 US launch has been online-only, with the quantities being quite limited. Basically, the PS5 units are nearly non-existent in quantities on launch day. The pre-orders have made the bulk of the delivered orders. Retailers haven't revealed exact quantities available on launch day, either.
Sony PS5 Launches With High Demand and Low Quantities
We'll have a very limited number of PS5 console bundles for purchase at https://t.co/CYyCoH1dWE this evening. pic.twitter.com/M3MhW6CA23

— GameStop (@GameStop) November 11, 2020
PS5 has been in heavy demand since the first pre-orders went up in the US. Multiple retailers have had limited stocks on launch day. However, this did not stop the scalpers from buying these consoles in large quantities. There have been multiple listings of the console listed for sale at a much higher price than the retail price of USD 499 and USD 399.
Some listings have even been selling the consoles for around USD 2000, which is nearly a 4X markup.
In the meantime, some remaining regions will get the Sony PS5 on November 19. India, however, still has no signs of a release date or even preorders. Fans here have been complaining about the lack of communication and details from Sony. The company finally put out a statement today, which said basically the same thing as they had said at the PS5 price reveal in India.
The PS5 stocks are expected to replenish in the coming weeks. Sony has apparently taken a loss bringing in units to the US from China by air. So rest assured, it will try its best to make stocks available.
As far as PS5 India release goes, we'll have to wait and watch, and we're not sure for how long.
Stay tuned to us for more on the PS5, for the US market, as well as for India.