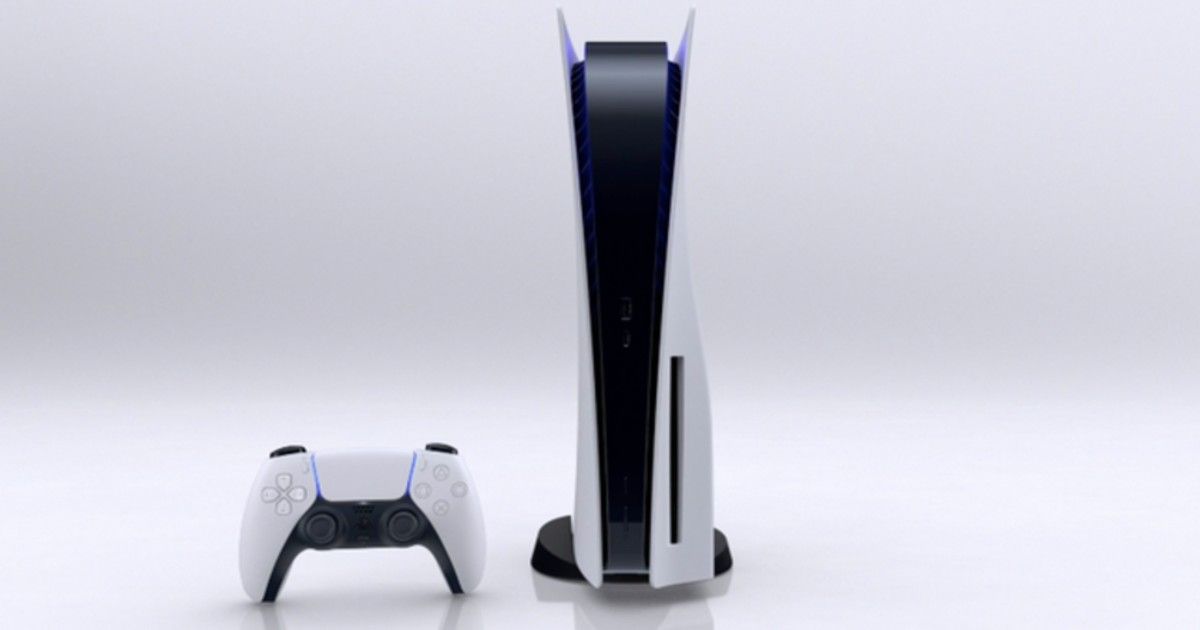 PlayStation 5 is all set to launch on November 12 and the gaming console is already up for pre-orders in many countries. However, the confirmed launch date will not stop leaks and rumours to popping up on the internet. According to a new report, the PS5 825GB variant will offer 664GB of usable storage. The report comes from ResetEra but still, we recommend you to take this information with a pinch of salt and wait from Sony to officially release the console and show off the PlayStation 5's UI which consist of useable storage after installing the operating system.
The report has shared a leaked image of Fortnite in very poor quality. Moreover, there is no evidence then the screen-garb has been taken. This means even the leaked image is legitimate they might be old. The report also suggests that the XBOX Series X 1TB variant will allow users to use 820GB for game storage after installing the operating system. You can also expand the storage by adding a 1TB Seagate chip which will provide 920GB of usable memory.
The external 1TB Seagate memory card will cost your USD 219 which is quite expensive, but it can help you in doubling up your storage and make room for other XBOX Series X game titles. Most of the PlayStation 5 specifications are already revealed by the company. If you're in United Stated Japan, Canada, Mexico, Australia, New Zealand, or South Korea then you can purchase the gaming console on November 12, and the rest of the world will receive it on November 19.
Meanwhile, clear images of PlayStation 5 has been started emerging from Japan. According to the report, the images are not edited and the gaming console is looking huge as compared to the predecessor. Popular Japanese Youtube called 赤髪のとものゲーム実況チャンネル!! has released a video showcasing the PS5 and the gameplay. This is first looking at the PlayStation 5 outside the press releases.
Prior to the launch of the PlayStation, Sony organized a PS5 experience event for the media in Tokyo and folks from 4gamer.net has shared a series of live images of the PlayStation 5 which might leave you amazed.
PlayStation 5 Live Images
Youtubers 4Gamer and Dengeki are saying that the console was very silent when they tried it during the PS5 event.
They say that the room they were in was around 30 ºC (86ºF), and they could barely hear the fan while playing Godfall.

— Tidux (@Tidux) October 4, 2020
There is still no official information available by the company about India launch, the PlayStation5 is already listed on the Amazon India website, but there is no pre-order dates or launch date available on the microsite. We have also listed the new games which are going to be exclusive only for PS5 you can check out the list here.