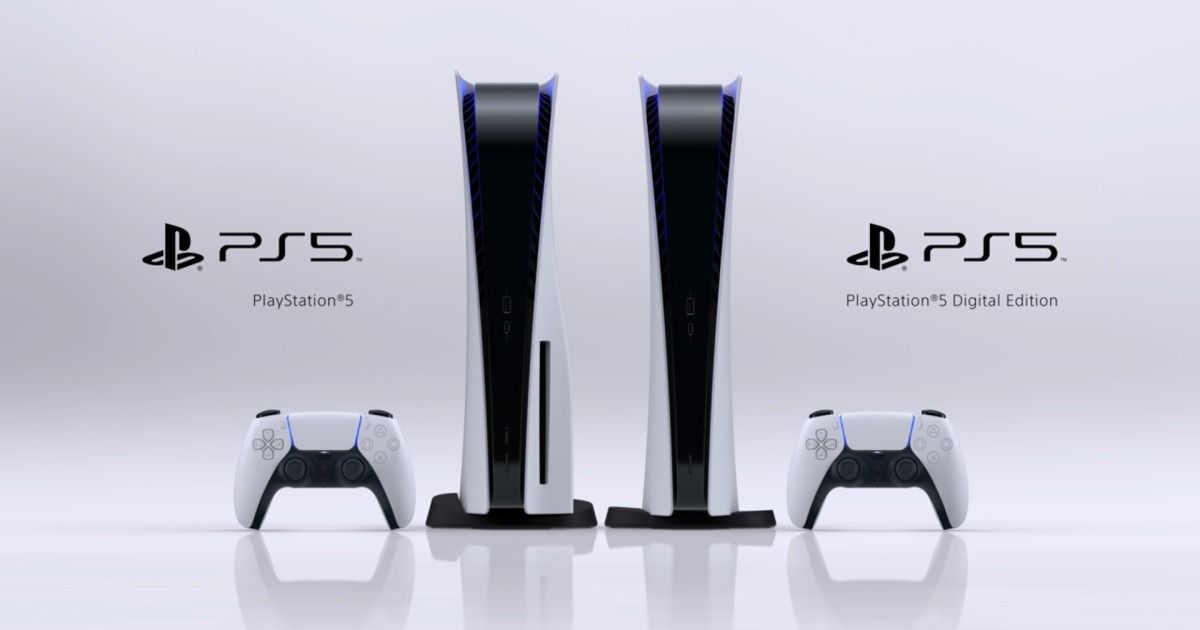 The PS5 has consistently remained a hot topic in the gaming community long after its launch – if for nothing else but for how ridiculously tough it has been to get hands on one of these bad boys. Sony revealed last month that the PS5 has indeed become the fastest-selling console in the company's history, which is made even more impressive considering the supply shortage brought on by the pandemic.
The PS5 made significant strides not only in terms of the hardware that powers the console but also the overall design. Ditching the black is perhaps the biggest design change – but adding a stand that enables the PS5 to be used vertically is what really turned heads.
Mainly because the screw used to fix and remove the stand required a special tool altogether – which isn't quite ideal. Turns out, Sony has plans to roll out a new PS5 model which will ship with a screw design that does not require any tools.
Also Read: PS5 Digitial Edition New Model Will Be Lighter by 300 Grams, According to Japanese Retailer Listing
Sony PS5 is reportedly getting a new lighter, model with a new screw design for stand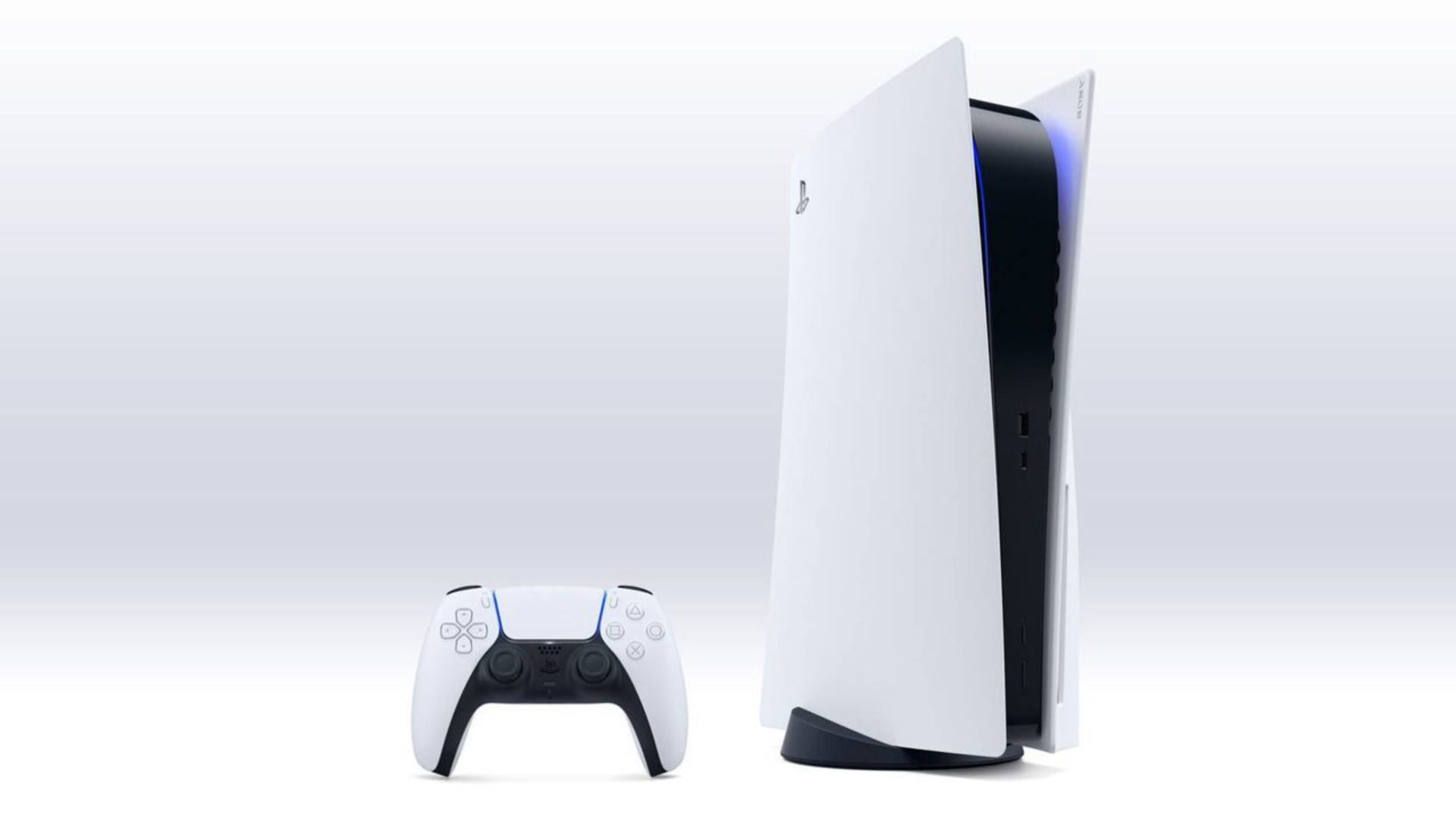 According to reports, the PS5's new design will ship with a new screw design which enables users to unscrew or screw in the stand using only thumbs – which saves a trip to the hardware store. While this is a positive development, for sure, early PS5 owners are definitely going to be a little cross with the original design not including the tool-free design of the screws.
The new designs will be featured in both the Digital Edition and standard PS5, and one of the biggest difference makers is that the new model will weigh 300 grams lesser than the version at launch. As to what changes led to this significant drop in weight is still unclear as Sony hasn't divulged any information on that front. It has to be a little more than a screw we're guessing.