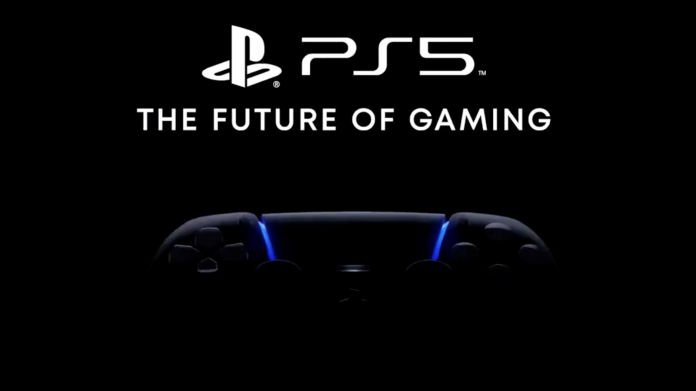 Gaming consoles have always been positioned as a living room component, and as such, we have seen them being designed for TVs. We have seen the jump from 1080p to 4K for console gaming, but the 1440p resolution has gone mostly ignored. This is especially the case with the PlayStation. A few days ago, we had some hope about the Sony PS5 supporting 1440p resolution. However, now a new report seems to indicate that 1440p on PS5 may not become a reality after all.
An article posted by BenQ had suggested that the PS5 could have a 1440p resolution mode. However, now IGN Italy is reporting that the PS5 will not support 1440p resolution. Sony Europe has apparently confirmed this information.
Sony PS5, Next-gen Gaming, and 1440p Resolution Support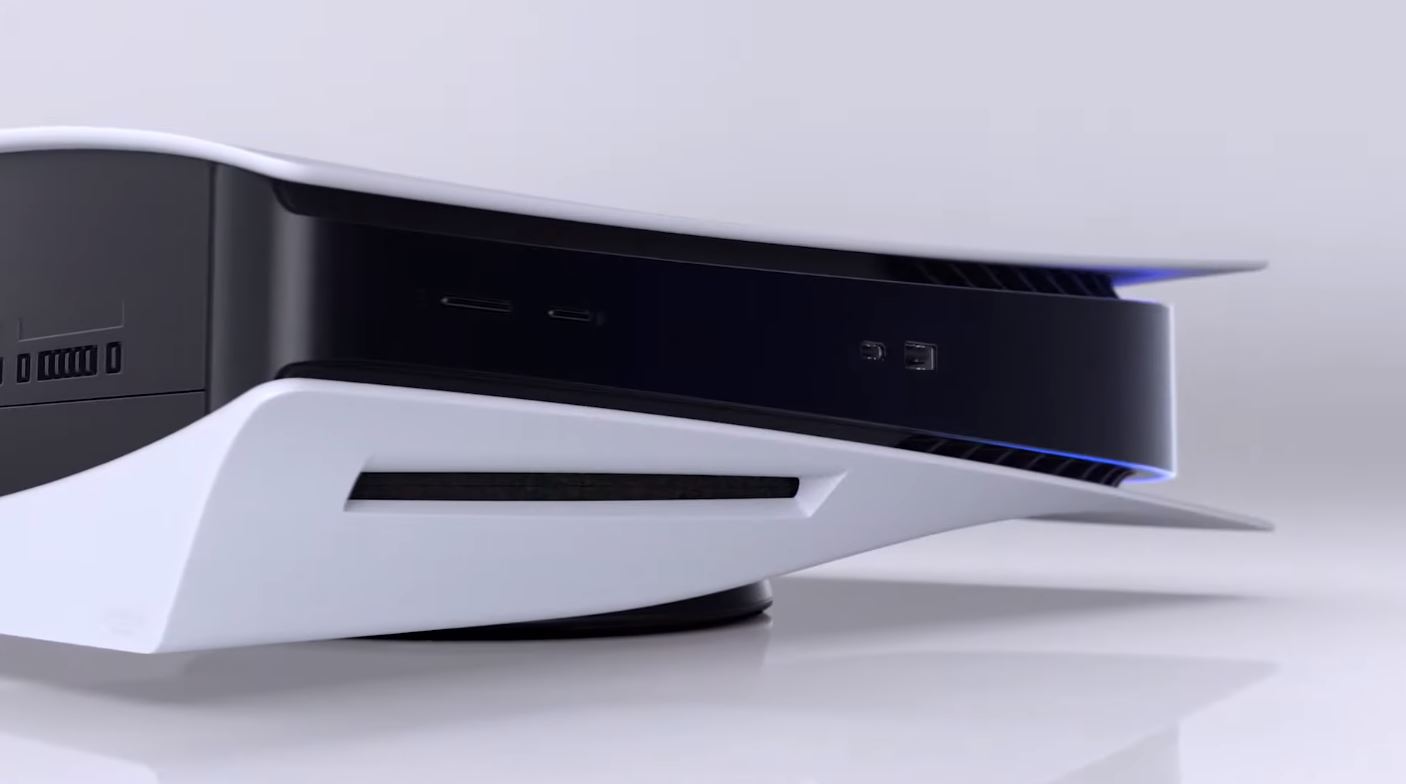 IGN Italy's report is as good as an official announcement from Sony since the publication has official confirmation from Sony Europe. 1440p resolution, also known as QHD, has traditionally been the middle ground for PC gamers. Most PC gamers have made the jump to 1440p with higher refresh rates as gaming hardware has failed to do 4K 60 FPS and above while keeping the price acceptable.
Now, with new generation consoles, this might be relevant again. While the PS5 and Xbox Series X both say they can go up to 4K and 12- FPS, some users might want to buy one and hook it up to their 120Hz 1440p monitor. While the PS5 looks like it could do this resolution with 120 FPS comfortably, the lack of support pretty much rules out this small demographic.
Xbox on the other hand has had support for 1440p for a while. It does not make sense as to why Sony would exclude an audience, given resolution support isn't exactly rocket science.
Maybe it will come at a later date, but we wouldn't count on it. Stay tuned to us for more on this as it develops.
Thanks for reading till the end of this article. For more such informative and exclusive tech content, like our Facebook page