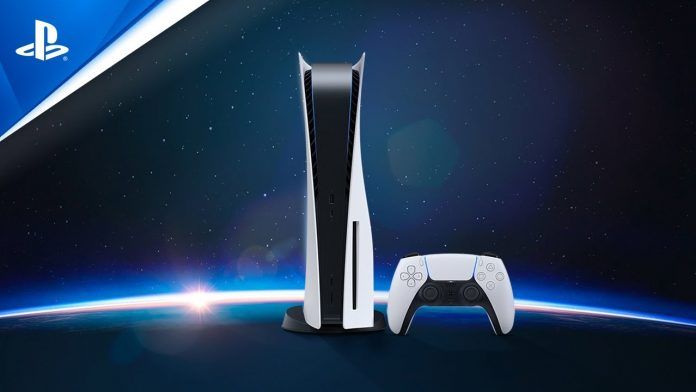 Sony PlayStation 5 update seems to have fixed the issue with cross-gen games. According to Twitter user Tidux, the latest Sony PS5 update notifies a user when they have a PS4 version of a game installed. The update will also let the user know when the PS5 update for the game is available. Several PS5 players downloaded the PS4 version of Call of Duty: Black Ops Cold War upon launch. Users experienced the issue when they downloaded the Cross-Gen bundle or the Ultimate Edition and got the PS4 version as well as the PS5 version of the game. The new update will offer better clarity when users install an older version of a game.
Sony PS 5 update notifies users when they play a PS4 version of a game
Tidux shared a screenshot that shows the new pop-up message. The update will notify a user when they install a PS4 version of any game.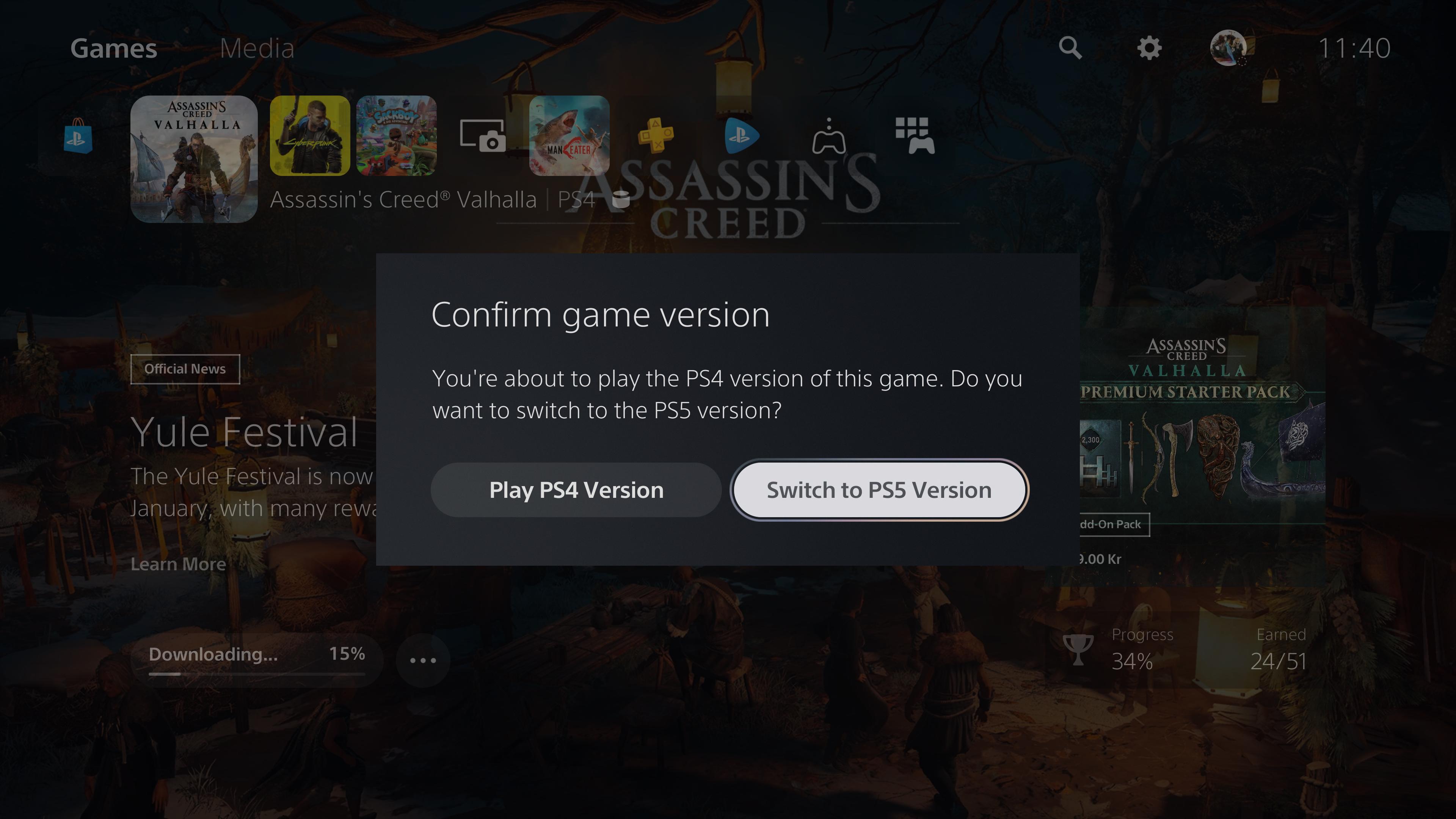 The pop-up message reads, "You're about to play the PS4 version of this game. Do you want to switch to the PS5 version?". Below the message are options to continue playing the PS4 version or switching to the PS5 version.
The PS4 version misses out on key features like quicker load times, DualSense support, and 120 FPS.
The new update will definitely be handy for PS5 players who want to make the best use of the latest hardware. The option seems to be appearing only for titles that include a free next-gen upgrade. Sony is offering backward compatibility for several PS4 games. Game developers too are working on providing support for Sony's latest gaming console. There are a few titles that will not support PS5.
 You can click here to check which PS4 games will not support PS5.
Meanwhile, the Sony PS5 India launch seems to be imminent. A recent report claims that Indian retailers are about to undergo PS5 launch training, hinting that the launch is close. Reports suggest that the Sony PS5 India launch is scheduled for January 2021.
Thanks for reading till the end of this article. For more such informative and exclusive tech content, like our Facebook page