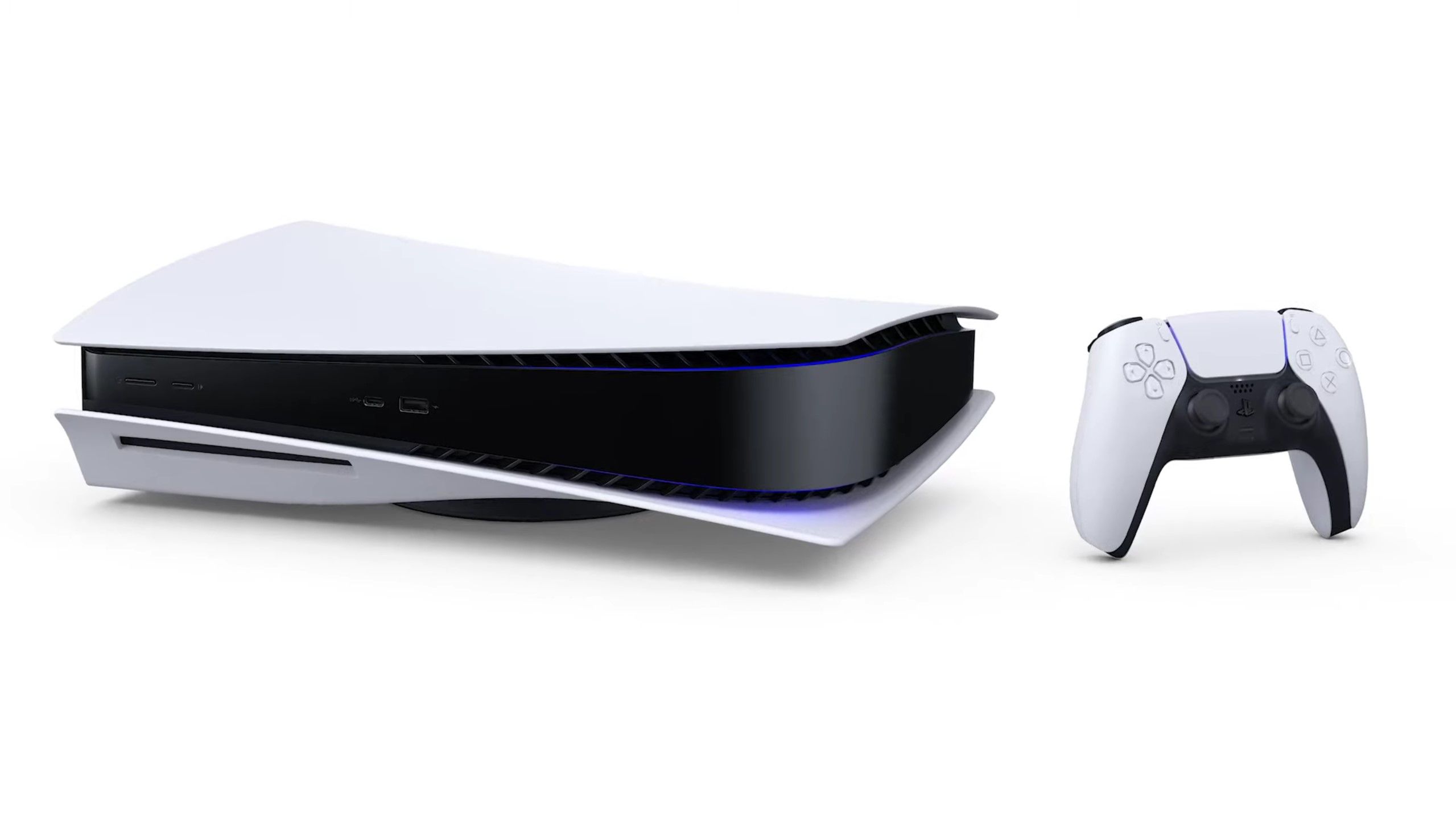 Sony PS5 first reviews are out, and the console is all set to release starting November 12. The reviews have been discussing various aspects of the next-gen PS5, including power consumption. Gaming Consoles are typically designed to not be too power-hungry, but the next-gen gaming capabilities are bound to bump up the figures, due to the more demanding hardware. The Sony PS5 power consumption apparently beats an NVIDIA GeForce RTX 3080 Max-Q powered laptop.
The PS5 power consumption figures come courtesy of Digital Foundry. They did an analysis of the PS5, with a focus on the power, thermals, storage, and more.
Sony PS5 Power Consumption, Compared to Gaming Laptops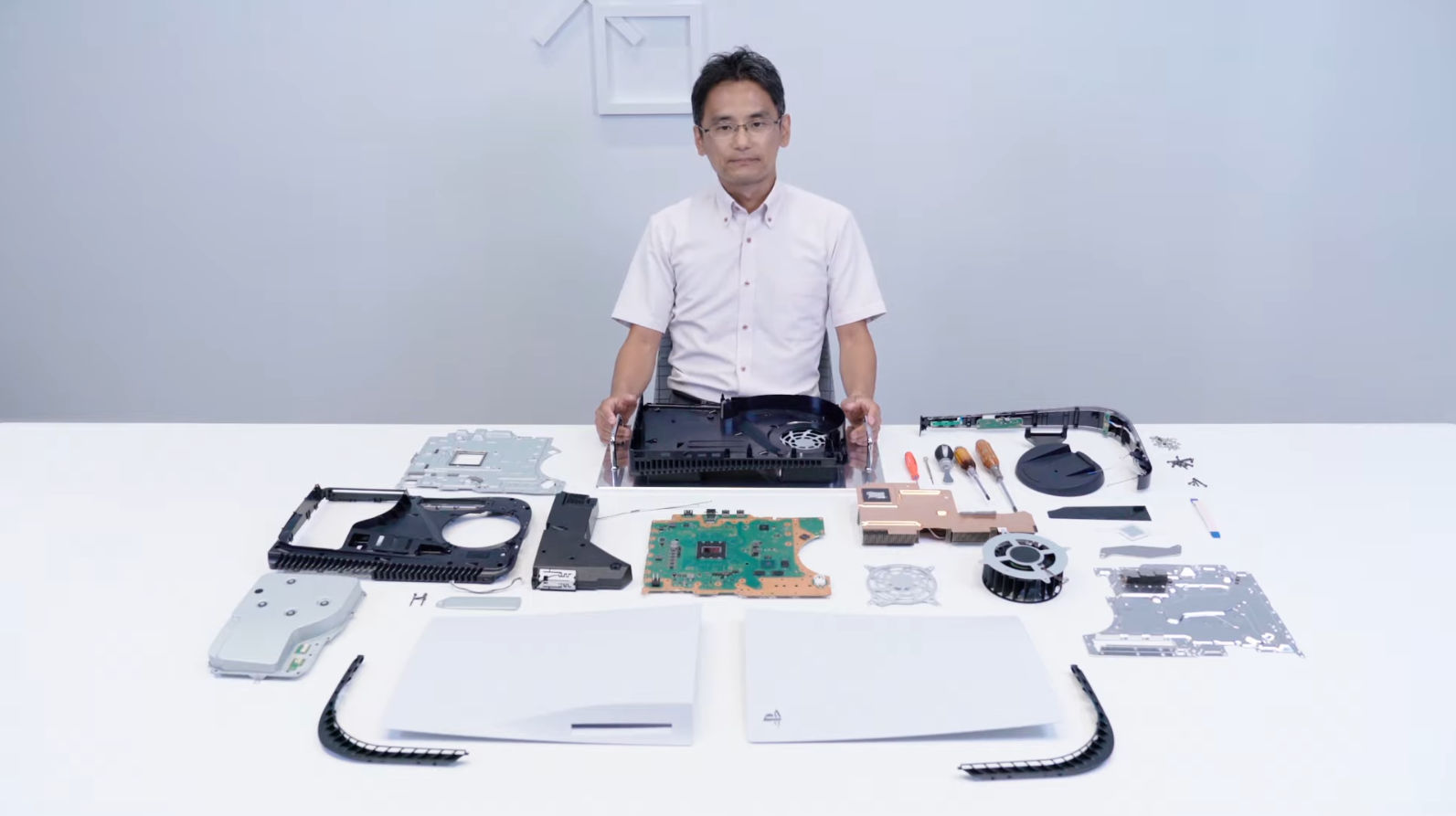 The Sony PS5 consumes about 200W at peak load when running next-gen games like Spider-Man: Miles Morales, or Astro Bot, says Digital Foundry. It matches higher-end gaming laptops in terms of power figures, with laptops powered by NVIDIA GeForce RTX 2080 Max-Q, coupled with a Core i7 consuming about 200W.
In comparison, RTX 2070 Super laptops consume up to 200W power as well, and RTX 2060 laptops go around 170-180W. RTX 2080 Super laptops can go beyond 300W with some configurations.
This is not much of a surprise really, given that the PS5 is practically a desktop-spec machine given that it comes with an AMD Zen 2-based CPU, and an AMD RDNA2-based GPU. The system is optimized to consume much lesser power than a typical desktop but ends up hitting figures that are towards the top end of gaming laptops.
The PS5 comes with a 350W power supply, so there is enough room. Heck, the PS5 could even afford to overclock a bit and still stay within the power limit of its PSU.
The console can apparently only do 4K 60 FPS upscaled, or 4K 30 FPS natively, with Ray Tracing effects, which is still better than the performance these higher-end gaming laptops offer for the same wattage.
Stay tuned to us for more on the Sony PS5, and other gaming news.