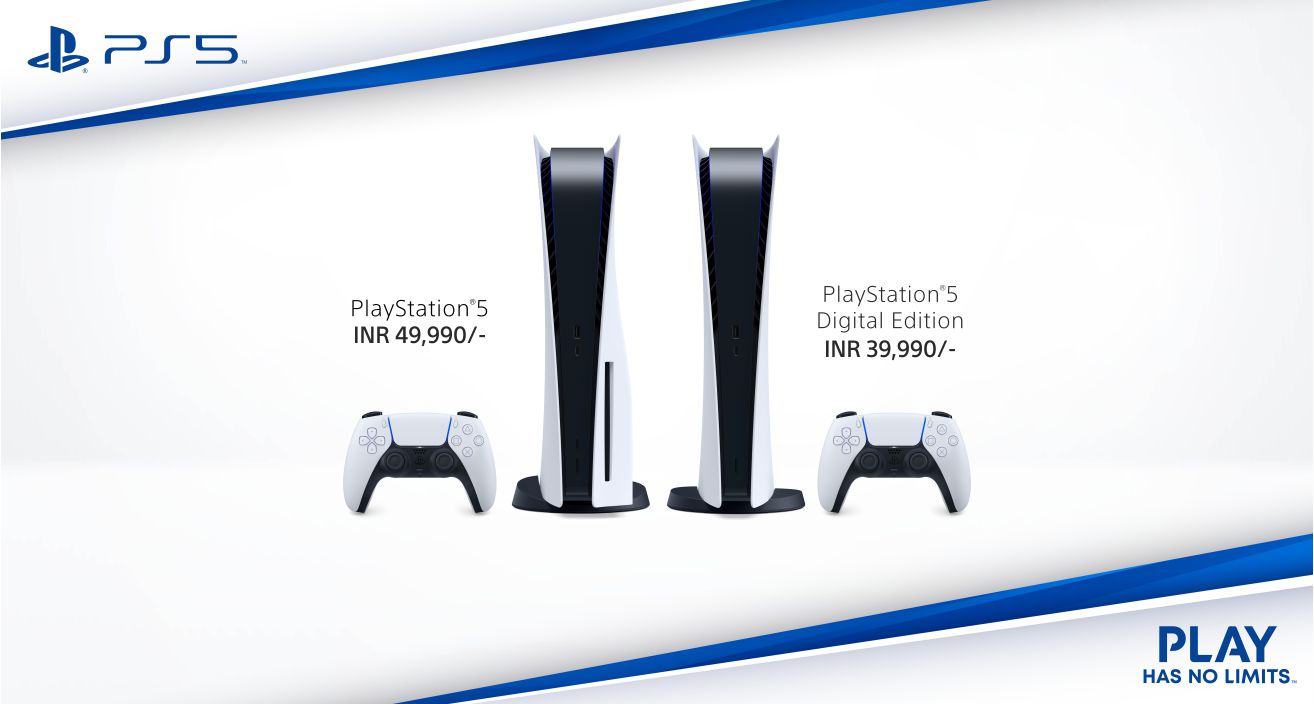 Sony PS5 India launch has been quite a ride. Pre-orders for India kicked off yesterday, on January 12th, across multiple retailers, with the release set for February 2nd. As expected, stocks seem to have been very limited. Pre-orders went out of stock pretty quickly across all retailers.
However, many folks reported that they managed to get their hands on a unit thanks to Reliance Digital. Reliance Digital seemed to have given a higher success rate for PS5 pre-orders than other retailers. However, we now have reports of Reliance Digital cancelling a lot of PS5 pre-orders. Fans are quite angered with this move from Reliance Digital.
Reliance Digital Cancels Multiple PS5 Pre-Orders Likely Due to Overbooking, Possibly at Random
It's official: looks like Reliance Digital cancelled a majority of their orders. Not only is the below survey based on a good sample size, quite a few people who answered in the morning had their orders cancelled later. pic.twitter.com/Urq1AIKfhh

— Is PS5 Out in India Yet? (@PS5India) January 13, 2021
Multiple users have reported that their PS5 pre-orders have been cancelled by Reliance Digital. There are conflicting reports about how the cancellations were carried out. Some users got no notification but their order status changed to cancelled in their Reliance Digital account. It seems like there is no cancellation policy as such, either, and cancellations are being done at random.
Many others have reported cancellations with email notifications. The common concern seems to be that the refunds are in a hung state. After getting confirmations, their orders were not only cancelled, but their money is blocked for the time being. This means that at least a few potential buyers will miss pre-order refreshes across other platforms due to insufficient balance or blocked amount on their cards.
It seems like Reliance Digital is also offering voucher to buyers, which could be used for a fresh PS5 order later.
RELIANCE DIGITAL CUSTOMERS: If your order got cancelled and you received vouchers, DO NOT REDEEM them until this weekend.

— Is PS5 Out in India Yet? (@PS5India) January 13, 2021
We reached out to Reliance Digital and got no official comment on the situation. This is not the first time we have seen this happen, either. Reliance Digital got itself into the exact same situation with the Xbox Series X pre-orders as well. Reliance Digital seems to have overestimated quantities both the times.
On the other hand, the other retailers seem to have done a decent job. Amazon is seeing restocks that last for a very short while every few hours or so. Many buyers, including myself, managed to get mine from ShopAtSC, and my order is currently confirmed, with my nearest Sony Center assigned for delivery.
There's also a second wave of pre-orders, set to arrive soon. If you want to be on the lookout for a restock, you can use the PS5 Restock Telegram Bot from Shantanu Goel.
Stay tuned to us for more on the PS5 India launch.