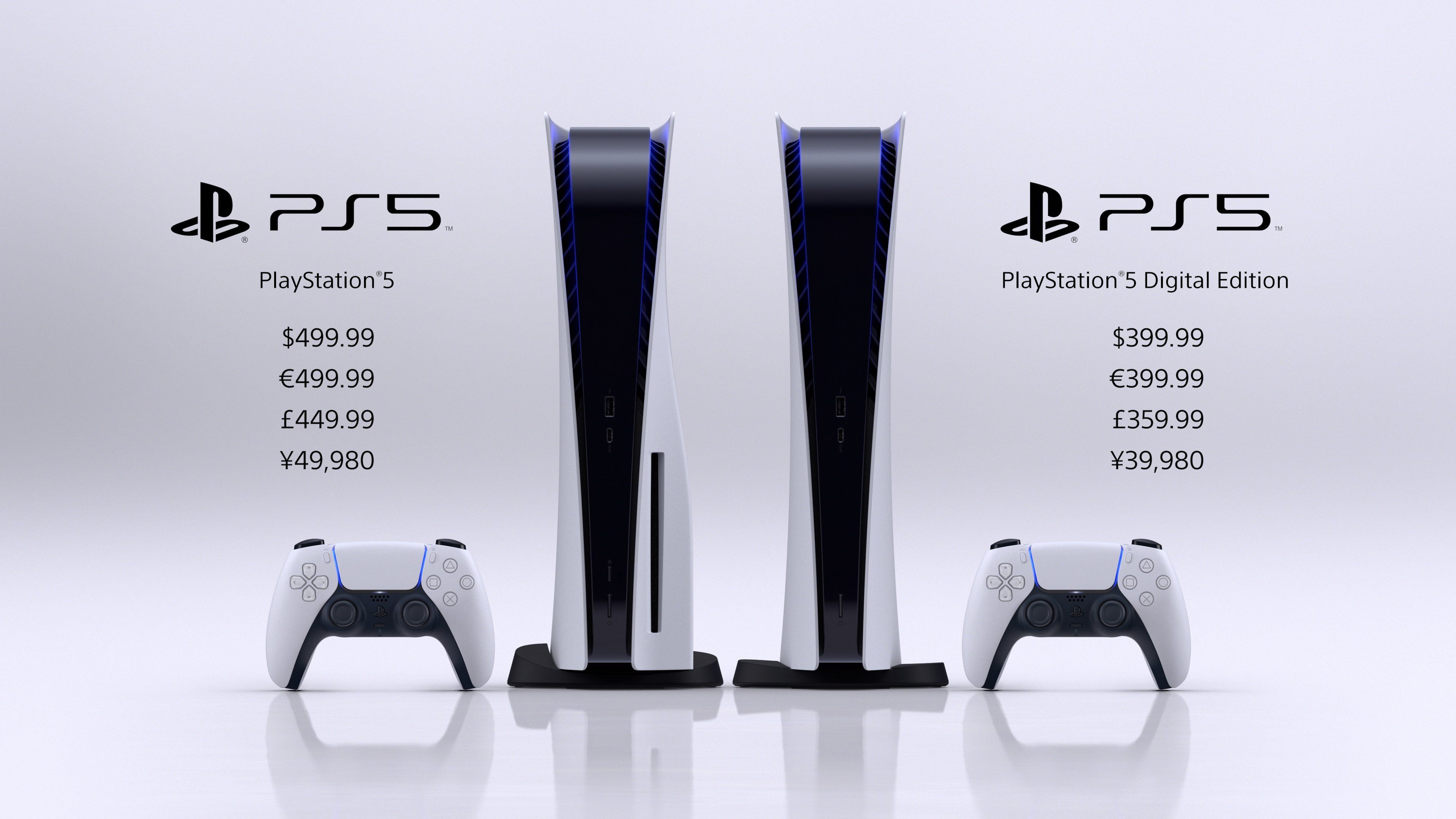 Sony PS5 is a part of a new generation of consoles that bring in a ton of new features. While these features do bring in a heftier price tag, the sales numbers seem to hold up. What's more, some people are even willing to pay a lot more for a PS5, including in India.
With the higher price and a limited supply, it's natural to wonder — should you hold off on your purchase plans for a Sony PS5? Well, a new report says that we might get to see the Sony PS5 price drop in 2021, and it has the data to support it.
PS5 Prices to Drop in 2021, Suggests Past Console Pricing Data-Based Report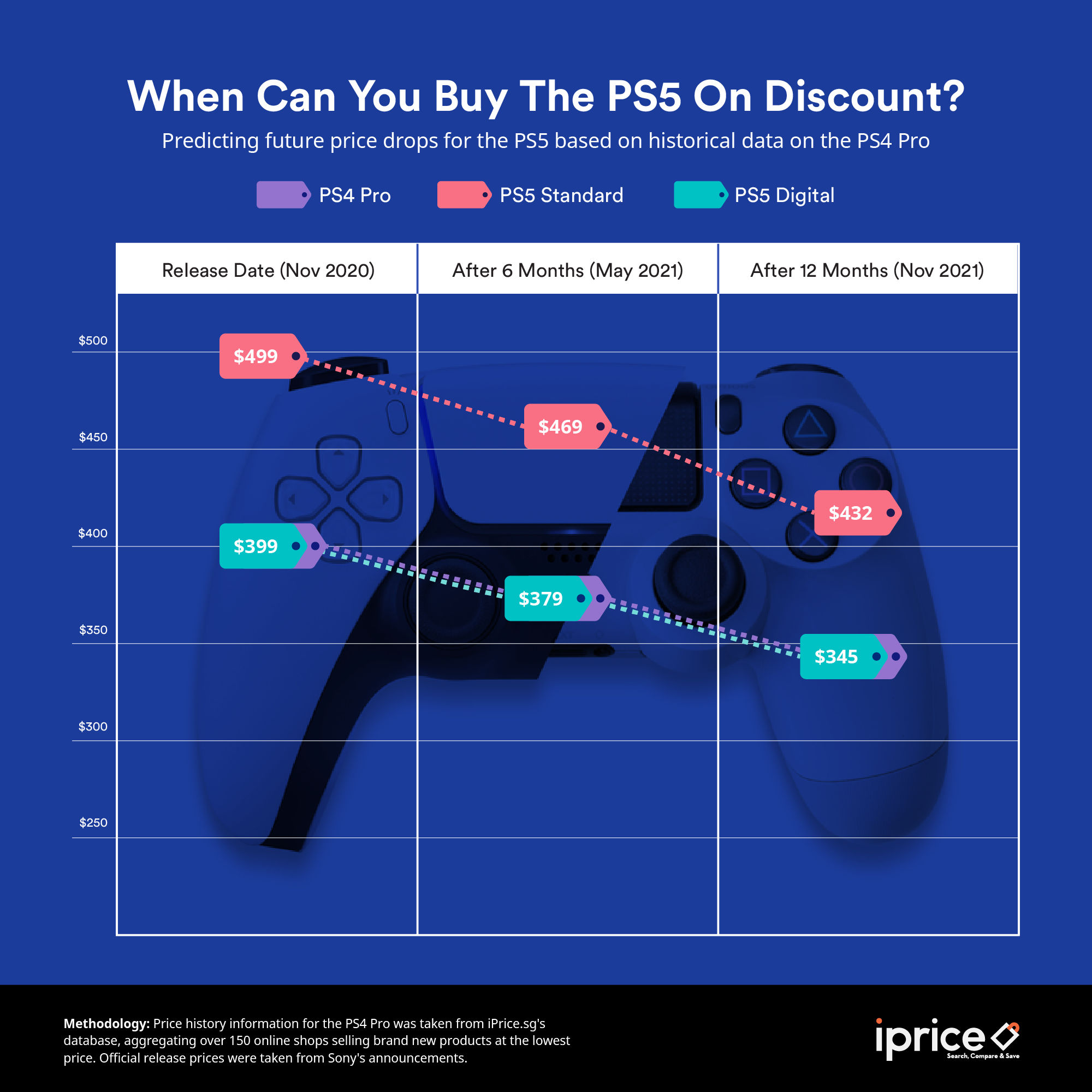 The report comes from iPrice, an e-commerce aggregator operating in Southeast Asia. Based on the past starting prices of PlayStation consoles, and the price cuts they have received over time, this report predicts price cuts for the PS5 in 2021.
The PS5 launched at a price of $499, and $399 for the Digital Edition. The report uses the PS4 Pro pricing to be precise, being the last PlayStation to be released. It launched at a price of $399 as well. The report predicts the same price dips for the PS5 Digital Edition and extrapolates the dips to the normal PS5 pricing.
According to the data, we could see PS5 drop to USD 469 by May 2021, and a further drop to USD 432 by November 2021. The PS5 Digital Edition could drop to USD 379 by May, and USD 345 by November 2021.
While the extrapolation is on point, the report fails to consider a few factors. First of all, the PS5 launch happened under extraordinary circumstances. First off, Sony PS5 stocks are very limited, and the demands very high. It will take a while for the supply to regularize.
Additionally, we saw Sony taking a loss to ensure fast shipments, losing up to USD 170 per console sold. That loss is definitely going to work against any future price cuts.
Electronics drop in price as they age, but given PS5's drawn-out release, we're not likely yo see a price drop as soon as we saw with the last generation.
A 2022 price drop seems more likely, with discounts starting near the 2021 holiday season. As far as India goes, a late release will mean an even later price drop.
Thoughts? Talk to us in the comments, down below!