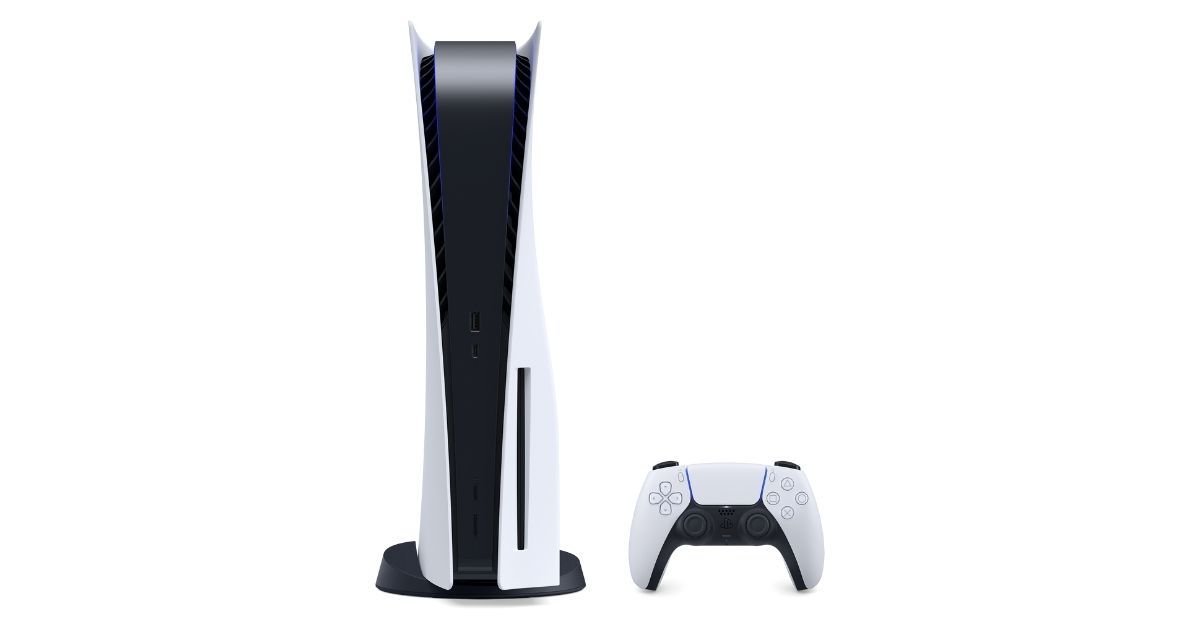 Sony could have started the process of developing a mid-life refresh of its latest generation gaming console, the PlayStation 5. A report by Chinese technology tracker, MyDrivers, stated that AMD, whose Zen 2 architecture chips power both the PS5 and the Microsoft Xbox Series X and S, is looking to recruit chip developers to custom design the processors for next generation gaming console. This has sparked rumours regarding the potential refreshes to these new consoles, which has now suggested that a Sony PS5 Pro could be on the way.
Sony PS5 Pro: When Could it Launch?
According to the job posting, AMD is hiring cross-platform chip developers to build the next generation core standard. However, the job description for the role specifically states that the work will be related to the "team behind the chip powering Xbox, PlayStation and the latest RDNA-family graphics chip".
This also coincides with familiar territory for both Sony and Microsoft. Specifically, the move could be specifically in line with Sony's timelines. The company, as seen with the PS4 Pro, used the intervening years between the PS4 and the PS5 to launch a mid-cycle upgrade. This enabled the company to keep its console powerful enough for the latest games, without seeing much of a performance downgrade – especially in terms of graphics rendering abilities of its consoles.
As a result, the Sony PS5 Pro is not out of the question. The existing PS5 is powered by AMD Zen 2 core architecture, customised for the console. Graphics duties, meanwhile, are taken care of by AMD's RDNA2 generation GPU cores. This, in the Sony PS5 Pro, could be upgraded to at least a custom Zen 3 core architecture for the SoC and RDNA3 for the next generation GPU.
However, it remains to be seen how the move pans out. Ever since the launch of the PS5, Sony has struggled to make it available in ample numbers. This has led to the console seeing limited sales so far. Under such circumstances, it could well be possible that Sony decides to hold back on a PS5 Pro launch, and instead push the life cycle of the console to become shorter – and directly launch the PS6.
In either case, with AMD beginning the hiring process for next generation custom console chips, we should see an outcome in physical form within the next two or three years – if not, sooner.