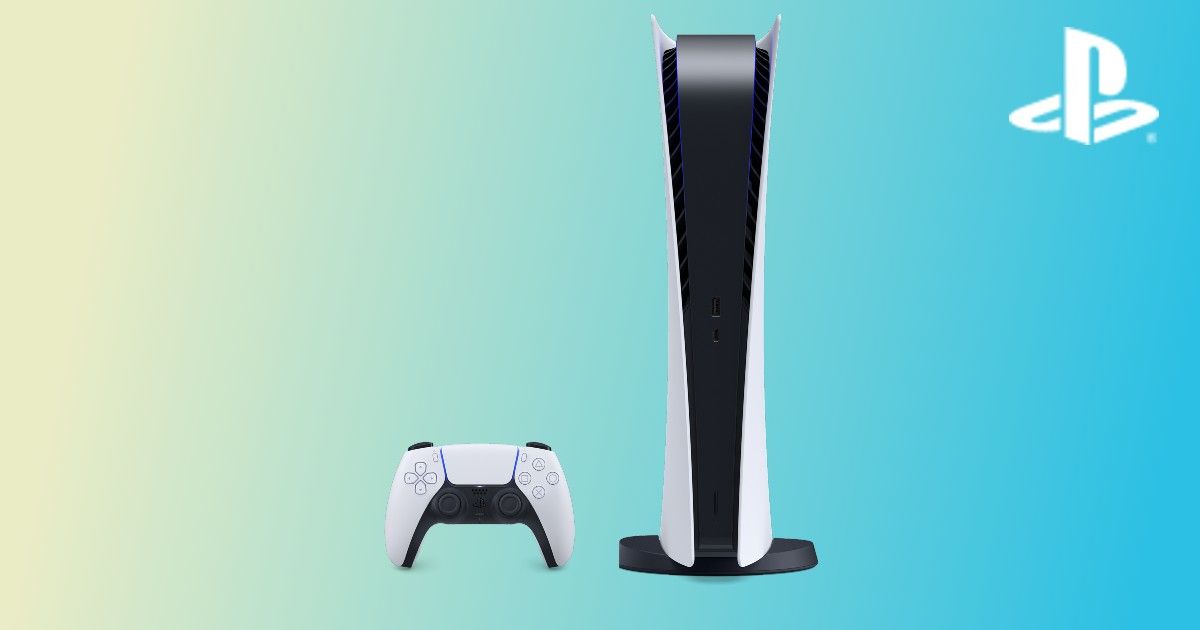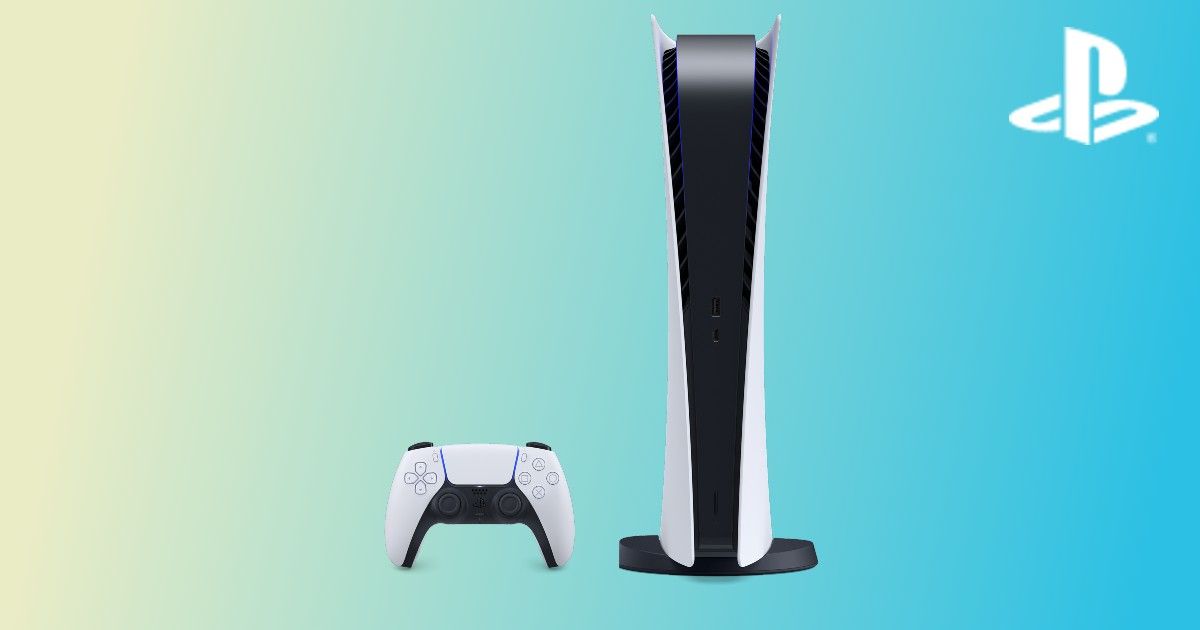 After a long wait, we finally have the India pricing of the Sony PlayStation 5. As suspected, the PS5 is priced at Rs. 49,990 and the PS5 Digital Edition will set you back by Rs 39,990.
Along with the prices of the two consoles, Sony India – as per the tweet shared by Akshay Bhalla, Technology Editor at MensXP – has also revealed the pricing of the accessories.
Sony PS5: Accessories and game prices in India
The DualSense Wireless Controller is priced at Rs 5,990 whereas the HD camera costs Rs 5,190. The PULSE 3D Wireless Headset, Media Remote, and DualSense Charging Station are priced at Rs 8,590, Rs 2,590, and Rs 2,590 each, respectively.
Sony is also launching a few games along with consoles. And, the prices for each of these games are:
Demon's Souls – Rs 4,999
Destruction Allstars – Rs 4,999
Marvel Spiderman Miles Morales: Ultimate Edition – Rs 4,999
Sackboy A Big Adventure – Rs 3,999
Marvel Spiderman: Miles Morales – Rs 3,999
These prices clearly indicate that games on next generation PlayStation will be higher now.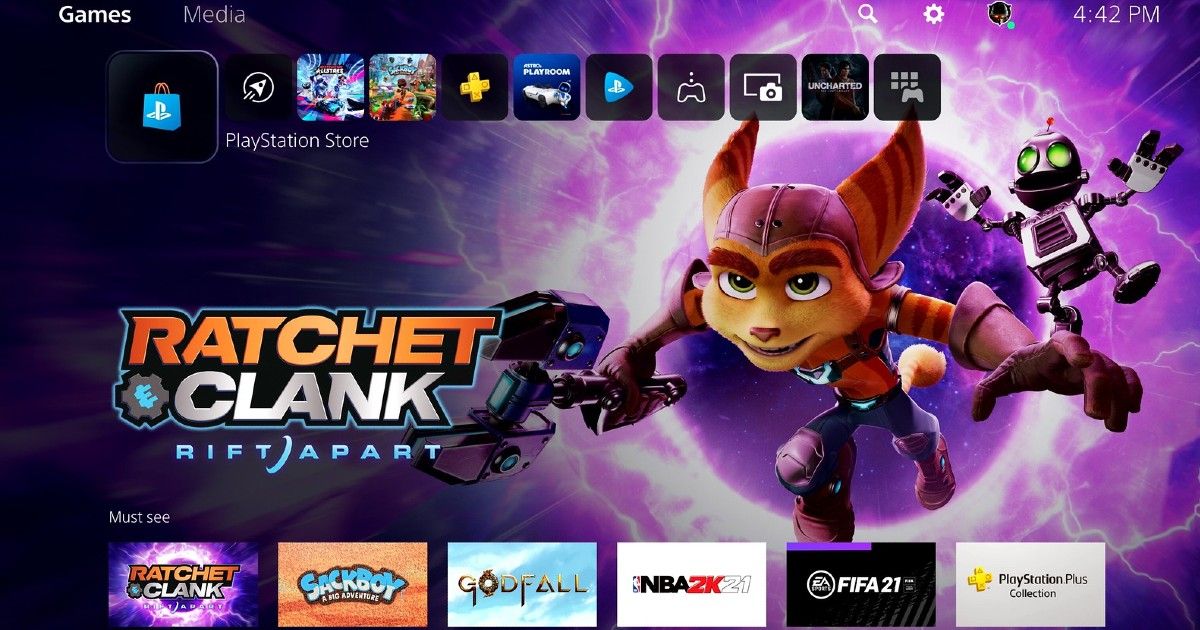 Sony PS5: Expected availability in India
While we still don't have any clarity on the official availability date of the PS5 in India, a recent support page of the official website listed the release date as November 19 for the country.
Sony sent us a statement about availability, which reads: "We know that gamers in India are excited to get their hands on PS5. Availability in each country is subject to, amongst other things, local import regulations, and our local teams are working through the logistics. We will share an update on launch date for India as more information becomes available."
In case you are planning on buying the next generation PS5, you can pick it up from online and offline stores. Online stores expected to stock the PS5 include Amazon India, Games the Shop, Flipkart, and ShopAtSC.com.
Also read: Sony PS5 UI finally revealed by company: Control Centre, Themes, Game Help, and more features highlighted
Microsoft Xbox Series X: Price and Availability in India
Unlike Sony, Microsoft has been far more forthcoming with information about its next generation console – the Xbox Series X and the Series S. The XBOX Series X and the Series S both the gaming consoles are up for pre-orders on Amazon India and Flipkart at Rs 49,990 and Rs 34,990 respectively. These consoles are expected to start shipping to customers from November 10.
So, which next generation gaming console are you fancying and what do you think about the pricing of the PS5? Do let us know in the comments section below.