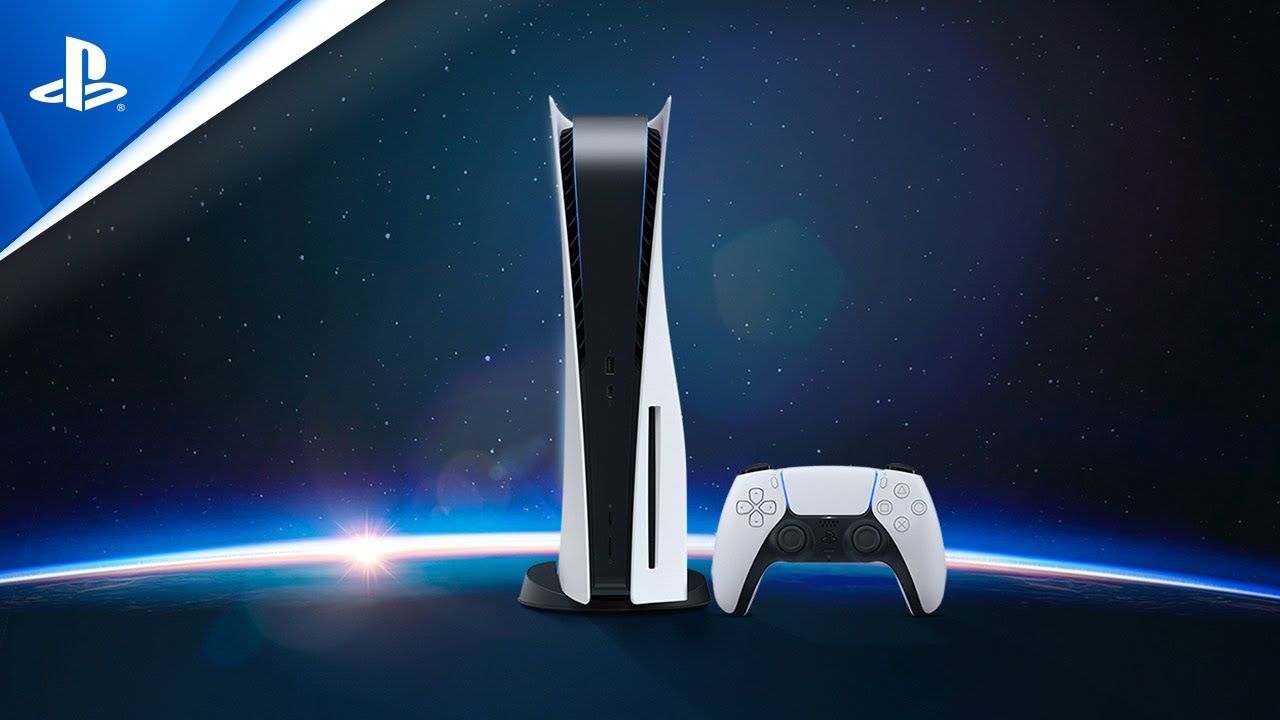 Sony PS5 India release has been shrouded in mystery. While the rest of the world fights over the very limited PS5 stocks, India is still living in the dark. Sony PS5 launched worldwide with a staggered release, starting November 12. However, for India, we have had nothing but the official prices for the PS5.
There have been rumours about the PS5 India release date every week or so, but now we have a release window that could be it. It looks like Sony India could release the PS5 in India in January 2021. However, there's a catch, and that the one we should have expected anyway. Sony PS5 India stocks are likely to be very limited.
Sony PS5 India Release Likely in January 2021, But Stocks Limited and Not Nationwide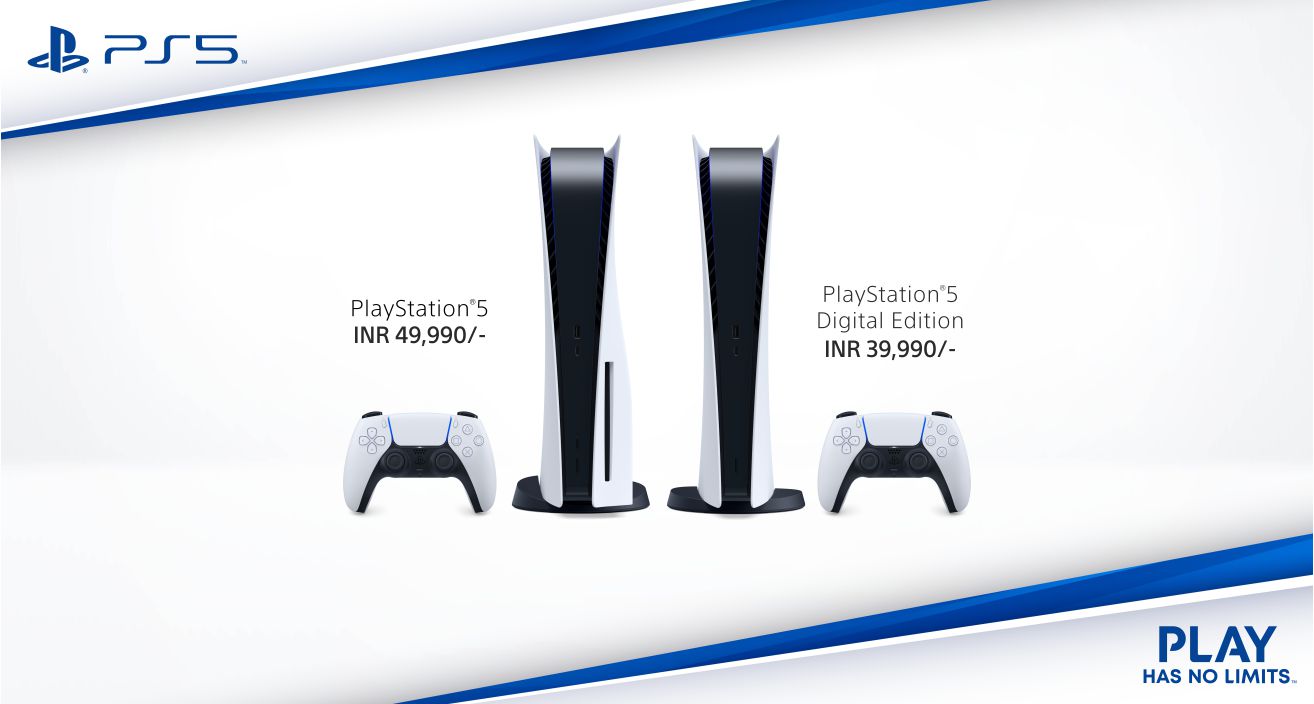 We had reported earlier that the rumoured January 2021 release date for the PS5 in India didn't have any official nods. We have been told to stay tuned to the social media accounts of the company, and a new report by The Mako Reactor now solidifies the possibility of a January 2021 release.
The Mako Reactor has checked with multiple Sony Centers across India about the PS5 situation. Sony Centers are the official franchised stores for the brand, and very likely the recipients of the first batch of offline stocks for the PS5 in India.
Apparently, some of these Sony Centers are accepting pre-orders with full payment. All of them seem to have the same information about the release date and pre-orders, notes The Mako Reactor. Here's the quote:
"We reached out to multiple Sony Centers across the country — Goa, Bengaluru, Delhi, and Raipur among others, and we were met with a similar response: a January release window with pre-orders before the end of December. According to the store managers we spoke to, Sony India has told them that these plans will be revealed officially soon."
It also seems like the offline stocks will hit the metro cities first, followed by the other areas with a gap of about two weeks. PS5 stocks are short globally, with CEO Jim Ryan even saying that everything is sold out. However, Sony is working around the clock to make more of their next-gen consoles.
So, if you're looking to buy a PS5, brace yourself for a little more wait. Stay tuned to us for more info on the Sony PS5 India launch.