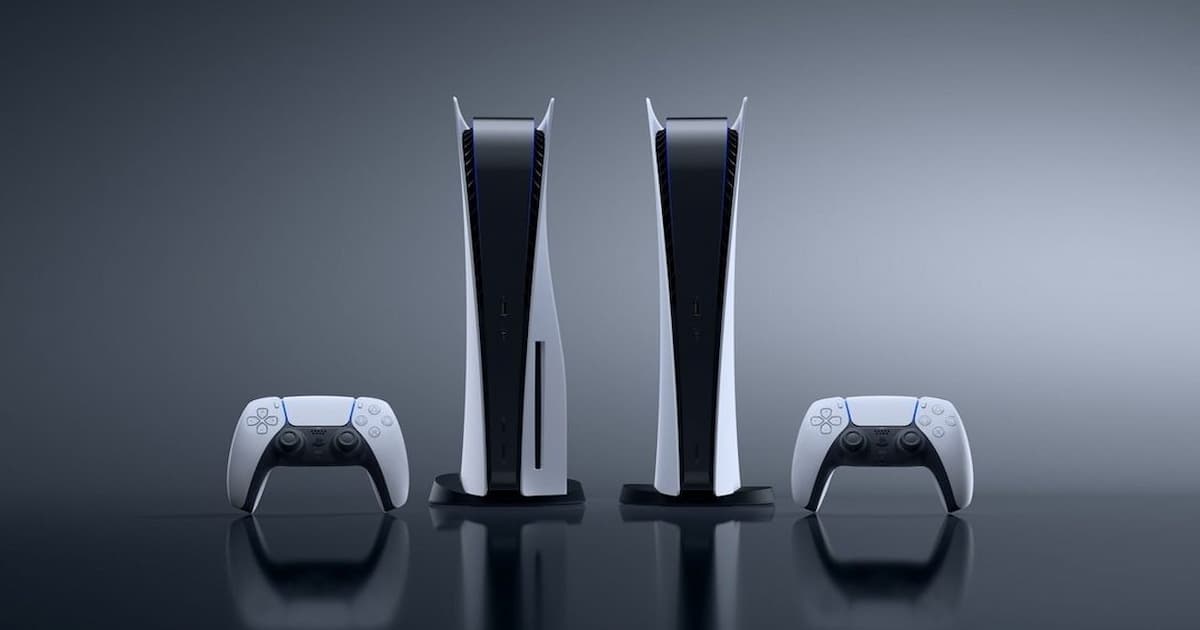 Sony PlayStation 5 has remained out of stock in India for the most part of the year. The gaming console went on pre-orders and sale earlier this year in February. It will now be available for pre-orders again today. Sony's PS5 pre-orders start today at 12 pm. Both variants of the console – standard and digital – will be up for pre-orders. However, the Digital Edition can be pre-ordered only via the Sony Center website. Those willing to pre-book the standard variant can do it on Flipkart and Amazon. Let's take a look at more details about the Sony PS5 preorder on May 17.
Sony PS5 pre-orders go live today in India at 12 pm via select websites
Sony PS5 pre-orders start today at 12 pm in India. Both variants of the gaming console will be available for pre-orders via select websites.
The PlayStation 5 is listed for pre-booking on Flipkart and Amazon India. The pre-orders go live on both e-commerce websites today at 12 pm. Both e-commerce websites have listed the standard disc version currently for pre-booking. This variant is launched in India for Rs 49,990. ShopAtSC has listed the digital edition alongside the standard disc variant on its website. The Digital Edition is priced at Rs 39,990.
Customers who manage to pre-book the console are rumoured to get it delivered by May 24. The exact details of the total quantity of stocks are currently unknown. It will be available in limited quantities owing to the lockdown restrictions in India. Accessories other than the DualSense Controller will not be available for purchase for the time being.
The PS5 was available a couple of times in very limited quantities earlier this month. As usual, it went out of stock within minutes of its availability. Sony has also announced two new colours for the PS5 DualSense Wireless Controller. The controller now comes in Cosmic Red and Midnight Black colours. The new colour options go on sale worldwide later this month. There is no word on the official availability date of the new colours in India at the time of writing this.