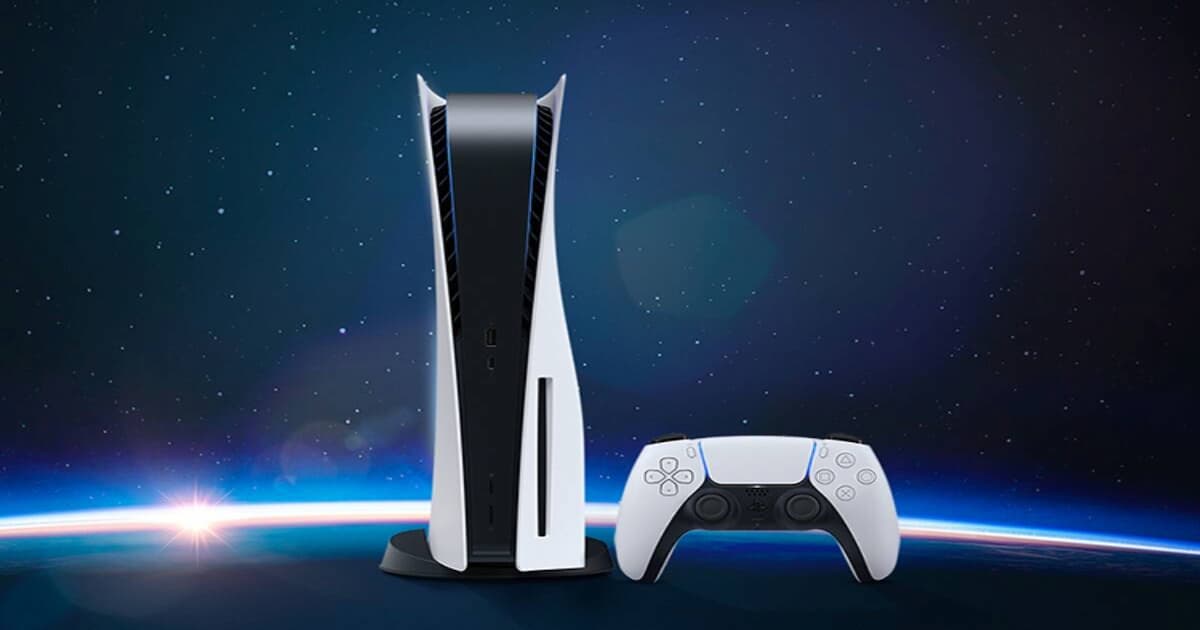 Sony PS5 pre-orders could go live soon in India. The PS5 Digital Edition and Disc Edition pages have gone live on ShopAtSC. The listings suggest that retailers could soon begin taking pre-orders for the latest Sony gaming console in India. The listing on ShopAtSC does not reveal the official pre-order date. However, it is expected to go live very soon. The Sony console went for pre-orders for the third time this year in May. Sony is expected to announce the next PlayStation 5 pre-order date very soon. Let's take a look at the Sony PS5 pre-order details, price in India, etc.
Sony PS5 pre-order update
Sony could announce the PS5 pre-order very soon. Ahead of the sale, ShopAtSC has listed both variants of PS5 on its website. The microsite does not reveal the next pre-order date. However, it suggests that both variants – Disc and Digital Edition – will be available for pre-orders next time.
Sony's latest gaming console is flying off the shelves every time it goes on sale. The Xbox competitor was last available for pre-orders officially on May 27. It was only the third time that the PS5 was available for pre-orders. However, the Digital Edition was only available once this year in May.
The ShopAtSC listing suggests that customers can order either of the PS5 variants during the next pre-orders. There is no word on the exact quantities. However, reports earlier suggested that Sony could offer more stock to retailers during the next pre-order.
The Digital Edition is priced at Rs 39,990, whereas the Disc Edition is launched for Rs 49,990. It is possible that the PS5 pre-orders in India could live on June 9 at 12 pm, according to a Reddit user. The company is yet to make an announcement on the PS5 pre-order date in India.

We will let our readers know as soon as there is an update on the Sony PS5 restock in India. You can also keep an eye on websites like Reliance Digital, Croma, Vijay Sales, etc., where a few units are sometimes up for grabs without a formal announcement. It is recommended that you sign up for notification by hitting the "notify me" button when the unit is available for purchase.