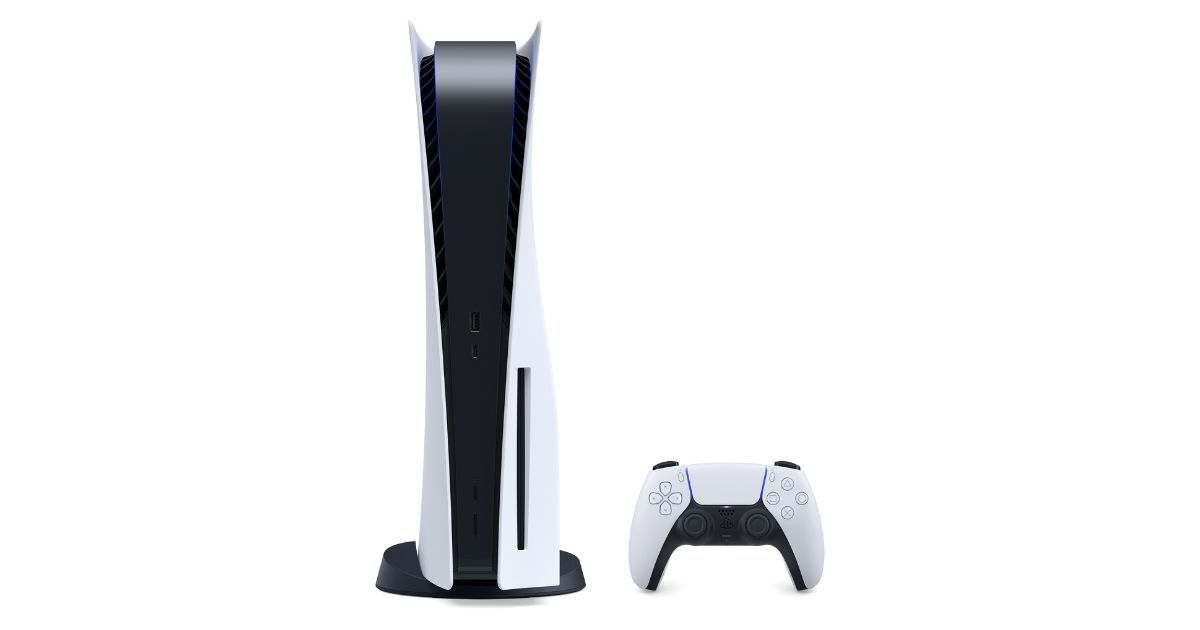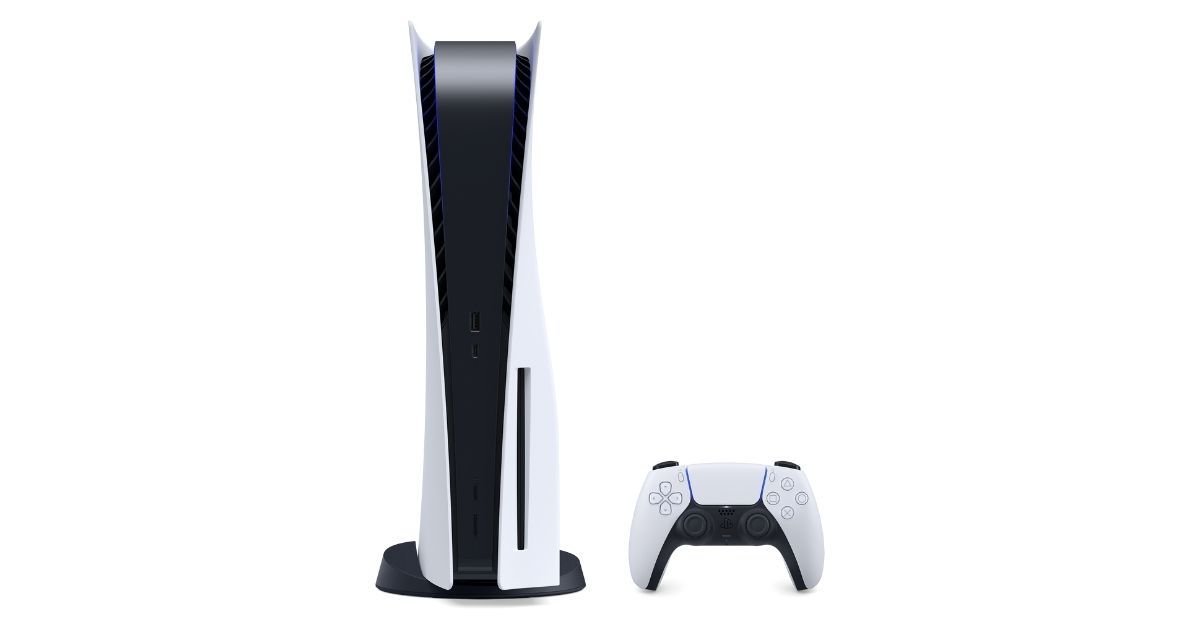 Sony PlayStation 5 will be back in stock next Tuesday, January 18, at noon in India. Sony's online store and Amazon India have revealed the new restock details. It will be the first sale of PS5 this year, and prominent retailers like Croma, Flipkart, Games The Shop, Prepaid Gamer Card, Reliance Digital will also be taking pre-orders for the PS5 on January 18.
PS5 Pre-orders to be open again on January 18
Sony's online store has updated its PlayStation 5 section with a banner that mentions the pre-order date and time for PS5. However, after customers pre-order PS5 on January 18, the PS5s will start shipping starting February 8.

E-commerce giant Amazon India has also announced that it will restock PS5 on January 18, with the same banner with information regarding the date and time for pre-order. However, Amazon has not mentioned any delivery date yet.
Multiple other websites, including Flipkart and Croma and well-known retailers like Games The Shop, Vijay Sales, Prepaid Gamer Card, have PS5 listed on their respective sites and social media handles. Still, none have them shared detailed information regarding the pre-orders and shipping.
It has been almost three weeks since the last PlayStation 5 restock, as it went for pre-orders for the last time back on December 28, 2021. PlayStation 5 launched globally in November 2020, but it reached India in 2021. In India, the PlayStation 5 Standard Edition costs Rs 49,9990, while the Digital Edition is priced at Rs 39,990.
Sony is also currently working on a subscription service similar to the Xbox Game Pass, which may arrive early this year. Sony has been looking for ways to compete with Xbox, and a digital subscription may help the company. Also, the company is also looking forward to expanding the sales of games, as more and more PlayStation exclusive titles are now making their way on PC via Steam.