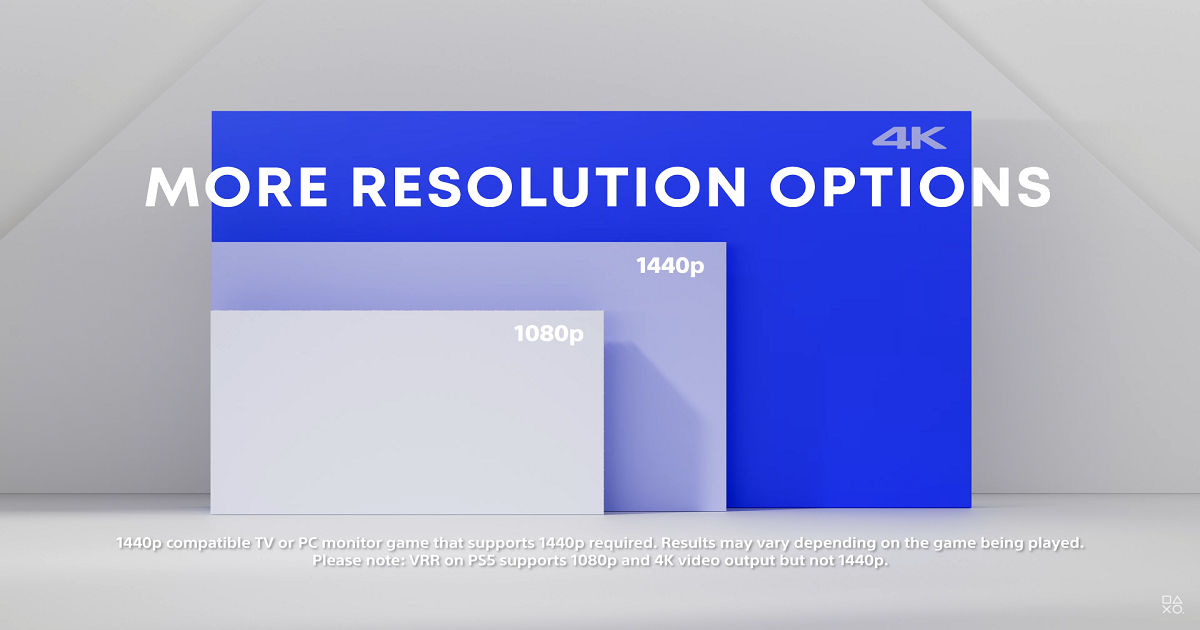 The much-anticipated new system software update for the PS5 is now finally out of beta testing and is available for users to download globally. The new update adds highly-requested features such as 1440p HDMI video output support, gamelists, as well as new social features to request Share Screen from fellow party members.
On the audio side of things, players can now compare 3D audio to stereo through a nifty little tool. This will allow users to have a better understanding of the intricacies of 3D Audio and fine-tune their experience by adjusting their 3D profile.
Another nifty little feature now presents in the PS5 is Voice Command search on Youtube. This will allow players to use the controller mic to find videos on Youtube with relative ease.
Also Read: Sony PS5 Gray Camo Dualsense, Faceplate and Pulse 3D Headset Pre-Orders in India to Go Live on September 15
Sony PS5 System Software Update Now Available to Download
1440p HDMI Video Output
The PS5 beta introduces support for 1440p HDMI video output, enabling players to choose an additional visual setting on compatible PC monitors and TVs.**
If the game you're playing supports 1440p rendering you can experience native 1440p output on your display.
Or, if you're playing a game with a higher native resolution like 4K, then you may benefit from improved anti-aliasing through supersampling down to 1440p output.
You can check if your HDMI device is compatible by selecting "Test 1440p Output" under "Screen and Video" options within system settings.
Gamelists
In your Game Library, you can now create gamelists, which makes organizing your games even easier.
To start, go to the [Your Collection] tab and select [Create Gamelist]. Choose games to add to your gamelist, then decide what to name them.
You can have up to 15 gamelists and 100 games per gamelist. All games under the "Your Collection" tab of your Game Library can be added to a gamelist, including disc, and digital titles. You can also add the same game to multiple gamelists.
The update will be downloaded automatically if users have that setting turned on. Once downloaded, users can then install the update, which will be completed after the PS5 restarts itself a couple of times.