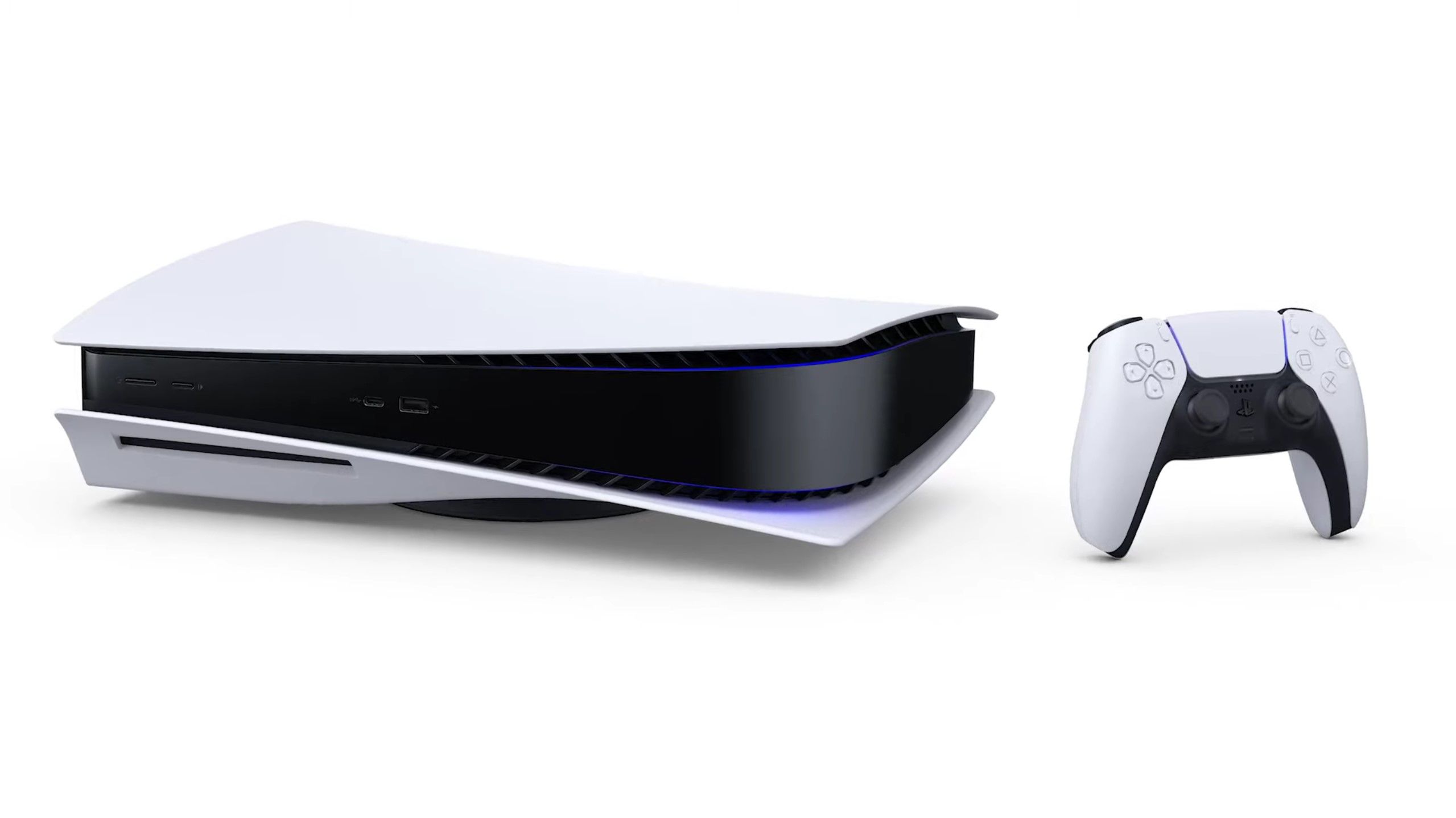 Sony PS5 has released worldwide, with the staggered release starting on November 12. As we have been expecting, the stocks have been very limited. On launch day, there were nearly no stocks available, as mostly the preorders stood fulfilled. On the other hand, there is India, with no release or pre-order information at all.
The PS5 seems to be doing great, though. We knew stocks would be limited and the demand unparalleled. Sony CEO Jim Ryan recently confirmed the degree of this demand-supply status, stating that the Sony PS5 is "absolutely sold out".
"Absolutely Everything is Sold," Says Sony CEO Jim Ryan on PS5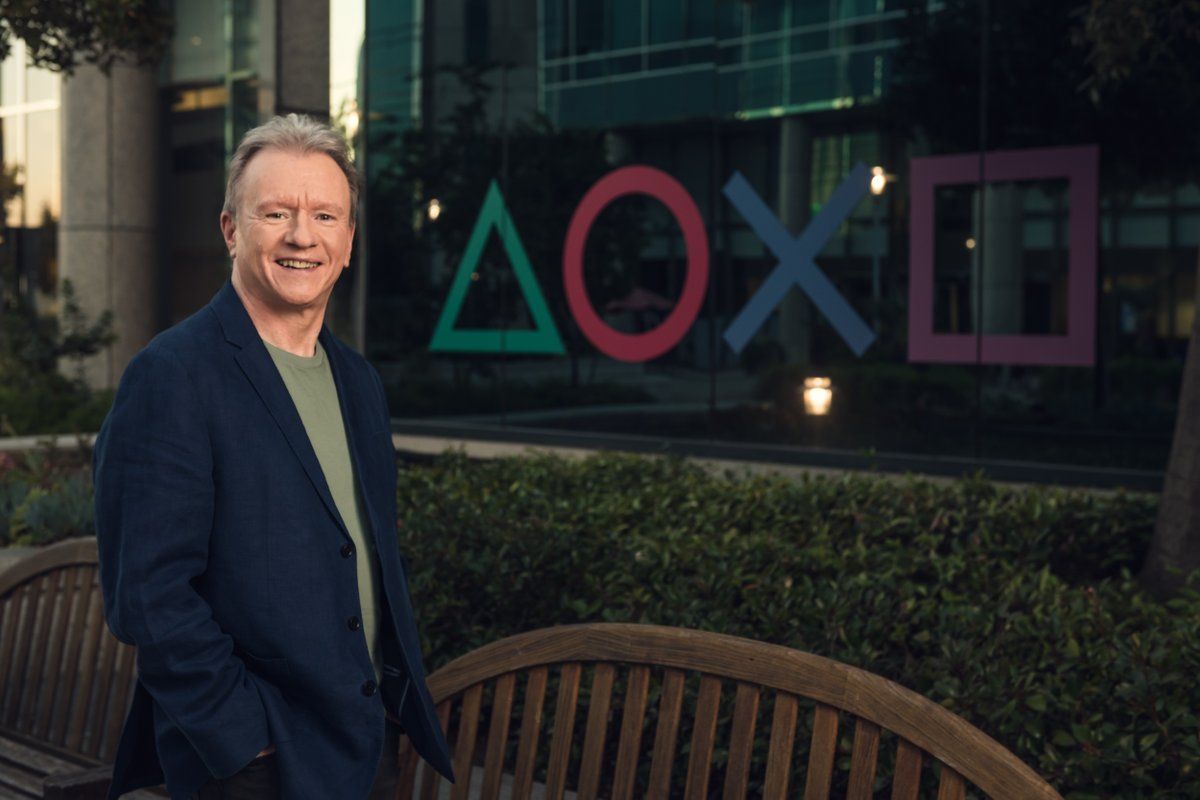 In a recent interview with the Russian news agency TASS, Sony CEO Jim Ryan discussed the stock situation for the PS5, among other things about the new console. He discussed the challenges of launching a major product like the PS5 in the middle of a pandemic:
"Of all the things that I've learned this year, one is that I wouldn't plan on doing another big console launch in the midst of a global pandemic, and I wouldn't recommend it to anybody else. It's been difficult, it's been challenging from the production side, not being able to get anybody into the factories in Asia"
He also dismissed the phrase "Console wars", and said that it's great that there's competition. When asked how the PS5 sales are doing a week after the launch, he said:
"Everything is sold. Absolutely everything is sold. And everything will be sold in Russia, there's no doubt about that. I've spent much of the last year trying to be sure that we can generate enough demand for the product. And now in terms of my executive bandwidth I'm spending a lot more time on trying to increase supply to meet that demand."
Of course, Sony is likely doing all it can to increase production and shipping. They had even brought in consoles from China by air taking a loss on every unit, to ensure the best possible availability before launch.
In the meantime, the India launch seems to be delayed and ignored. It's likely the biggest market that is yet to see even a hint of the PS5. Last we heard about the PS5 India launch was when recently, Sony India put out a recycled statement. We're going to have to wait some more.
Stay tuned to us for more about the PS5, and its India launch.