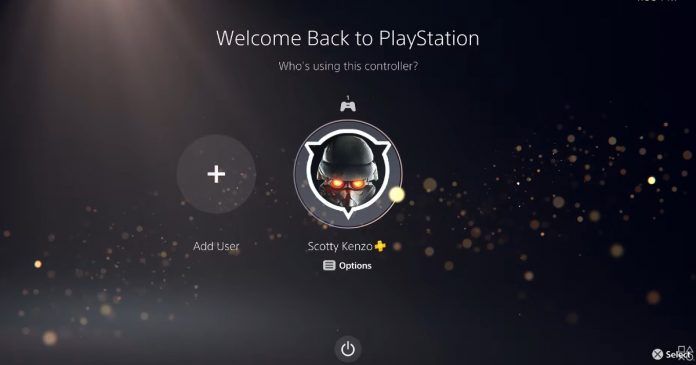 Sony PlayStation 5 one of the most awaited gaming console from the brands is finally going to make its way to the global console market in November. So far we have come across the design and specifications of the next-gen console, but we didn't know anything about the UI of the PS5 until today. The company has officially revealed the first look of the PS5 UI including the Control Center, Activities, Game Help, and more among the others.
The company has revealed the UI on its official blog post which also includes a video showcasing the first look of the interface. We have embedded the video at the bottom for your better understanding.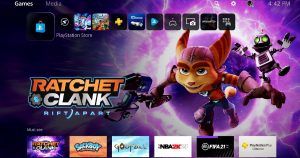 "We believe your play time is valuable and should be meaningful, and all the new features we're delivering are inspired by that concept and vision. The new UX introduces several new features designed to make your gaming experiences more fun, engaging, personalized and social," reads the official blog post.
According to the company, the major highlight is the new Control Center, which is capable of providing immediate access to everything you require in a single click on the DualSense wireless controller without leaving the game you're playing. Sony has also added a new feature called Activities, it's displayed via on-screen cards in the Control Centre.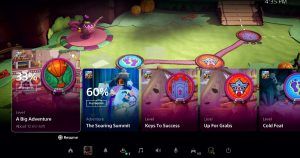 Activities, "enables you to discover new gameplay opportunities, go back to things you missed, jump directly into levels or challenges you want to play, and much more. Some Activity cards can be put in picture-in-picture mode, so you can view them without having to leave the game," as per the blog.
In the blog post, the company has shown the walkthrough video which gives you a peel of the PS5 UX. Sony also suggests that the developers might make some minor changes before the launch, but overall this is the exact taste of the PS5 UI UX which is going to arrive with the next-gen console in November.
Thanks for reading till the end of this article. For more such informative and exclusive tech content, like our Facebook page