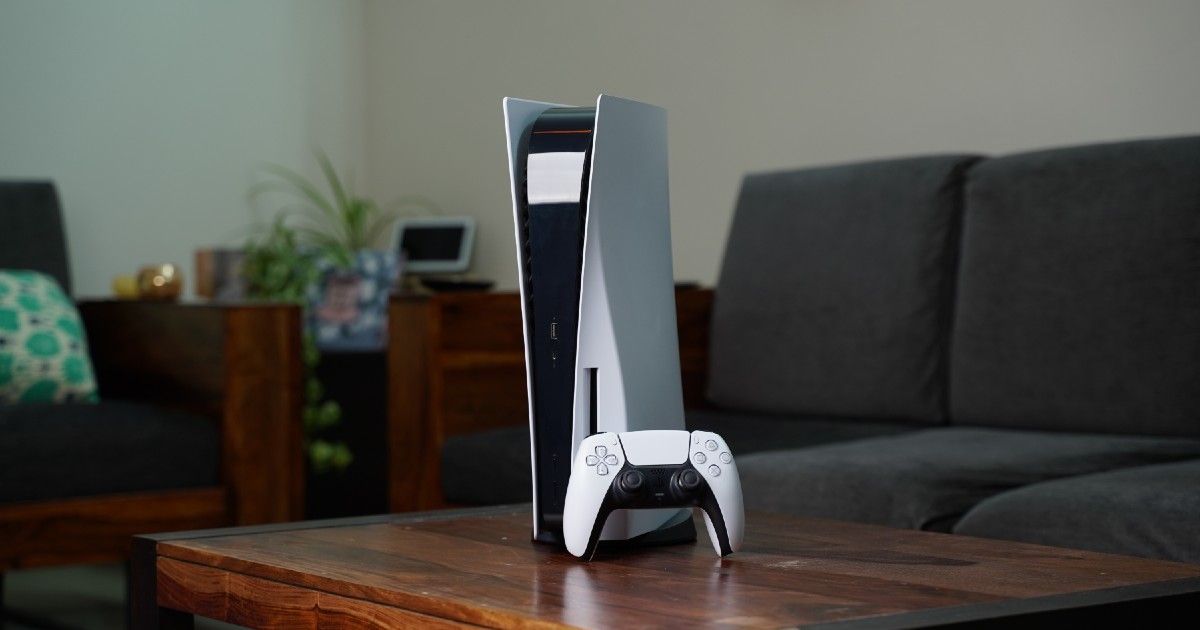 Sony launched its most-awaited console the PlayStation 5 back in 2020 and the gaming console has garnered huge popularity across the globe. Now it's been reported that the company is all set to make the use of expandable SSD storage available for PS5 users starting from this summer. According to the report, the company is planning to activate the PS5's M.2 expansion slot via a firmware update. At the time of launch, Sony told The Verg that the feature is reserved for the future and arrived with an update.
Sony To Increase Fan Speed of PS5
"As previously announced, we are working to enable M.2 SSD storage expansion for PlayStation 5. The timing has not been announced and details will be shared later," a Sony spokesman told Bloomberg.
As per a source from Bloomberg, the firmware update will also arrive with other features like an increase in the cooling fan speed of the PlayStation 5. The gaming console comes with an extremely fast built-in SSD which already generates an ample amount of heat and the addition of a third-party drive will add up to the heat generation. To reduce the extra heat added by the external drive the company has decided to increase the cooling fan speed. This is very essential because an external SSD needs to be equally fast to store and run games smoothly.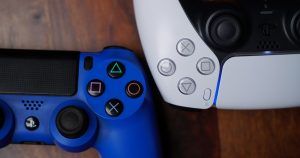 Just to recall, the PS5 comes with support for an external SSD of 667GB for storing games, apps and media. The newly launched PS5 comes with a customized structure that is responsible for fast game loading and processing time. The gaming console comes with a total of 825GB out of which users only get 667GB of usage.
The inclusion of an external data card will help users in saving game data because games like Call of Duty takes around 133GB of installation and with the increasing list of game titles on your console you will not be able to fit all the content. However, the concern over here's the loudness of the cooling fan while using an SSD. Let's see when the company is planning to start rolling out the feature.