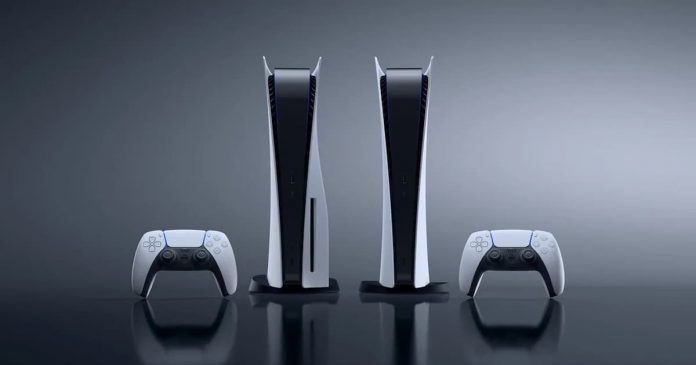 Sony PlayStation 5 India launch has disappointed a lot of potential buyers. Many users claimed that their pre-orders were cancelled or delayed for no specific reason. When the next-gen gaming console goes live in the country the stock vanishes within a fraction of seconds. After a long wait, the PS5 stocks were once again back in the country on the Amazon India portal, but sadly it depleted within 9 minutes.
The company restocked the PS5 on the Amazon India site last night, probably that time we must be sleeping, but even at those late-night hours, the gaming enthusiasts out stocked the console.
PlayStation 5 Restock on Amazon
If you visit the Amazon India PS5 product page you will be unable to purchase the gaming console now. Currently, the device is out of stock and the website also doesn't know when the item is going to restock. Just to recall, the PlayStation 5 was launched in India at Rs 49,990, but it seems that even if you have the money you won't be able to purchase the console because the company is not ready to make the device available online or offline retail stores.
If you want to buy one then signup for notifications on Amazon India and always keep an eye on the website. You never know when the company will restock the console and you may get the chance to grab one. According to PS5Ind, Sony imported around 4000 units of PS5 in India at the launch, which is not going to meet the demand of the Indian gaming enthusiasts.
Previously it was also reported that Sony Centres across the country were taking cash from the buyer, informing them that the PS5 India restock is going to happen soon. However, they didn't have any exact date and there are also chances of a potential delay. It was reported that the company is planning to restock Chroma on priority and ensure e-commerce platforms get a restock, but nothing seems to happen in favour of consumers. Let's see when the next stock is going to arrive in the country.
Thanks for reading till the end of this article. For more such informative and exclusive tech content, like our Facebook page