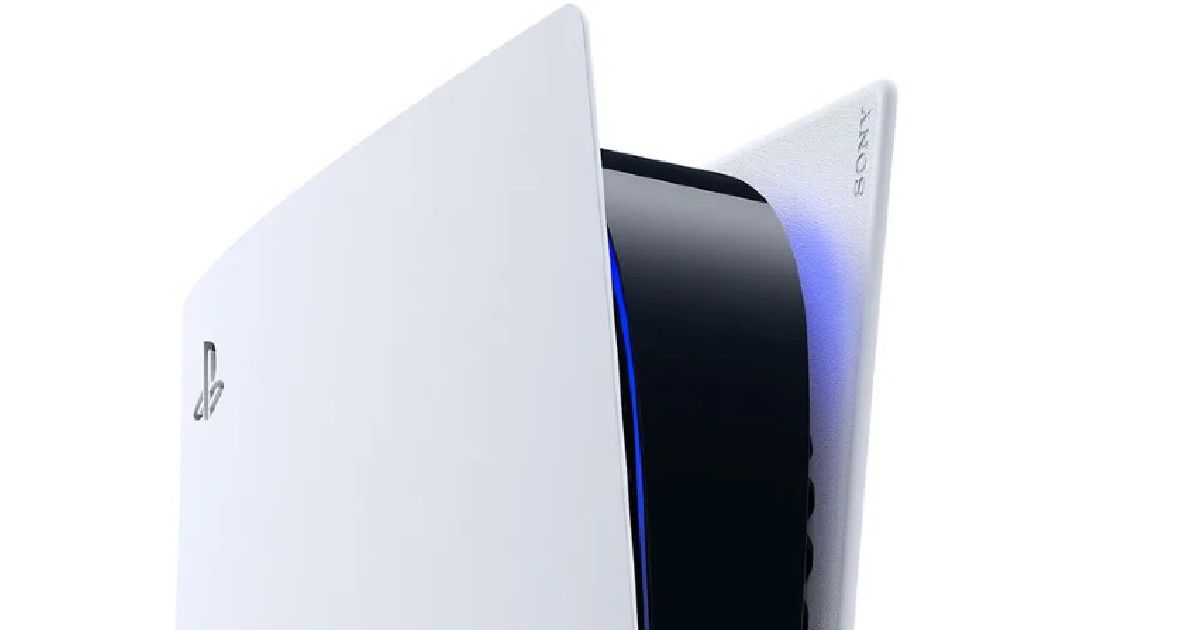 PlayStation 5 is all set to launch on November 12th in countries like the United States, the United Kingdom, and more among the others. Hideaki Nishino Senior Vice President, Platform Planning and Management PlayStation in a blog post announced that more than 99 percent of the PS4 games (4000+ games) will be playable on PS5. According to him, the company understand the user's concern about the PS4 games and he has answered some of the frequently asked questions in the blog post.
Also Read: PS5 vs Xbox Series X: 72% of Next-gen Pre-order Customers Chose Sony Over Microsoft
"We are focused on the huge catalogue of games on PlayStation 4, and we're pleased that more than 99% of PS4 games will be playable on PS5 on day one. This includes games that have defined the PS4 generation – from critically acclaimed PlayStation exclusives like The Last of Us Part II and Ghost of Tsushima, to blockbuster hits from our third-party partners," he answered a quest related to backward compatibility.
Furthermore, Nishino also suggested the different between PS4 games on the PS5 Digital Edition console, versus the PS5 console with the Ultra HD Blu-ray disc drive. According to him, players will be able to enjoy digital versions of the compatible PS4 games on the PS5 Digital Edition console. You can purchase the game titles via PlayStation Store on PS4, PS5, web, and official mobile app. However, on PS5 Ultra HD Blu-ray disc version you can play use physical PS4 game discs to enjoy the games on PS5 disc version.
"When you sign in to PS5 with your account for PlayStation Network, you will automatically see your library of played PS4 content through the menu.
Be sure to keep the PS5 console updated to the latest system software update available, and apply all available game patches to the game," reads the official blog post.
Nishino added that PS4 titles are going to deliver a better gameplay experience on PS5 with better loading speeds, and also leverage Game Boost. Some titles with unlocked frame rates or dynamic resolution up to 4K may see higher fidelity. PS4 games are also said to take advantage of the next-gen console's UX features.
The blog post also suggests that VR games from PS4 are also included among the game titles which are compatible on PS5. Also do note that backward compatible PS4 games included in PS Plus or PS Now will run on PS5. If you are worried for your saved games then don't be, because you can transfer digital games, game data, and game saves from a PS4 console to a PS5 console using LAN cables, or by connecting wirelessly (WiFi).