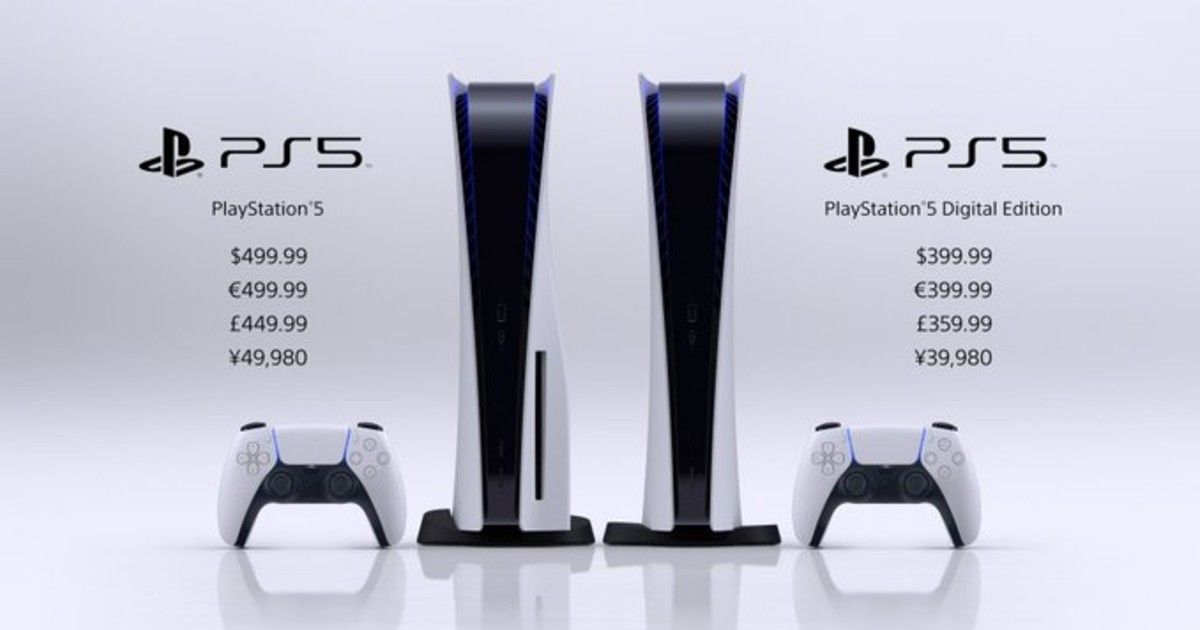 Sony is all set to launch its most-awaited PS5 on November 12th and the gaming console is already up for pre-orders in several countries excluding India. Sony has recently announced that the PS5 will arrive with backwards compatibility support for PS4 game title. The official blog post claimed that the PS5 will support more than 4000 game titles. However, the company has now revealed the game titles which are not to going to be supported on the PS5. Here is the list.
The company has listed 10 games which are not supported on the PS5 console, the listing is done on company's official PlayStation website. Few VR content is also included in the list and some games which are interest you a lot are also a part of this list. If you still want to play these games then you have to keep the PS4 available with you instead of selling it or giving it away.
"While the majority of PS4 games are playable on PS5 consoles, below is a list of PS4 games that are playable on PS4 only. On PlayStation™Store, PS4 games that are not playable on the PS5 console will be marked with 'Playable on PS4 only', reads the official support page.
PS4 only games
DWVR
Afro Samurai 2 Revenge of Kuma Volume One
TT Isle of Man – Ride on the Edge 2
Just Deal With It!
Shadow Complex Remastered
Robinson: The Journey
We Sing
Hitman Go: Definitive Edition
Shadwen
Joe's Diner
Do note that the company has also added a note, which suggests this list is subject to change and excludes demos, media, and non-game applications. Meanwhile, in the same post, Sony has also explained how to play PS4 game discs on a PS5 console with a disc drive, or install a PS4 game on the PS5 console.
How to play PS4 game discs on a PS5
First, you need to insert the PS4 game disc and download an update.
Select the game hub from your Games home.
You will need to keep the disc inserted each time to play the game.
How to install PS4 digital game on a PS5
You need to head to the game library from your Games home.
Now, select the game you want to play.
If you haven't already downloaded the game, select Download.
The game will install automatically. Depending on the game, you may have the option to copy and play a portion of the game right away.