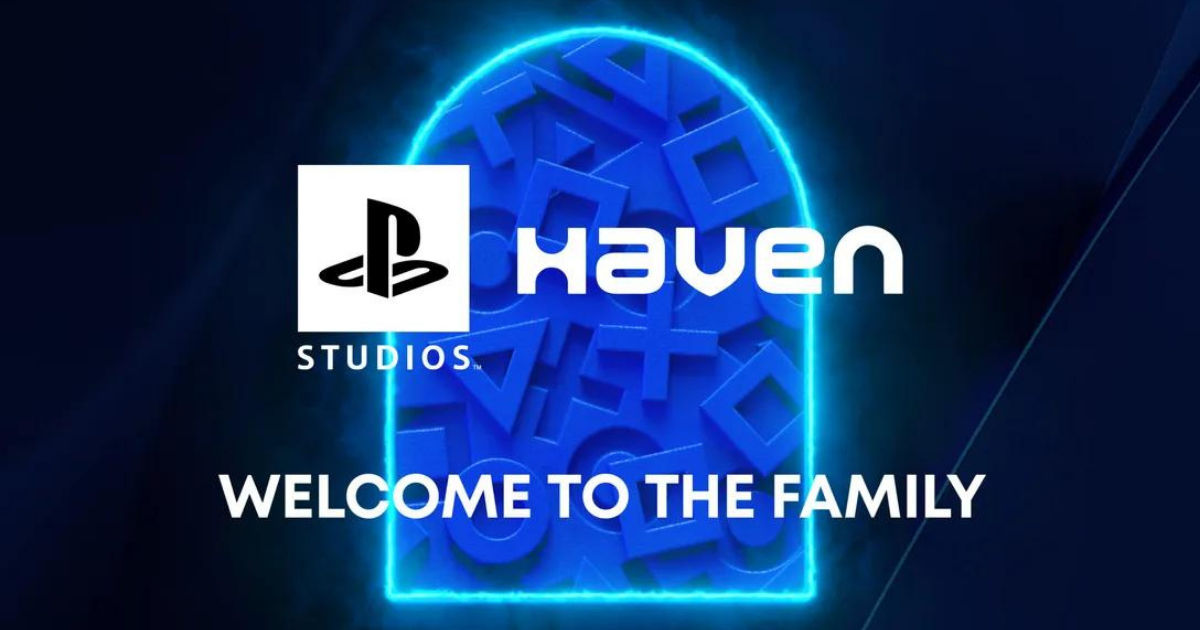 Jade Raymond's Haven Studios is now joining PlayStation Studios to work on a brand-new IP, a AAA Multiplayer experience. Haven Studios is headed by Jade Raymond, co-creator of the Assassin's Creed and Watch Dogs franchises and also headed Stadia Games and Entertainment.
Haven Studios is Raymond's independent development team based out of Canada. Them joining PlayStation Studios means they will be joining the likes of Guerilla Games, Naughty Dog, and Insomniac Games.
In the announcement blog post, PlayStation confirmed that they had been working with Raymond and her team in early 2021 on the brink of announcing the formation of Haven Studios. The Canadian team will be working on a modern multiplayer experience, which seems to be a big focus for Sony this console generation.
Also Read: God of War Developer Santa Monica Studios is Working on a New 'Large-Scale' Unannounced Project
Haven Studios is Working on a AAA Multiplayer Experience for PlayStation
"Today, the Haven team begins a new phase of our journey, as part of the PlayStation Studios family. Working with Hermen, Connie Booth and the team at PlayStation over the past year has been a career highlight", says Jade Raymond, CEO and Founder, Haven Studios. "SIE is a supportive partner that truly understands the creative process and what it takes to make a blockbuster AAA game."
Haven Studios is one of the most promising independent studios from Canada and their joining of PlayStation Studios is a massive deal.
While the last console generation was dominated by a slew of high-quality single-player narrative-based games from PlayStation, it looks like the focus has shifted to live-service, multiplayer experiences.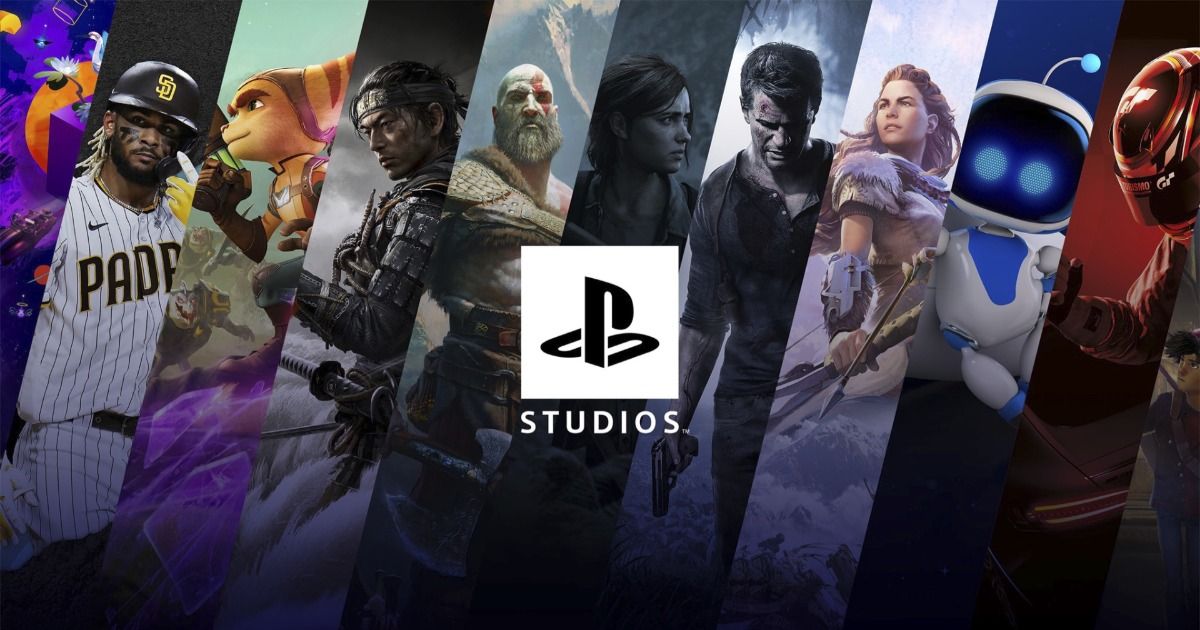 Even studios like Naughty Dog, who are primarily known for their solid, narrative-focused games seem to currently be working on a multiplayer experience at the moment. It will be interesting to see how Sony fares with this new direction and whether it is able to bring in new audiences this way.
Bolstering this move in a new direction is also the acquisition of Bungie, the studio behind the original Halo trilogy as well as Destiny, one of the most popular live-service games at the moment.