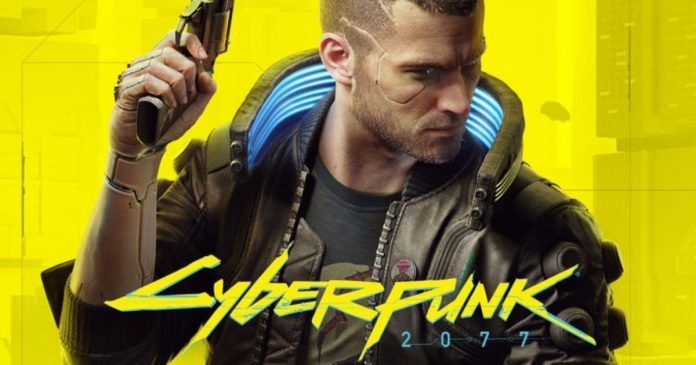 Sony Interactive Entertainment will be removing Cyberpunk 2077 from the PlayStation Store for digital purchase "until further notice", after the much anticipated game launched with a host of bugs and a significant performance gap between high-end PCs and the PS4/XBox One versions of the game. Cyberpunk 2077-creator CD Projekt Red even apologized for the shabby console versions.
CDPR had earlier agreed to issue refunds to those who purchased the games on consoles, but getting a refund through the methods laid down by the developer proved tricky. But Sony has now made it easier. In a newly posted page about refunds on the game, Sony said –
"SIE strives to ensure a high level of customer satisfaction, therefore we wil begin to offer a full refund for all gamers who have purchased Cyberpunk 2077 via PlayStation Store. SIE will also be removing Cyberpunk 2077 from PlayStation Store until further notice. Once we have confirmed that you purchased Cyberpunk 2077 via PlayStation Store, we will begin processing your refund. Please note that completion of the refund may vary based on your payment method and financial institution."
So basically, the game will be taken off the PlayStation Store, and those have already purchased it will be issued refunds. Players can ask for their refund here.
The announcement is the latest development in what is perhaps the messiest launch of a video game that has been hyped up over the past 8 years. While the game mostly looks good on high-end PCs, the current-gen consoles have not been optimised at all. There are a host of visual bugs, and the graphics is a major step down from what the developers have themselves showcased in demos over the past few years.
"We would like to start by apologizing to you for not showing the game on base last-gen consoles before it premiered and, in consequence, not allowing you to make a more informed decision about your purchase. We should have paid more attention to making it play better on PlayStation 4 and Xbox One," read a statement from CD Projekt Red apologizing for the poor performance of the game on the current-gen consoles.
For people who have already purchased a digital copy of the game from PlayStation store, CD Projekt said "All copies of the game previously purchased digitally on PlayStation Store remain available for use by their respective buyers." They will also continue receiving updates in the future.
Thanks for reading till the end of this article. For more such informative and exclusive tech content, like our Facebook page