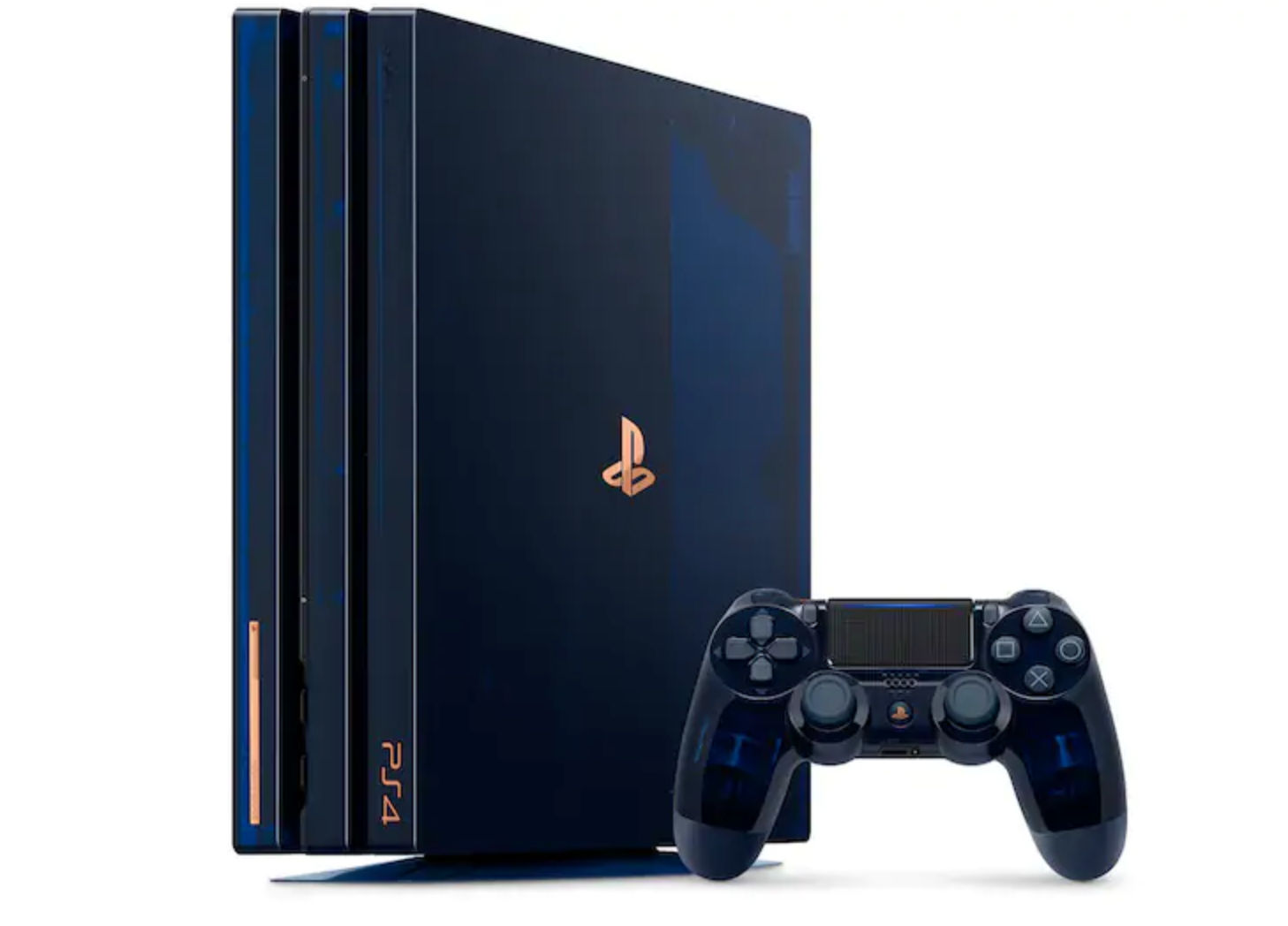 If you're planning to purchase a new PlayStation 4 then we must recommend you to make your purchase as soon as possible. Sony is reportedly discontinuing the PS4 console as the company is facing a tough time with the stock. We are not claiming this, a report from Tech Rader claimed this citing Japanese retailer (via VGC). This might be shocking to several PS4 fans, but it seems that the company is giving more priority to the recently launched PS5 console and trying hard to maintain the stock for the buyers. Here's a closer look at the latest report.
PlayStation 4 Might Get Discontinued
As per the report, the Japanese retailers have started rolling out notifications suggesting customers that they will be unable to restock the PS4 500GB Glacier White, PS4 1TB Jet Black, PS4 1TB Glacier White, PS4 2TB Jet Black, and PS4 Pro 1TB Glacier White console editions. The report suggests that the retailers are claiming that the reason behind this is manufacturing ending production. In simple words, Sony will not produce these products and it will stick to the PS5 console models only.
The company has recently mentioned on its PlayStation.com Direct Store PS4 Pro product page that Sony will not restock the item. "There are currently no plans to restock this item in the future," reads the listing. However, the company had removed the message later.
The discontinuation of older hardware might be because the company has recently launched its new line of PlayStation console. Sony is still struggling to meet the demand of the PS5 console, ever since the launch, the consoles are going out of stock within minutes or seconds. It makes sense that Sony has shifted its focus from old hardware production to new machines as there is a huge demand for PS5 across the globe.
Meanwhile, Sony has finally confirmed the India launch of the PS5 on February 2, 2021. The PlayStation 5 digital-only version will be launched with a price tag of Rs 39,999 and the regular edition will be up for grabs at Rs 49,990. Do note that the pre-orders of the PS5 will kick off on January 12 at 12 PM.