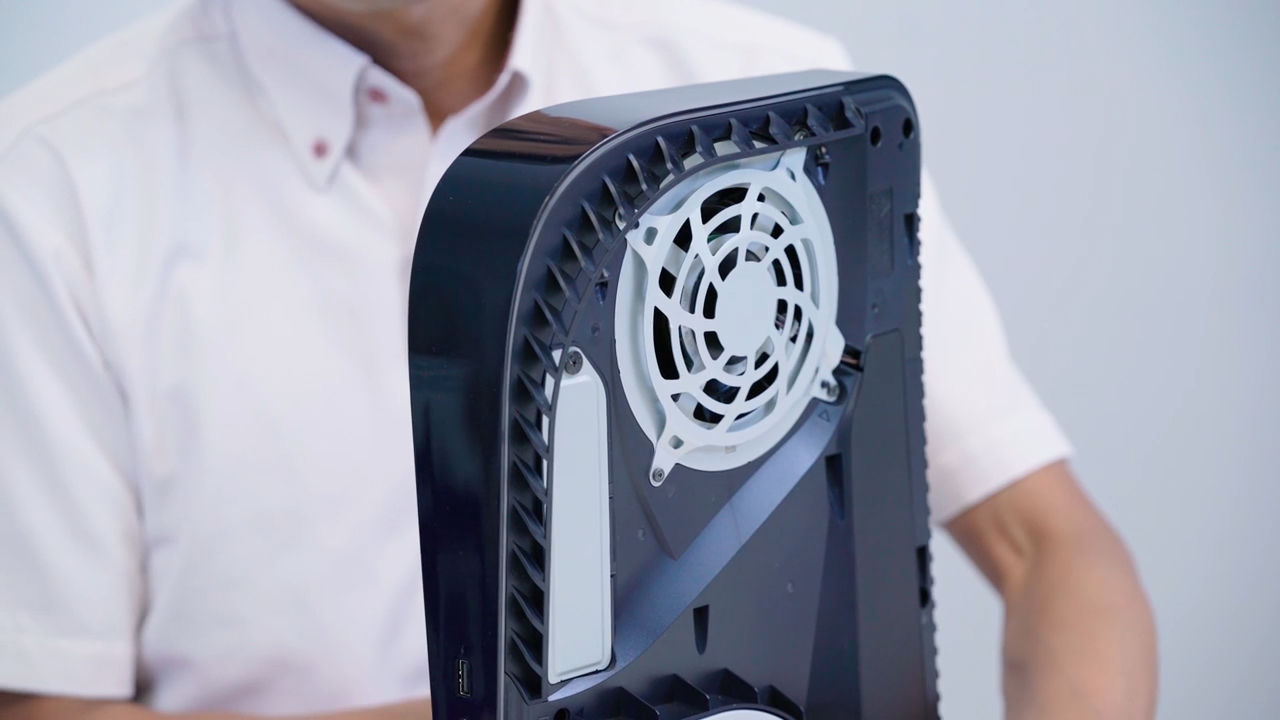 Sony PS5 has launched in multiple global markets, with a staggered rollout that started on November 12th. However, despite having a very vocal fan base, the PS5 India launch has remained a rather strange mystery. We have no information on PS5 India release or anything on the pre-orders. Nothing but the PS5 India pricing is official yet.
However, as it often happens with high-demand products, the PS5 is circulating in the grey markets, at absurd prices in India. While fans are buying these consoles at the inflated prices of around two to three times as much as actual India price, Sony has confirmed that the grey market PS5 units will not get the official warranty in India.
No Sony India Official Warranty for Grey Market PS5 Units, Confirms Sony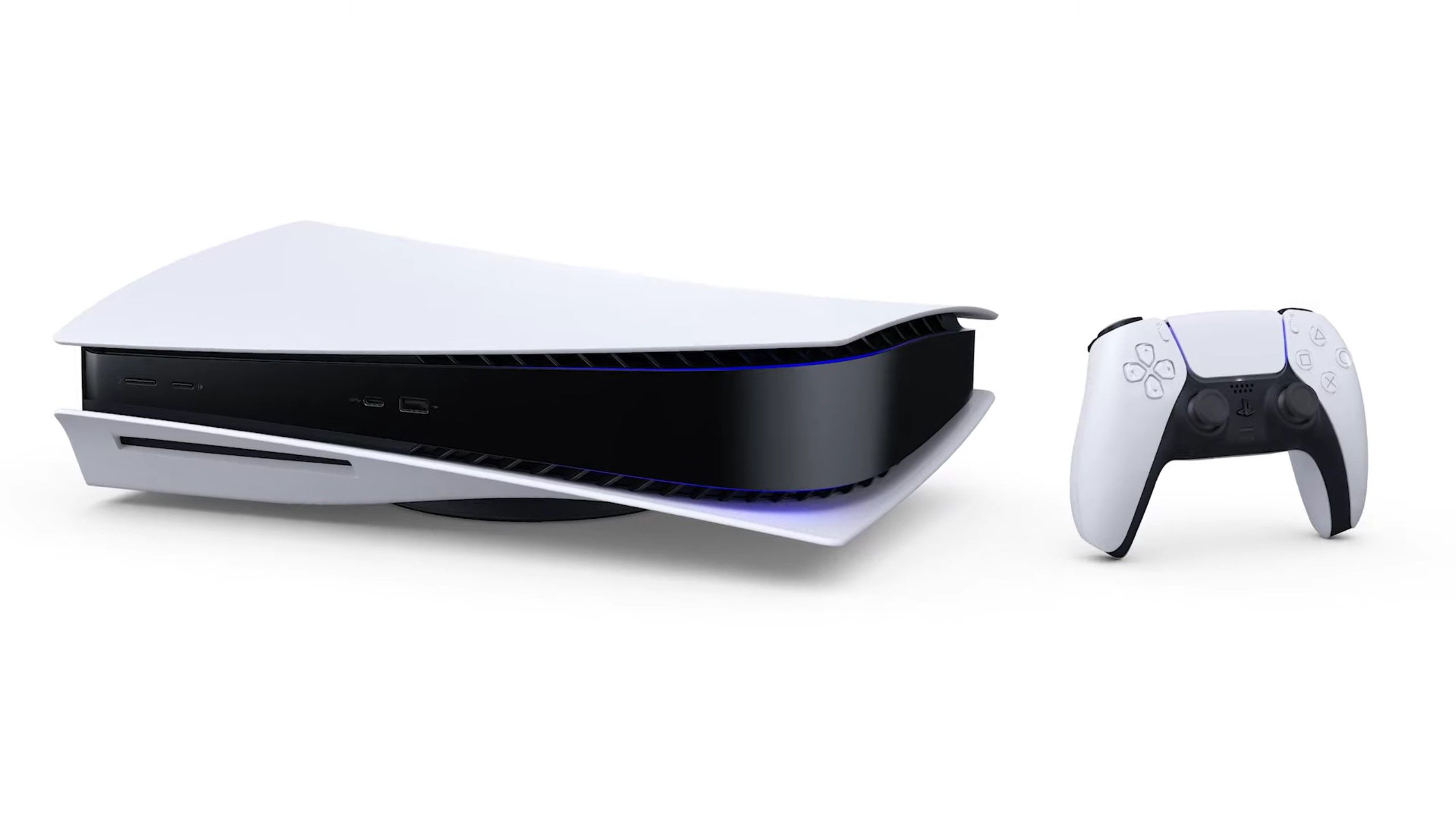 MensXP got a confirmation from Sony reps that the scalper-supplied PS5 grey market units will get no India warranty. Here's the official quote:
"We advise our customers to check for the official Sony India Warranty card at the time of purchase to avail warranty benefits within India and in this context, it is important to note that PlayStation products marketed by Sony India are certified based on India safety standards stipulated by BIS."
Sony had also tried to curb unofficial preorders in India. However, it doesn't have much to do when it's about imported units. One would expect a product like the PS5 to carry an international warranty. However, Sony seems to be not taking that route.
Of course, given how vast the electronics grey market in India is, buyers will likely get an unofficial seller warranty. However, you're left to the seller's mercy in such cases. Sony is just making it clear it has no obligations to grey market buyers.
Of course, the point remains to be made that Sony should just release the PS5 in India and avoid the mess altogether. Speaking of which, it seems like we will not be getting the PS5 here that soon. So if you have been waiting and care for the official Sony India warranty, you might want to keep holding on (probablyfor much longer).
Stay tuned to us for more on the Sony PS5, and its India release.