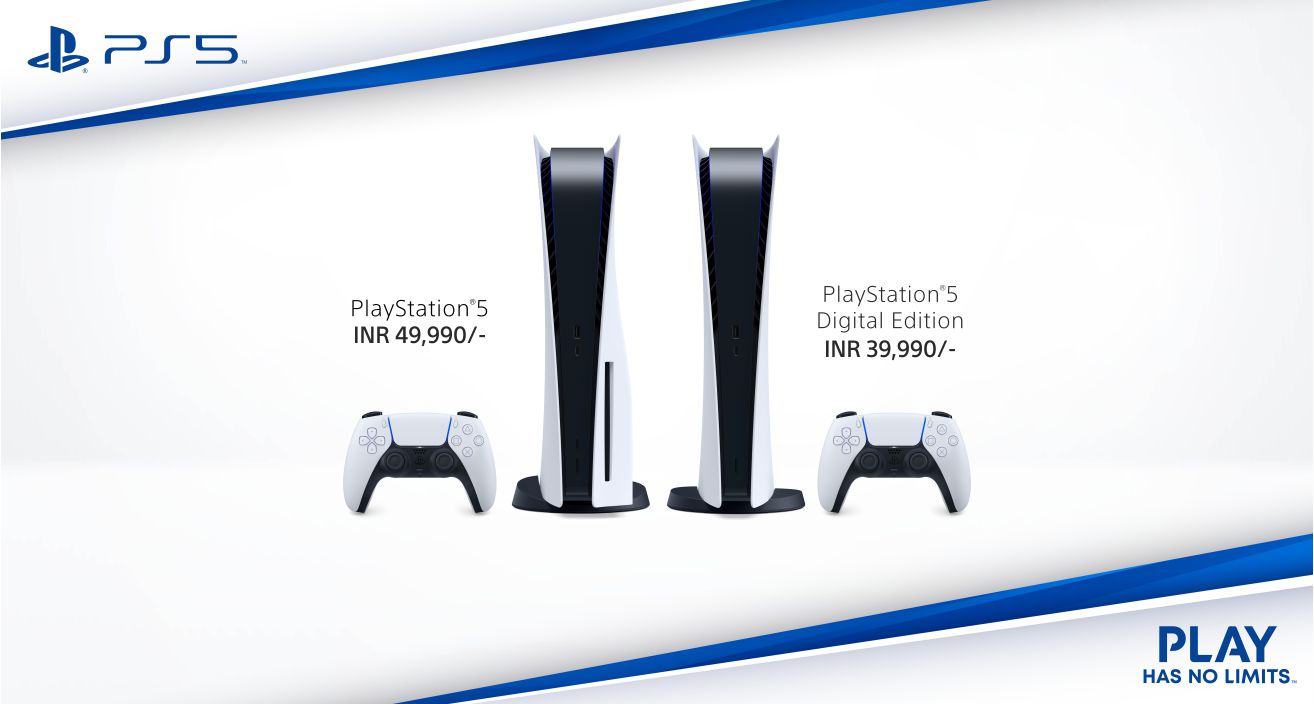 Sony has recently launched its most-awaited gaming console the PlayStation 5 and now the company has reported that it has garnered an operating profit of YEN 359.2 billion in the third quarter of the financial year 2020. The YoY profit of the company has risen to 20 per cent with YEN 2,696.5 billion. The report also suggests that the company has managed to sell 4.5million PS5 units in 2020. The profit report includes the sale of PlayStation 5, PlayStation 4, games, software, subscriptions, and more among the others. The company has bought the highest revenue in the quarter thanks to the PS5 launch.
In its financial report of third-quarter 2020, the company has revealed that it has sold 4.5 million PlayStation 5 units. Sony launched the gaming console in November and managed to sell 4.5 million PS5 units a month and a half. Sony gaming segment includes consoles, games, and network services brought which has garnered JPY 883.2 billion revenue in Q3 2020, which is much higher than the Q3 of 2019.
The report also revealed that the game sales has collected JPY 483.6 billion out of the total revenue. The among is big and not negligible, it prominent that game titles are always in demand and users might stop buying consoles but they can't stop buying games. The company has seen a rise of 20 per cent in total profit. Meanwhile, the company also revealed that it has sold only 1 million smartphones in the quarter, compared to 1.3 million units back in 2019.
PS5 was recently launched in India and the gaming console is already facing issues with the stock. As soon as the pre-orders are going live all the units are getting sold out. The company has mentioned that it has increased the production of the PS5 considering the demand, but due to a shortage of supply in semiconductor Sony is also facing some issues. The company is expecting to sell more than 7.6 million PlayStation 5 units by the end of March 2020.