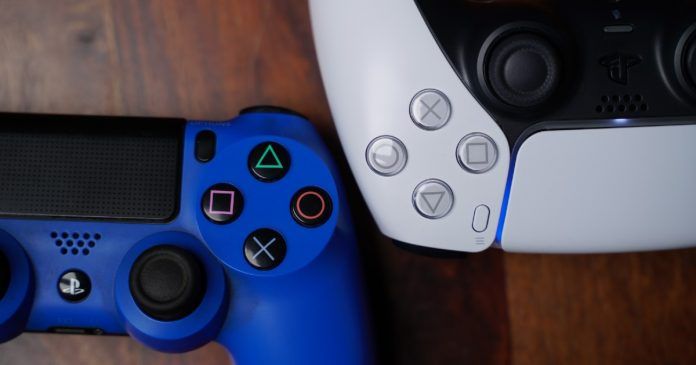 In the last couple of years, we have witnessed a huge growth in esports tournaments which are held either by the officials or by third-party organizers. However gambling on these events is still not included in the traditional betting market, but it seems soon this is going to be changed. According to a recent Sony patent, the company is planning to add an automated system that will allow gaming consoles to offer betting options to gaming enthusiasts. This would be a legal way of making a bet and claiming rewards if the player wins the bet.
Sony to Introduce Professional Gambling on Esports
According to a report from Gamerant, the patent was filed on May 13 by Sony Interactive Entertainment and the title of the patent was "E-Sports Betting Platform." Do note that the patent didn't specifically mention PlayStation, rather it refers to the generic term "computer simulation" devices from which the user can track the risk. Further, the report suggests that the odds presented to the users will be calculated on the platform based on the game's past analytics.
It would be interesting to an esports event broadcasting via satellite or cable source. Game consoles like PlayStation 5 would be able to show betting odds to the players based on past results from events that featured the same teams. Players will be able to analyse the performance of the teams against each other and make their betting decision.
Going with the information available on the patent, we can safely say that this is not just a fun betting gimmick, it's a professional gambling feature. The system will cater betting propositions to the players based on their betting history and if they win the bet then they will be able to either cash out half of their winning or ti "double down."
This patent raises a big question of what Sony Interactive Entertainment is planning to do by patenting a full-fledged gambling system. However, there are no answers to this question and we have to wait for the company to make some more moves to understand the feature. It would be interesting to see how Sony is going to implement this gambling feature when the rest of the gaming industry is fighting against loot box because it's associated with gambling.
Thanks for reading till the end of this article. For more such informative and exclusive tech content, like our Facebook page