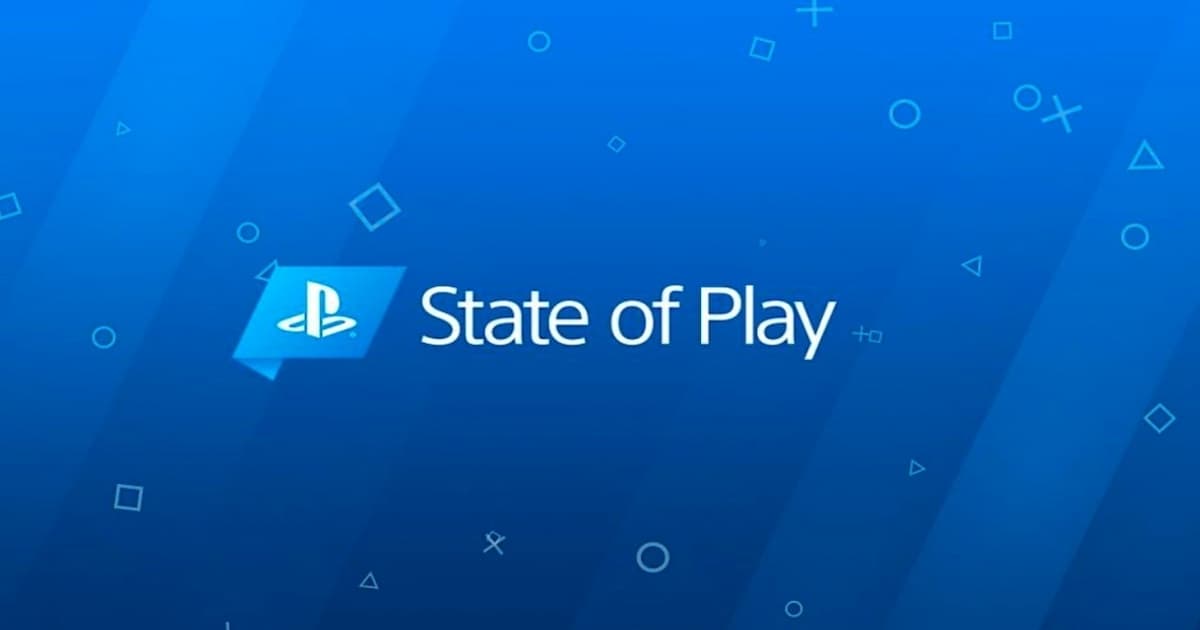 PlayStation's State of Play has always been a matter of excitement for the gaming community as Sony and PlayStation have always had something really cool up their sleeve each time around. This Thursday's State of Play was no exception as players got a gameplay deep dive of the highly anticipated Deathloop – alongside a look at some of the best indie projects that PlayStation have lined up.
In a bid to perhaps manage expectations, Sony were quick to let players know of the scale and scope of last night's event ahead of time. They let audiences know ahead of time that games such as God of War or Horizon Forbidden West were not going to be showcased.
In case players missed State of Play last night, here is a quick rundown of everything that was showcased and what the future of the blue brand looks like.
Also Read: Assassin's Creed Infinity: Ubisoft is Taking the Series Towards a Fortnite-Style Online Game Service
Everything that went down at Sony PlayStation's State of Play
One of the most charming and beloved games on the PS VR, Moss finally gets a sequel and fans of VR cannot wait to dive headfirst into the world of Moss yet again. Developed by Polyarc, Moss received a ton of acclaim as one of the better adventure titles on the PS VR.
Book II is certainly going to be an exciting affair for VR owners as the number of quality games on the platform have been increasing steadily.
This multiplayer co-op shooter by first-time developers Illfonic, has grabbed the attention of the community unlike any other. The game's neon-heavy and vibrant art style paired with its brilliant and creative enemy designs and fun gameplay makes for a very interesting proposition for PS5 owners.
Tribes of Midgard – PS4/PS5 
Survival games have made a comeback, in quite a big way, and Trines of Midgard is certainly one of the most exciting ones close to release. The trailer during State of Play detailed the first season of the game post-release on July 27th – The Wolf Saga.
F.I.S.T Forged In Shadow Torch – September 7th, 2021, PS4/PS5
A Metroidvania title that seeks to capitalize on the resurgence in popularity of the genre, got a brand new trailer during State of Play. The game comes out for both the PS4 and PS5 on September 7th, 2021.
Hunter's Arena: Legends – PS4/PS5
Hunter's Arena is a 30-player PvP and PvE combat-based Battle Royale that truly tests the players resolve and skill to a great degree. The game's intuitive combat loop is what gives it the edge over other games in a genre that is massively competitive.
Another game that is massively anticipated purely because of its combat mechanics, SIFU is one of the most exciting games on the horizon for the PS5. The game has now been delayed to Early 2022 – which although a slight bummer, means that the game gets to have more polish given the extra time in development.
JETT – The Far Shore – 2021, PS4/PS5
JETT is easily a spacehead's dream and promises the player the expanse of the universe in a well-packaged game. JETT, so far, looks like an amazing game that has a lot of potential to be the next No Man's Sky (hopefully without the disastrous launch).
Kimetsu No Yaiba Demon Slayer: The Hinokami Chronicles – October 15, 2021 – PS5/PS4
The State of Play featured one of the most exciting IP in recent times, Demon Slayer. The game  has plenty to offer – including an in-depth solo mode as well as a fantastic Versus mode that pits players against players – both offline and online.
Lost Judgment – September 24, 2021 – PS4/PS5
For fans of ambitious, single-player narrative-based games, Lost Judgment is going to be one of the most exciting releases. The game comes out soon enough and players cannot wait to dive headfirst into the punch-heavy, dramatic story of Lost Judgment.
Death Stranding: Director's Cut – Available for Pre-order, Release – September 24, 2021 – PS5
One of the most talked-about games of the last decade, Death Stranding gets a Director's Cut, scheduled for release on September 24, 2021. The Director's Cut features several new elements such as new Story Missions, a Race Track, a Robot companion, and much more.
The State of Play wrapped with an in-depth look at the mechanics of Deathloop and what to expect from its winding, slightly confusing "loop". Essentially, the trailer offered an insight into how players can learn from "failures" in their previous loop and form plans for the next.