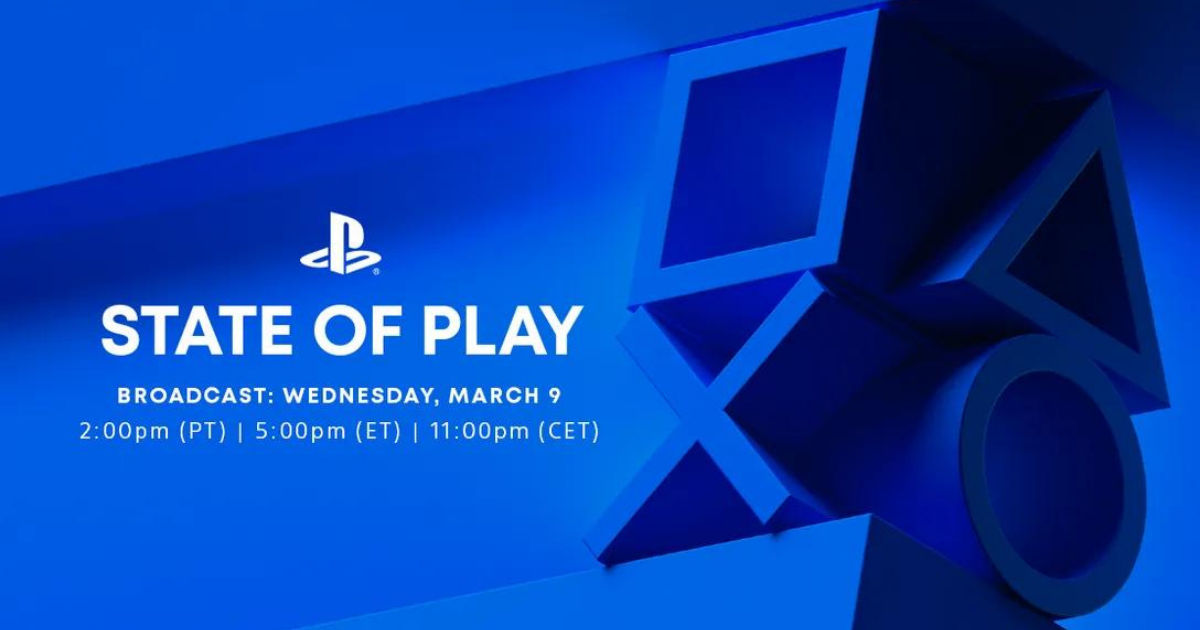 Amid whispers and rumours of a scheduled showcase for upcoming games, PlayStation has finally confirmed the State of Play for March. The stream will take place on Wednesday, March 9, starting at 2 PM (Pacific Time). This means that Indian audiences will be able to tune in and watch the stream on March 10, Thursday at 3:30 AM.
In addition to the announcement of the State of Play, PlayStation has also confirmed that the stream will include any updates on PlayStation VR2 games or hardware. The VR headset was revealed earlier this year and it is one of the most exciting pieces of tech headed for release.
The stream has been confirmed to be 20 minutes long, with a 'special focus' on highlighting games from Japanese publishers.
Also Read: Hogwarts Legacy Dev Hints at the Possibility of Game Receiving Another Showcase Soon, but No Launch Date Yet
PlayStation State of Play Confirmed for Tomorrow
Note: There will be no updates on PlayStation VR2 titles or hardware in this broadcast.

— PlayStation (@PlayStation) March 8, 2022
PlayStation has also confirmed that the stream will include new reveals as well as updates for PS5 and PS4 titles. There are a ton of games that stand out as solid candidates for the upcoming State of Play, most notably, Hogwarts Legacy.
Rumours have begun to swell that Avalanche/WB Games might be looking to drop new information regarding the upcoming RPG right about now. Recently, Senior Producer Troy Leavitt alluded to the fact that the game might be receiving another showcase soon. However, PlayStation has not yet confirmed which studios will be featured in tomorrow's State of Play.
The usual suspects for most State of Play include other major titles such as God of War Ragnarok, the unconfirmed multiplayer project from Naughty Dog, and a lot more. However, this State of Play is only about 20 minutes, so it is not likely that it will feature a number of first-party titles.
As to which Japanese publishers the stream will highlight remains to be seen but given the number of rumours regarding things such as a Resident Evil 4 remake, there are a lot of theories flying about the internet.