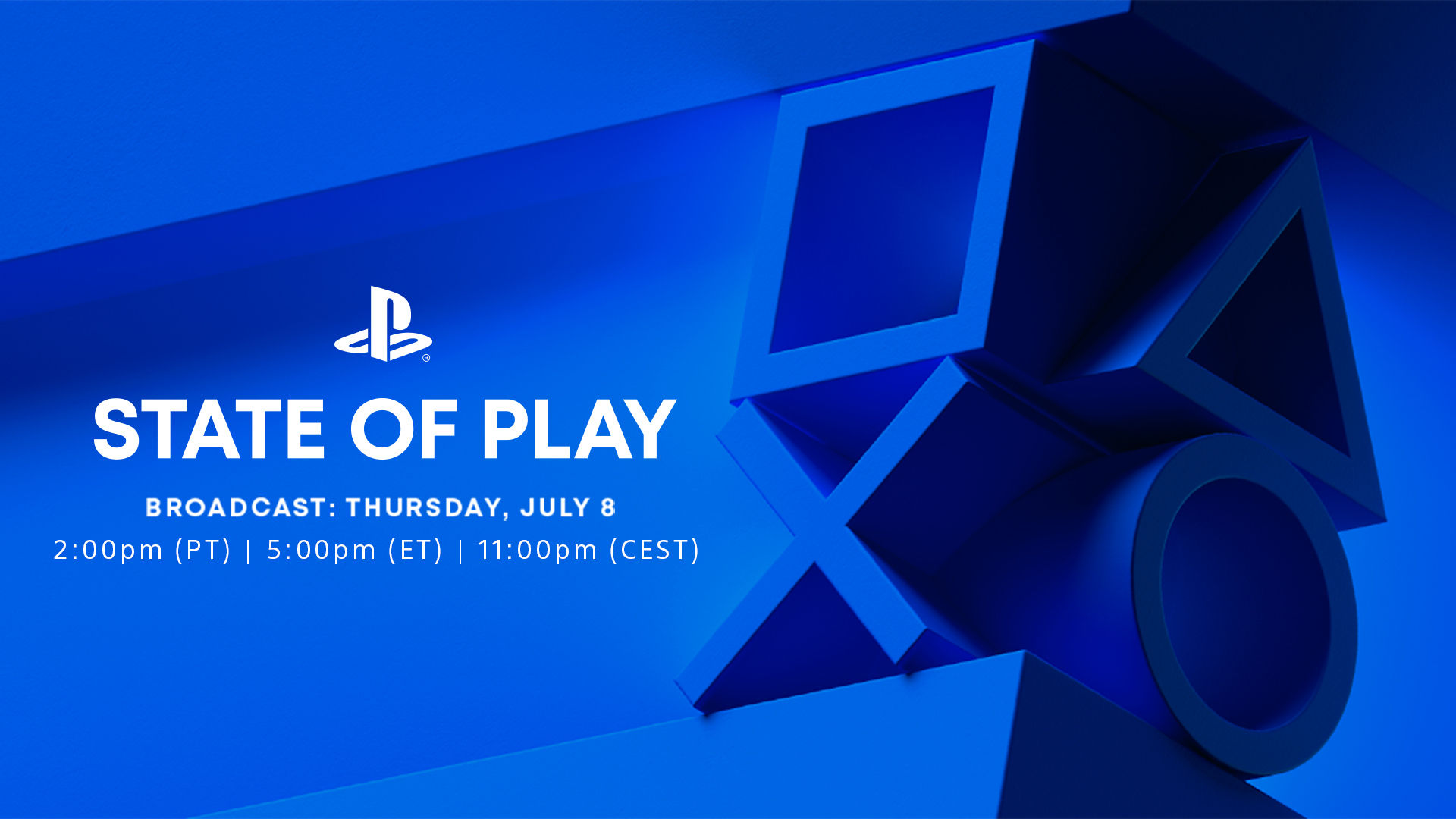 Sony PlayStation just announced their big plans for the summer with State of Play scheduled for Thursday, July 8, 2:00 PM PST/2:30 AM (Indian Standard Time). This is fantastic news for PlayStation fans who were starved of any major developments from the Sony camp over E3 2021.
The stream will cover updates on indies and exciting third-party titles, with Deathloop taking center stage. Sony have announced ahead of time that the State of Play will feature a Deathloop gameplay deep dive – which is pretty exciting for PS5 owners – as the game is tipped to be quite a showcase for the console.
On the other hand, Sony have also done a fair job of managing expectations by not only announcing what players will see during this State of Play – but also what they won't be.
Also Read: God of War Finally Comes to PC Thanks to Sony PlayStation Now, But There's a Catch
What can fans expect from Sony Playstation State of Play this Thursday?
A new State of Play arrives this Thursday. Tune in for a Deathloop gameplay deep dive, plus lots of updates on indies and exciting third-party games. https://t.co/oCn4suuAuu pic.twitter.com/KCP0WfHGYX

— PlayStation (@PlayStation) July 6, 2021
Sony PlayStation have made it abundantly clear that the stream will not showcase updates on the upcoming God of War, Horizon Forbidden West, or the next-gen PlayStation VR. While that could have dampened the mood for many – it is ultimately a positive move on Sony's part to manage expectations.
As has been the case with several State of Play showcases in the past, many fans have often walked away with a sense of dissatisfaction upon not seeing their favourite games. At least this way, fans can have a good idea what to expect.
This showcase will not include updates on the next God of War, Horizon Forbidden West or the next generation of PlayStation VR. Stay tuned throughout the summer though, as we'll have more updates soon.

— PlayStation Canada (@PlayStationCA) July 6, 2021
Another major game franchise that is expected to show up soon enough is Grand Theft Auto. Rockstar announced their plans for the summer with a big title update for GTA Online – and the clock is ticking down on Summer. So this might just be the best time for Rockstar to show what awaits GTA Online players this Summer.
While no announcements have been made, many in the community wouldn't put it past Rockstar to surprise everyone with a new announcement for their planned title update.