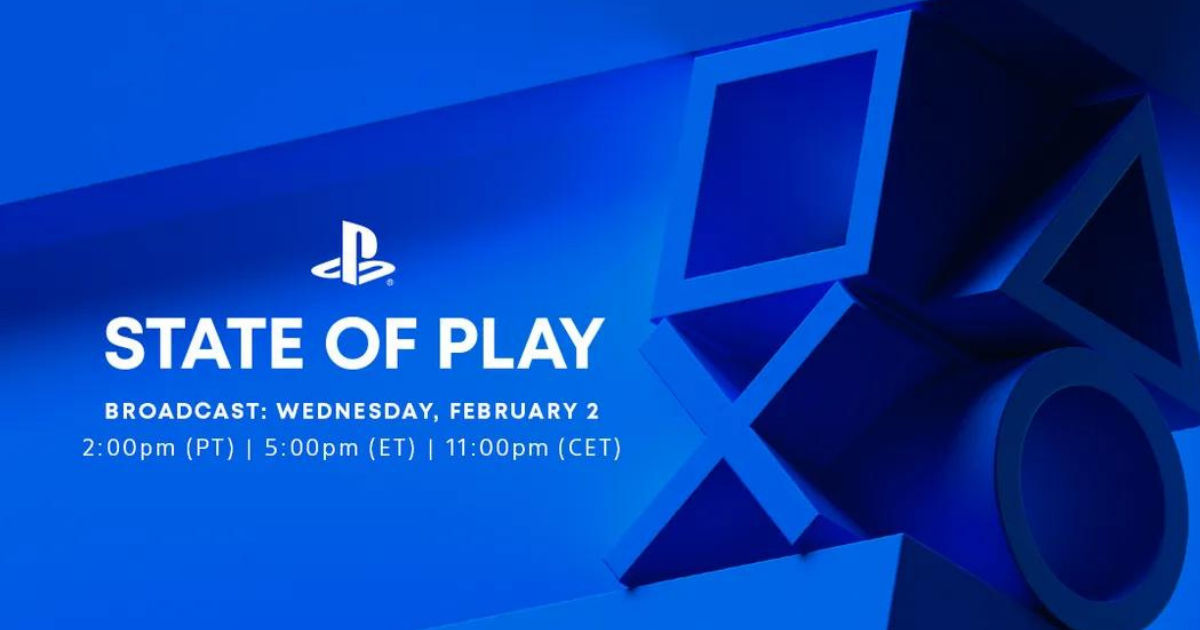 The next PlayStation State of Play is confirmed to stream on February 2, 2022, which is this Wednesday. This edition of State of Play is a little different than usual as PlayStation has pretty much confirmed the majority of the stream will be dominated by Gran Turismo 7.
The stream will be about 20 minutes and will feature 30 minutes o new PS5 footage and gameplay details for Gran Turismo 7. The stream will be live on Youtube and Twitch and Indian audiences can stream State of Play on Wednesday at 3:30 AM.
State of Play typically involves a number of PlayStation first-party and even third-party titles but this one specifically will focus on Gran Turismo 7. As one of the most highly anticipated first-party releases for the PS5, it is no surprise that Gran Turismo 7 will get a State of Play all to itself.
Also Read: PlayStation Plus Games for February Officially Announced: EA Sports UFC 4, Planet Coaster: Console Edition, More Coming
PlayStation State of Play Will Feature Only Gran Turismo 7
There has been a lot of chatter about a State of Play event in February and it looks like this might be it. The PS5 has had a couple of great games but there has been a serious demand in the community for more games such as Returnal and Demon's Souls that can take full advantage of the Dualsense's adaptive triggers and haptic feedback.
Horizon Forbidden West is currently the closest PlayStation first-party release and the community is hoping it to be a solid showcase for the next-gen consoles. Gran Turismo 7 is also another major release for the year that a lot of fans are counting on to be a truly next-gen title.
2022 looks like a solid-enough year for Sony despite their green brethren making a ton of noise as of late. With a couple of releases already in the bag such as Uncharted: Legacy of Thieves Collection and a bunch more rumoured to be announced, the PS5 seems like a pretty exciting purchase at the moment.