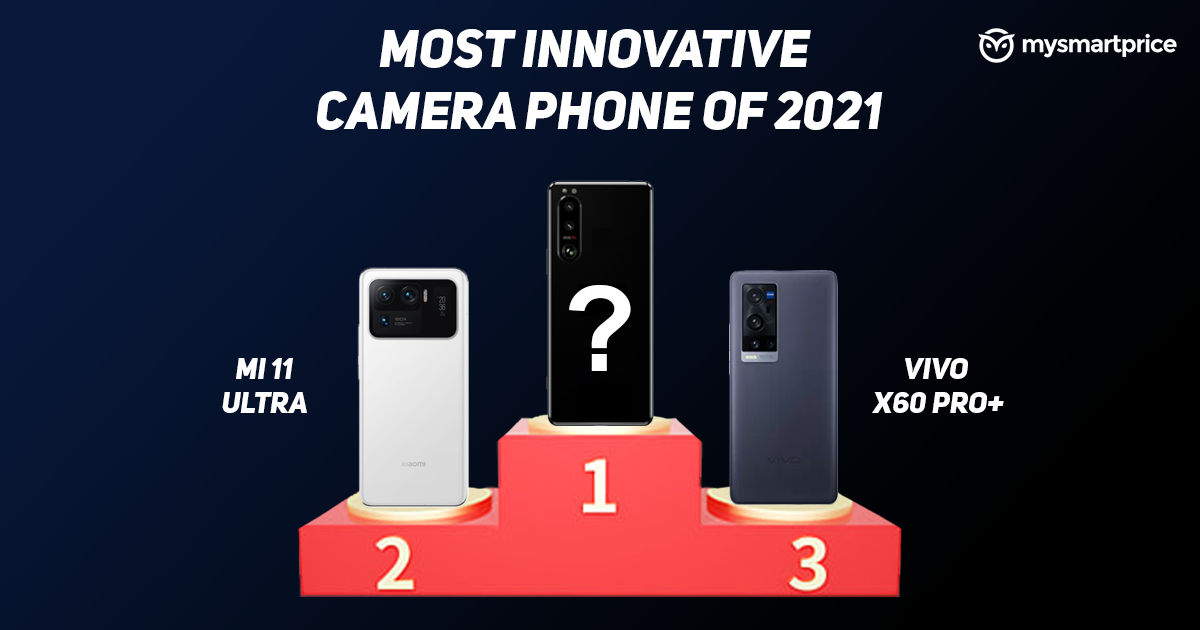 It's a bit ironic that Sony, the maker of a massive chunk of the smartphone world's image sensors, could not muster a good enough strategy to establish a strong footing in the mobile world. Nevertheless, the Japanese electronics giant hasn't held back like always, and has now come up with the Sony Xperia 1 III and 5 III – two smartphones that are likely good enough on their own rights. However, they achieve one big target, one to take over the title of being the most innovative camera phone of 2021. The reason behind this – variable telephoto cameras on the new Sony Xperia phones.
Talking about the big features first is the periscopic telephoto camera lens, which has one moving optic element. Sony claims that thanks to the moving optical piece in the zoom lens, what the Xperia 1 III and Xperia 5 III can achieve is actual, true optical zoom. Coupled with the ultra-wide angle and standard cameras in the multi-camera setup here, the most innovative camera phone of 2021 comes with focal lengths of 16mm, 24mm, 70mm and 105mm – the last two being the variable focal lengths of the telephoto lens.
The reason why smartphone camera makers have so far shied away from moving elements inside smartphone telephoto cameras are multi-fold. For one, having moving elements in a lens makes lenses themselves bulkier, which is at odds with the space crunch in a smartphone body. Such a setup is also at times more difficult to stabilise, and whether the benefit in terms of the overall level of details, noise, colour accuracy and dynamic range is worth all the trouble will remain to be seen.
Sony, notably, isn't the absolute first to conceptualise variable telephoto zoom smartphone camera lenses. Chinese supplier O-Film had a working model of it that the company had shared in 2020, and Oppo with its first periscopic 5x optical zoom lens in 2015 had made suggestions to how the technology is theoretically possible, but had its own set of roadblocks.
Apart from these factors, the Sony Xperia 1 III and 5 III are fairly straightforward smartphones. They both feature the Qualcomm Snapdragon 888 SoC, with 8GB + 128GB RAM and storage combination on the Xperia 5 III and 12GB + 256GB on the other. They also have their own Heat Suppression tech inside, and 240Hz touch response rate on both the displays. The Xperia 1 III has a 6.5-inch 21:9 4K HDR 120Hz OLED display, while the other gets a 6.1-inch full HD+ one with identical remainder specifications.
They both also get 4,500mAh batteries with 30W fast charging, and also retain signature Sony stuff such as a camera shutter button, and legacy 3.5mm audio ports as well. As you'd probably know already, the new Xperia duo won't show up in India, since Sony no longer sells their phones in this market.