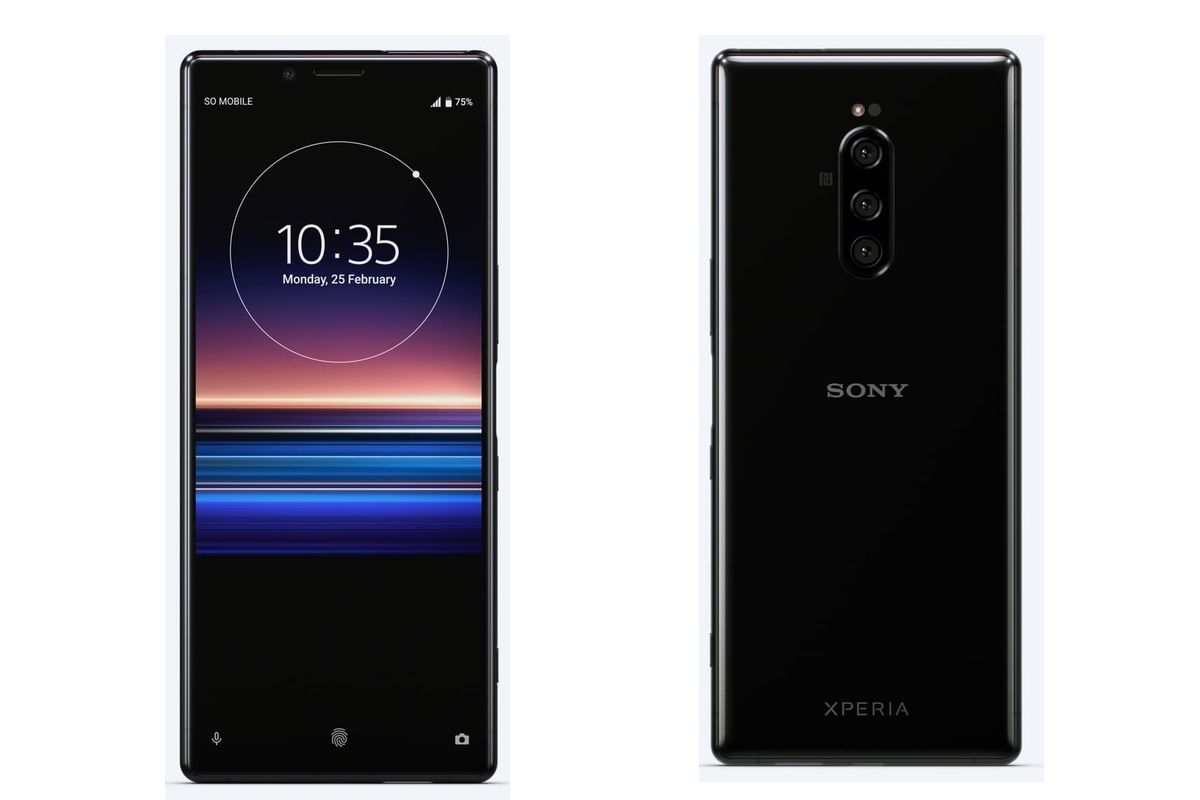 It is no secret that Sony isn't faring too well as far as its smartphone business is concerned. The company has been continuously revising its shipping estimates with each passing quarter. In fact, if we are to believe recent reports, Sony only managed to sell 600,000 handsets in all in the third quarter of 2019. To put that into perspective, Huawei, the current world number 2 sold that same amount of devices each day during the same period. Sony has also more or less given up on the Indian smartphone market and has stopped releasing phones here. Its last flagship handset – the Sony Xperia 1 – was never officially launched here in India. Even though things look bleak for the company in the smartphone space, Sony continues to support its old handsets as far as software updates go. In a recent blog post, Sony revealed that it will graduate as many as eight devices to Android 10. Of these eight handsets, two of the newer ones shall be updated just a month from now.
Sony Xperia 1, Xperia 5 Android 10 Update in December
As mentioned earlier in this post, of the eight handsets that will be officially updated to Android 10, two will get the update as early as next month. These two handsets include the flagship-class Xperia 1 and the recently launched Xperia 5.
Details of other handsets slated to receive Android 10 update
The other six handsets that are confirmed to receive the official nod for Android 10 include the Xperia 10, Xperia 10 Plus, the Xperia XZ2, the XZ2 Compact, the Xperia XZ2 Premium, and the Xperia XZ3. All these devices will get the update in the first quarter of 2020. The blog post also adds that these updates shall be rolled out in a phased manner and that the timeline of the same could vary depending on the location of the handset. In case you own any of the aforementioned handsets, you might want to check for updates once the official rollout for these updates commences in December.