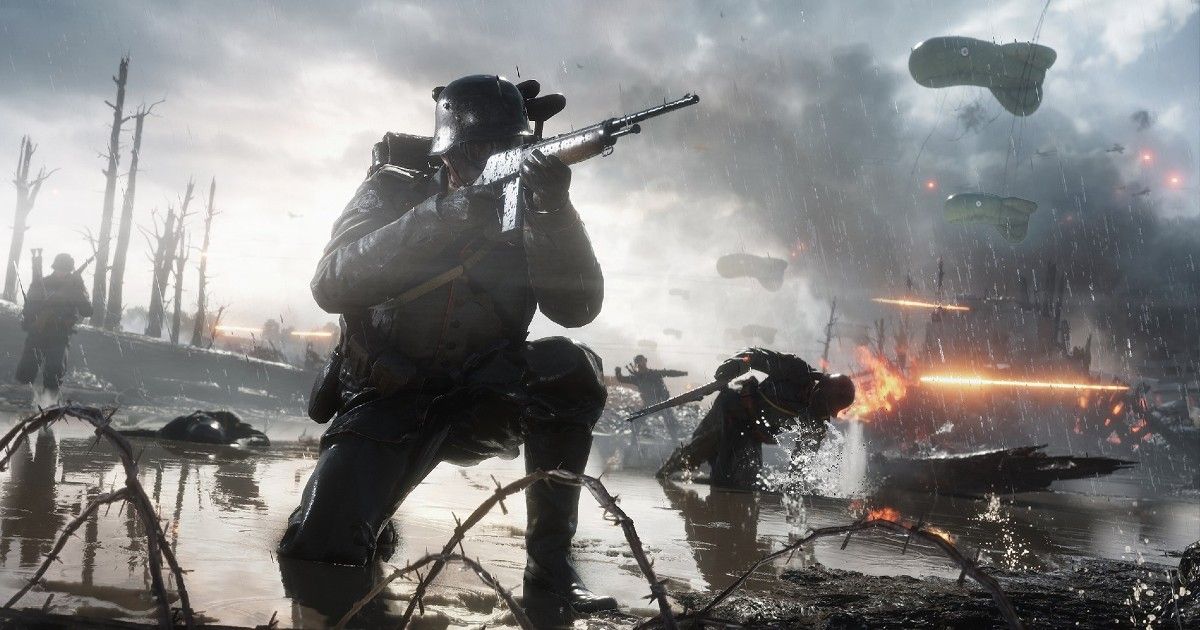 Gaming giant, Electronic Arts (EA), has become the latest to fall prey to the growing numbers of hacks happening since last year. Hackers stole source code from popular AAA games like Fifa and Battlefield, which might seriously impact EA's business in the future. According to a report by Motherboard, they posted parts of the stolen data, and screenshots of the same on underground hacking forums, asking for as much as $28 million for the data. They said they will only entertain queries from serious and reputed members of the underground hacking forums.
Further, the report said that hackers have stolen a whopping 780GB worth of data, and this includes API keys for next year's FIFA 2022 game, and software development kits (SDKs) from Xbox and PlayStation consoles. They also accessed and stole data from Frostbite, which the game engine EA uses for big money titles like Battlefield and Madden. EA announced Battlefield 2042 just two days ago, with an official launch trailer, and the game is expected to launch later this year.
The game maker itself has also confirmed the hack and said it is investigating it. EA said that the hack led to a "limited amount of game source code and related tools" to be stolen, but no user data was accessed. It said there is no reason to believe that player privacy was compromised and no user data was taken from companies. "Following the incident, we've already made security improvements and do not expect an impact on our games or our business. We are actively working with law enforcement officials and other experts as part of this ongoing criminal investigation," the company added in its statement.
The hackers claim that the data will allow a user "full capability of exploiting on all EA services", which seems like something EA should be worried about. They were also able to access data from FIFA's matchmaking services, which are integral for the game's multiplayer services. It's unclear whether the hack will affect regular services for Battlefield, FIFA and other EA games right now, but one could expect EA executives to be seriously worried about losing intellectual property at least.
Thanks for reading till the end of this article. For more such informative and exclusive tech content, like our Facebook page