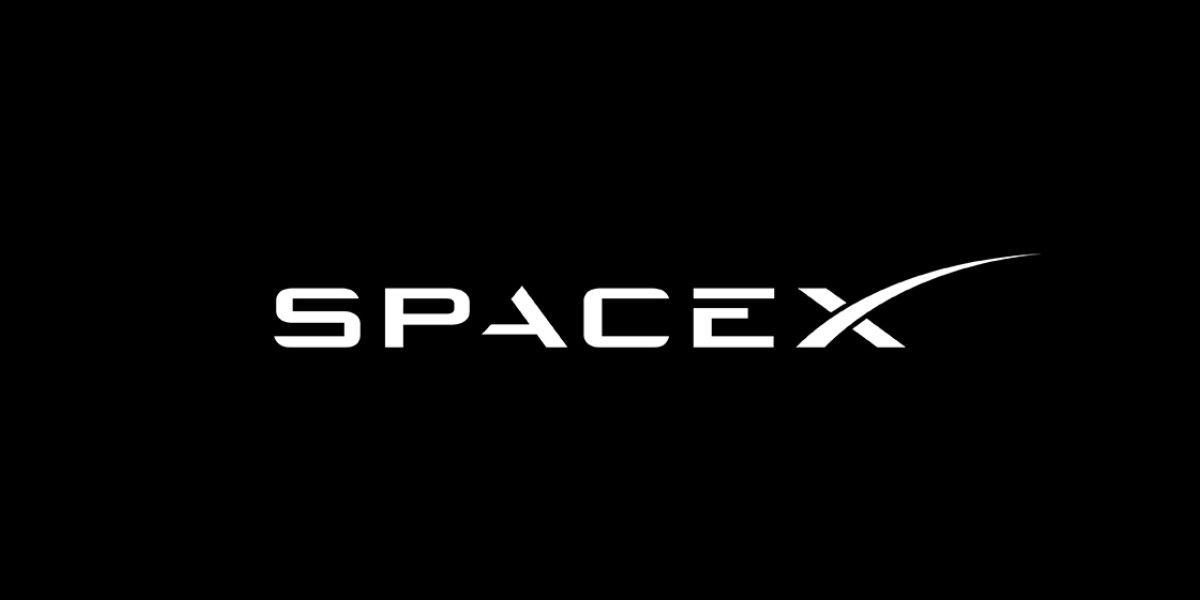 Elon Musk owned SpaceX the American aerospace company seems to be taking interest in bringing the Starlink satellite internet to India. SpaceX is in talks with the Indian government to get approval for satellite broadcast technologies. The company is planning to expand the SpaceX satellite Internet constellation Starlink in India. According to the report from Gadgets360, the company has also submitted a filing to the Telecom Regulatory Authority of India (TRAI). The company is said to be developing the constellation for Starlink coverage across the country by the end of 2021.
SpaceX Vice President for Satellite Government Affairs Patricia Cooper replied to TRAI consultation paper saying that the Starlink is a new technology and it might take some time to update rules, policies, and regulation.
"Starlink's early performance tests demonstrate that NGSO (Non-geostationary) satellite technology is clearly capable of meeting not only the current broadband definition, but also those increased criteria recommended by TRAI," Cooper wrote in the filing dated September 21 as per a report by MediaNama.
SpaceX additionally noted while reacting to questions put by TRAI that arrangements compelling or stopping the utilization of cutting edge satellite technologies, for example, Starlink may be a greater expense of fixed broadband, but it would be faster than the existing broadband services. The organization also referenced that fixed wired and wireless connectivity accompanied an "inherent infrastructure expense based on a cost per kilometre" that made it hard to scale.
"SpaceX does not require expensive 'last-mile' fibre lines in order to deliver reliable high-speed broadband," Cooper said.
Meanwhile, the company is also seeking "blanket licensing" to setup multiple identical satellite terminals which will help them to build strong broadband connectivity. With this setup, SpaceX can take advantage of Ka-band frequencies that are utilized by fixed satellite services systems. The company is also attempting for satellite operations in V- and E-band frequencies. Let's see when SpaceX is going to enter India and how they are going to change the broadband scenario in the Indian telecom industry.