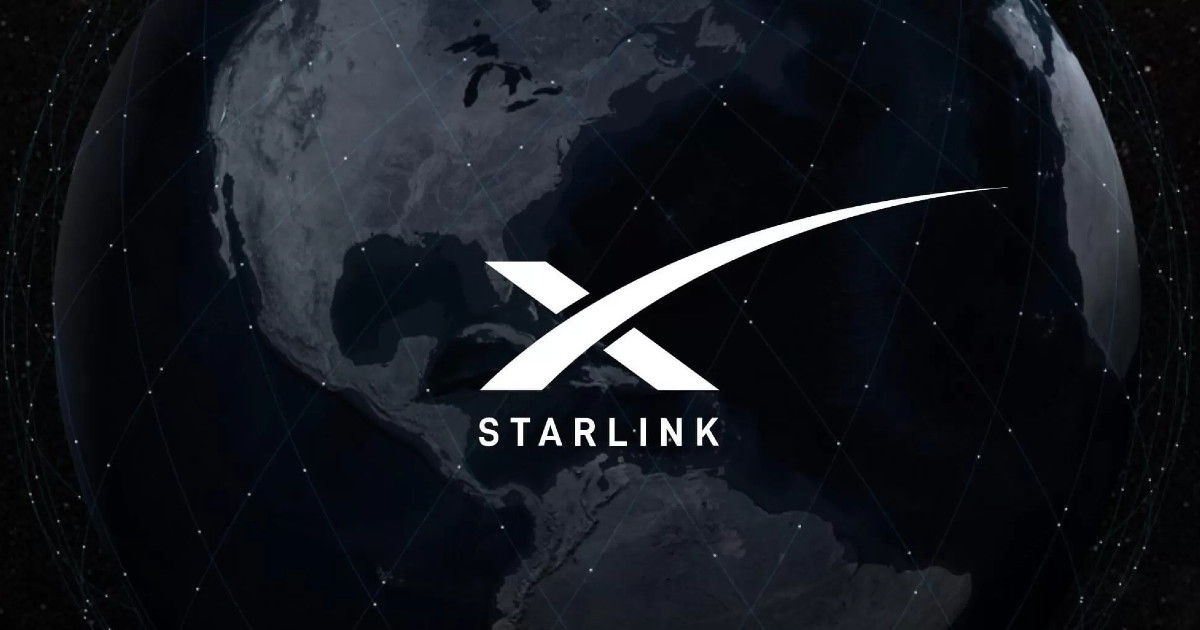 Starlink, the satellite broadband service in advanced deployment stages under SpaceX, is almost here. The service has already deployed a section of its targeted 12,000 satellite constellation that aims to beam fast, low latency broadband internet down to Earth from a low orbit. It has also concluded a first phase public beta testing in October 2020, claiming that it already has about 10,000 active users on its roster. Now, SpaceX has opened up Starlink for additional preorders to add to its group of first phase users, and anyone in USA, Canada and UK can avail the service for $99 (approx. Rs 7,200).
While India stays out of the first list of countries eligible for the trial runs of SpaceX Starlink, interested users should note that India is, in fact, in SpaceX's plans as one of its major target nations. In a 2019 consultation paper floated by the Telecom Regulatory Authority of India (TRAI), SpaceX VP of satellite government affairs, Patricia Cooper, had responded by highlighting the impact that this technology can have. Among other aspects, Starlink's biggest strength lies in the way it is deployed. With internet beamed down to Earth from satellites, this essentially makes sure that broadband internet can reach fringe areas across India.
With a widely varying and changing topography, a technology such as the SpaceX Starlink satellite broadband service can be a major boon for India, and take fast internet connectivity to areas that the likes of Bharti Airtel and Reliance Jio – India's two largest broadband and telecom connectivity providers, have so far managed to offer. Both Airtel's Xstream Fiber and Jio's JioFiber are services that work best in the urban sectors, while also faring well in semi-urban areas. However, fringe region connectivity, albeit showing considerable improvements, still remain far from perfect.
It is this that the Starlink programme can bring to the table. SpaceX has stated that its Starlink service is already capable of providing up to 50Mbps to 150Mbps internet bandwidth, at 20-40ms latencies. This will reportedly increase up to 1Gbps bandwidth once the satellite deployment is complete, in approximately similar latencies. If TRAI indeed clears SpaceX to commercially soak-test and operate Starlink in India, it will be highly interesting to see if Airtel and Reliance Jio face an unexpected roadblock in their mostly two-pronged race to the top, or if their volumes are simply too large for SpaceX to breach as a new entrant in the country.