Highlights
TRAI asked telcos to remove unused templates and headers.
TRAI suggests telecom operators implement artificial intelligence and machine learning.
TRAI said all telecom operators can make their sandbox.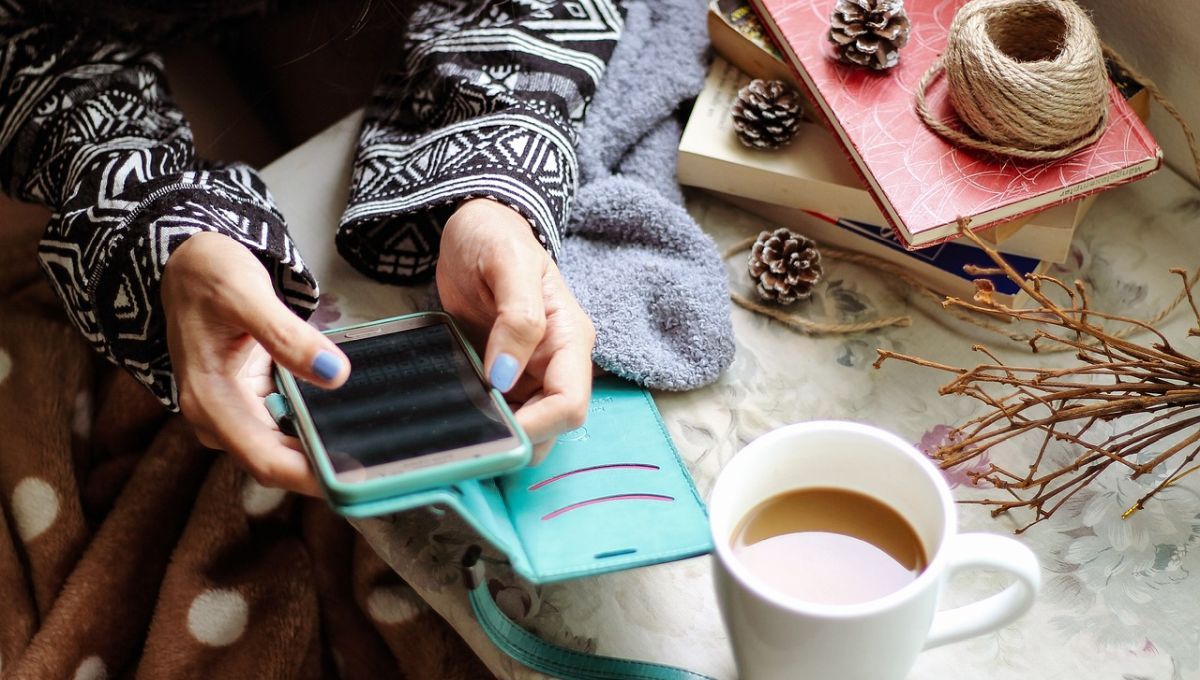 To control financial fraud and spam calls, the Telecom Regulatory Authority of India (TRAI) has finally asked all telecom operators to stop or block not verified templates, messages, and promotional headers. Besides. TRAI wants telecom operators to ask all institutions to remove all unused or unutilized templates and headers. Also, the regulator wants telcos to clean old content so that messages cannot be used again for any fraud in the future.
Currently, 7 to 8 percent of companies are following the regulator's directions and cleaning their headers. Plus, removing all templates that are not in use; however, banks and other financial institutions are not following all directions issued by TRAI, according to telecom operators.
"We will write to banks and all the financial institutions that they have not started the cleansing of the headers and templates. If this continues, we will be forced to block all the SMS on the DLT (distributed ledger system)," Trai chairman PD Vaghela said. In addition, the regulator is expected to meet all banks and institutions to discuss the situation. To those unaware, there are close to 6 million templates and 600,000 headers, which need to be cleaned and reviewed.
Also Read: TRAI To Meet Telecom Operators Next Week To Stop Unwanted Calls and SMS
Telecom Operators And Distributed Ledger Technology Platform
The telecom operators are running DLT platforms to register all promoters or telemarketers who are sending messages related to transactions. This includes senders' IDs along with message templates. However, now, TRAI suggested telcos stop all headers and messages, which are unused in two months. In addition, the TRAI wants telcos to use or implement artificial intelligence and machine learning to check unwanted messages as it will again review all the measures on May 1st.
"We are working for consumer interest. The AI/ML system, combined with a regulatory sandbox system (largely for detecting calls from 10-digit mobile numbers) will significantly reduce the menace," Vaghela added.
Vodafone-Idea Plans To Launch New Technology
It is worth noting that India's third largest telecom operator Vodafone-Idea is also planning to launch or bring new technology to stop spam calls and messages. The telecom operator is developing a sandbox, which will stop the spam calls, and is likely to introduce the same to TRAI next month. However, TRAI will take some time to approve the new technology and might bring new regulations for all telecom operators.
Meanwhile, the TRAI chairman said that all telecom operators are free to manufacture their sandbox; however, it should be based on all directions and guidelines, which will be issued after the pilot project.