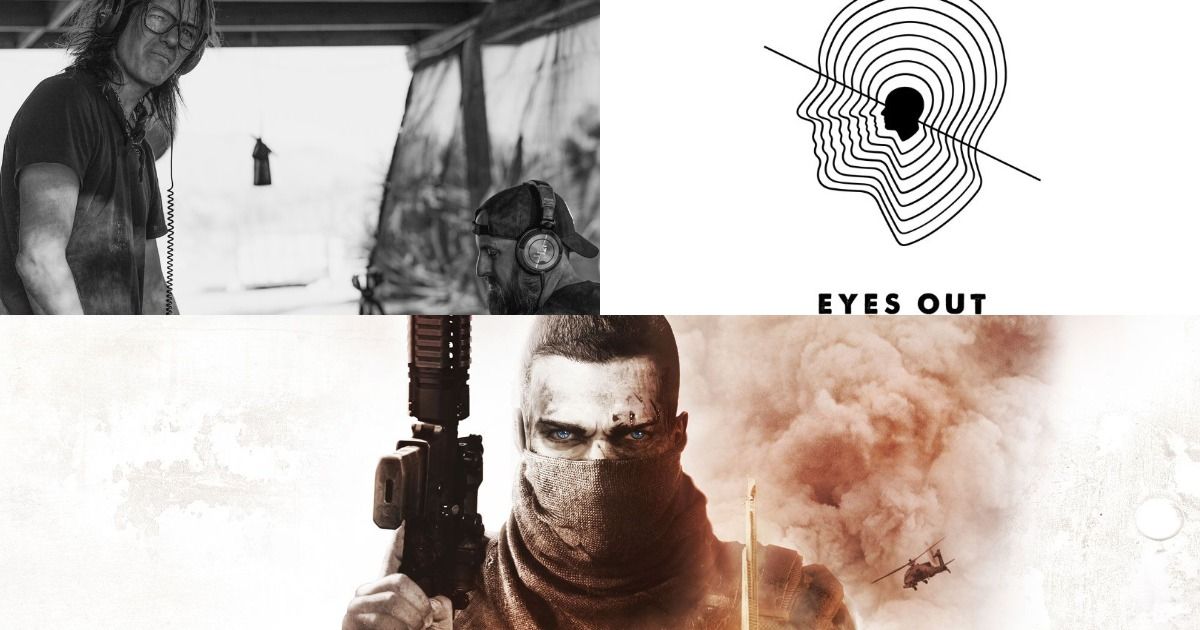 Everyone remembers the first time they played Spec Ops The Line and had to push through "that part" of the game. Now imagine, the creative powers of Cory Davis (Creative Director of Spec Ops: The Line) and Robin Finck (Guitarist, Nine Inch Nails) teaming up to co-found a new game studio, working on a cosmic horror game.
The pair have announced their plans for Eyes Out, an LA-based arthouse studio focusing on "dark, atmospheric games with an emphasis on environmental storytelling". The studio's first project will be a cosmic horror title, and just the thought of it sounds terrifying enough.
Despite the overwhelming success of live games like Fortnite and Apex Legends – there is a significant demand for narrative-driven games, and Eyes Out are looking to thrive in that space.
Also Read: GTA 6: JPEGMAFIA Demands A Radio Station in Grand Theft Auto 6 in Hilarious Expletive Filled Tweets
Nine Inch Nails' Robin Finck and Spec Ops: The Line Creative Director Cory Davis' new studio – Eyes Out
Davis has had quite an illustrious career in gaming, with credits on games such as What Remains of Edith Finch and multiple games in the F.E.A.R franchise. Robin Finck, on the other hand, has toured with industrial music juggernauts Nine Inch Nails since 1994. Finck has also worked in video games, most famously, collaborating with Worldclock on the soundtrack for Noct (2015).
It is safe to say that there is a lot of potential in a cosmic horror game developed and led creatively by the pair. Davis had this to say to regarding the start of their collaboration and the inception of Eyes Out:
"When I was finishing up work on Here They Lie, Robin wandered into our studio and I felt a very strong connection to his open, creative view of existence, and the power of music," said Davis.
"We instantly started working on some prototypes I had in development at the time and together we launched straight toward something unexpected. Robin's vibrant and boundless approach to the creative process drives our work far beyond my previous experience. It's such an exhilarating trip to venture into the darkness together."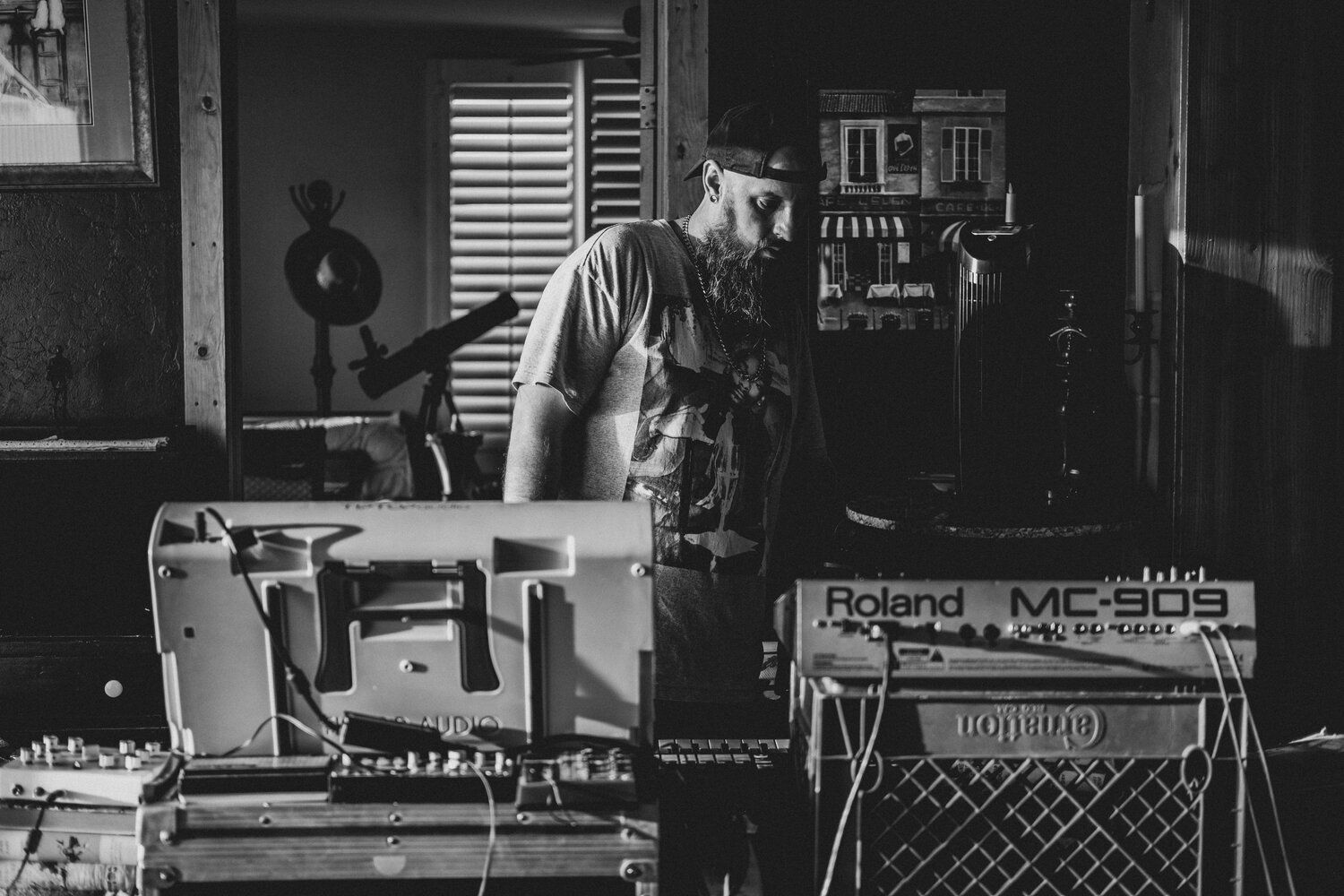 With Lovecraftian horror making a comeback recently, in a big way, especially after FromSoftware's Bloodborne – Eyes Out's debut "cosmic horror" game could be a major success.
Thanks for reading till the end of this article. For more such informative and exclusive tech content, like our Facebook page