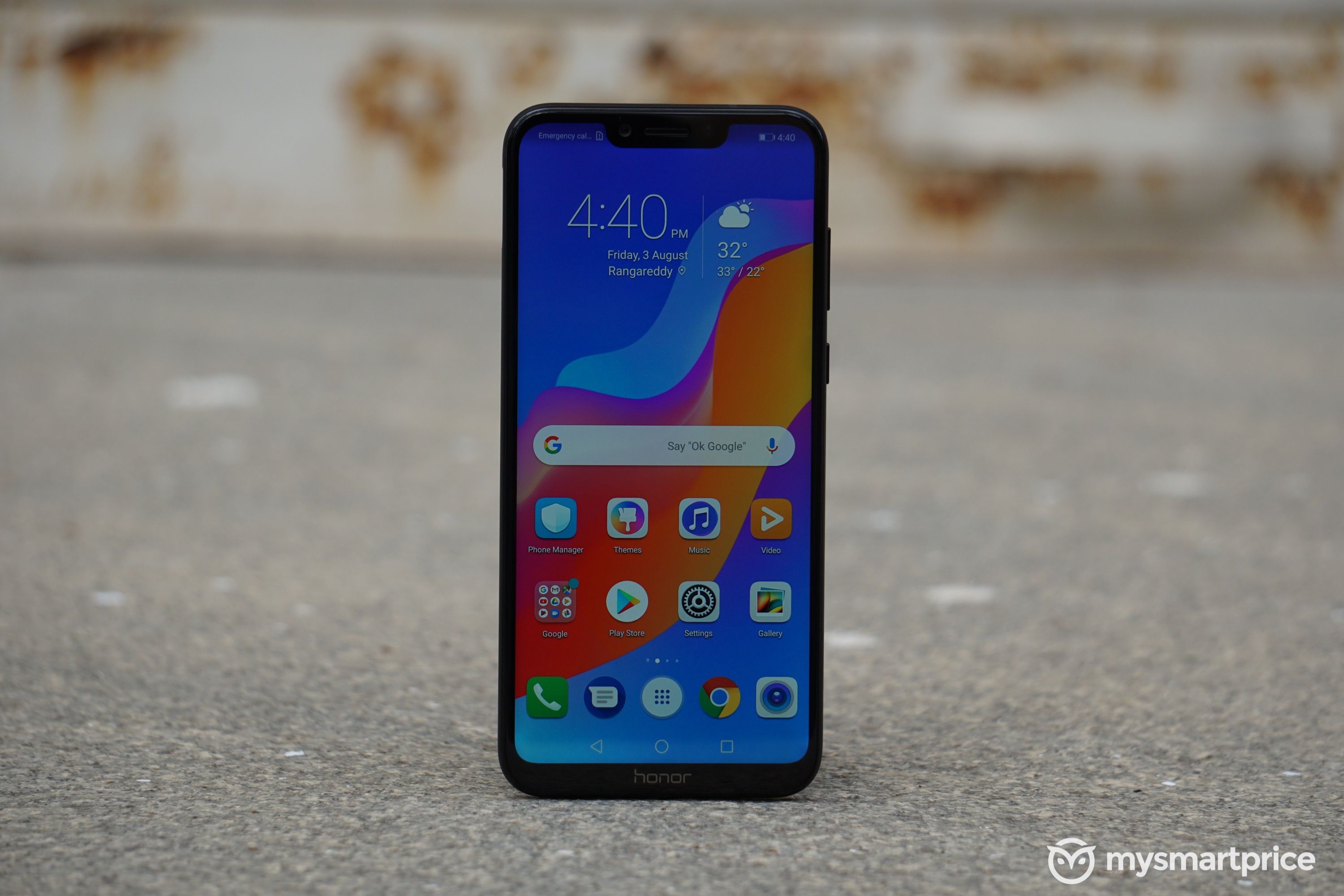 Android, as an OS is soon going to be a decade old, but despite years of under the hood optimizations from Google and increasingly popular mobile hardware, Android handsets tend to slow down with time.
The issue is so bad that certain OEMs actually take pride in mentioning that their phones will not slow down after few months of use. Samsung phones, in particular, are notorious in this regard, with even the company's flagship phone slowing down drastically within months of use.
So, if you own an Android device which is slowing down irrespective of whether its a few weeks old or nearing its second anniversary, we have got some tips that should help restore your Android device back to its former glory.
Before you jump to the tips below, do note that its wise to have realistic expectations. If your Android phone is over 2-3 years old, it is probably time for you to retire it and buy a new smartphone. Even a budget Android smartphone under the sub-15k price range will perform miles better than your flagship smartphone from a few years ago.
With your expectations in check, time to head over to the tips below.
Free up storage space
You might not know this but having the internal storage of your Android device filled to the brim will negatively affect its performance.
If your phone has a microSD card slot, it is highly recommended that you buy and use a Class 10 or higher SD card on it. Make sure to transfer all the files from the internal storage to the SD card to free up storage space on your device.
You can also free up storage space on your Android device by uninstalling old and unused apps. If you have a particularly old Android device, you will have plenty such applications which you are no longer using but they are installed on your device.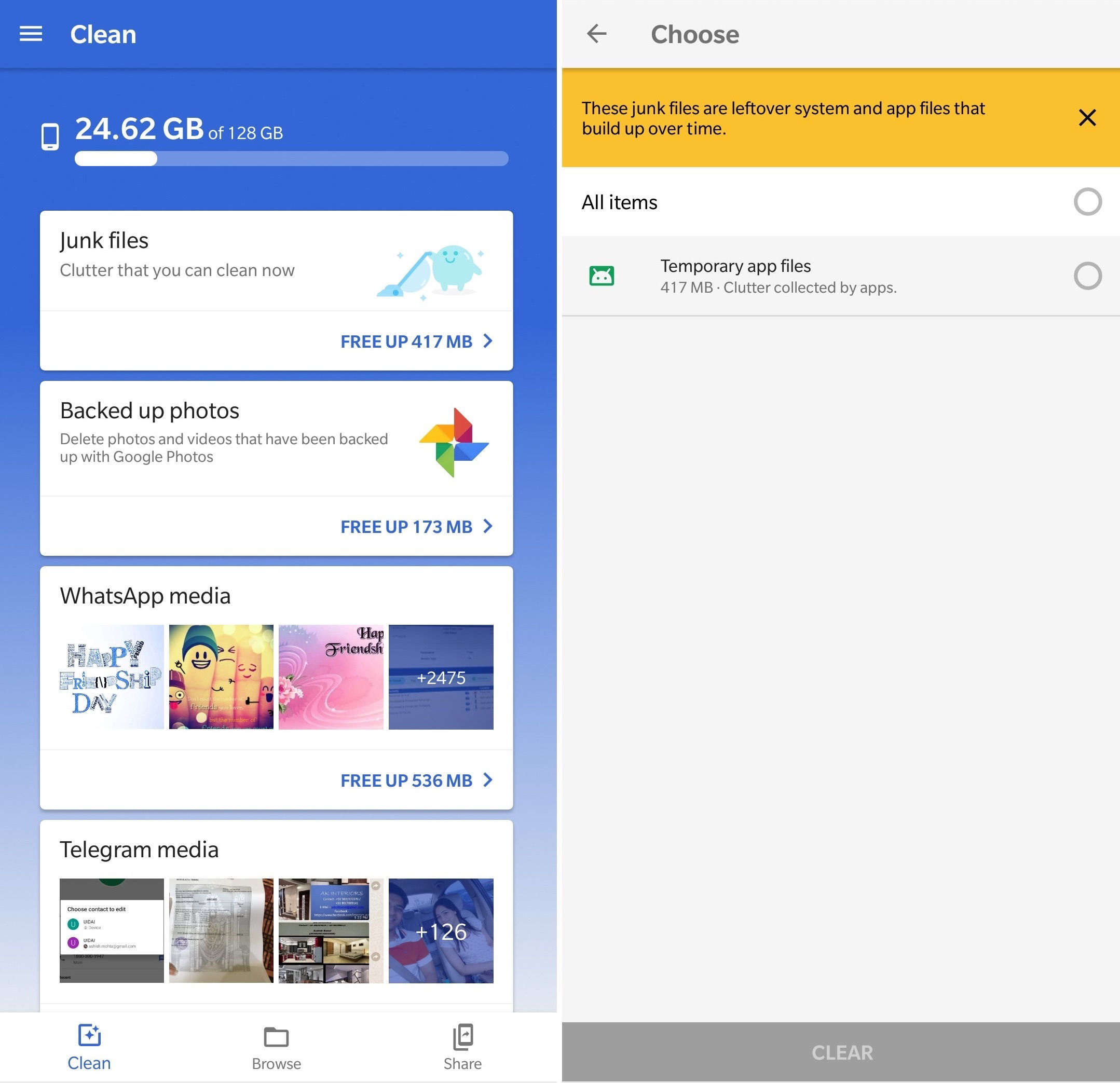 You can also make use of Google's Files Go app to remove junk and other unnecessary files from your Android device to free up space on it.
If you are still not able to free up adequate storage space on your Android device, you should consider formatting it and starting afresh. Apart from giving you a chance to start over, this will also greatly improve the performance of your Android device. It is a tedious move for sure, but its one that will ensure your Android device runs smoothly for, at least a few more weeks or months depending on its age.
Update to the latest software
For some reason, many people avoid updating their Android handsets to the latest software version available for it. Many avoid doing so in fear that it will break certain features of their device and slow it down while others do it out of pure ignorance.
Irrespective of which boat you are in, you should ensure that your Android device is running the latest software version available for it. A major OS update like to Android Nougat or Oreo can breathe a lease of new life to your Android device as Google has heavily optimized recent versions of Android for improved performance.
Faster animations
Some Android devices may perform just fine but might feel slow due to relatively slower system animations. In fact, many OEMs like Huawei have increased the speed of system animations on their latest devices to give a false feeling of their device being extremely fast.
If your Android device is on a similar boat, you can try to increase the system animation speed to see if it helps improve the overall usability of the device. For this, you will need to enable the hidden Developer options on your device by tapping on 'Build Number' 7 times from Settings → About Phone.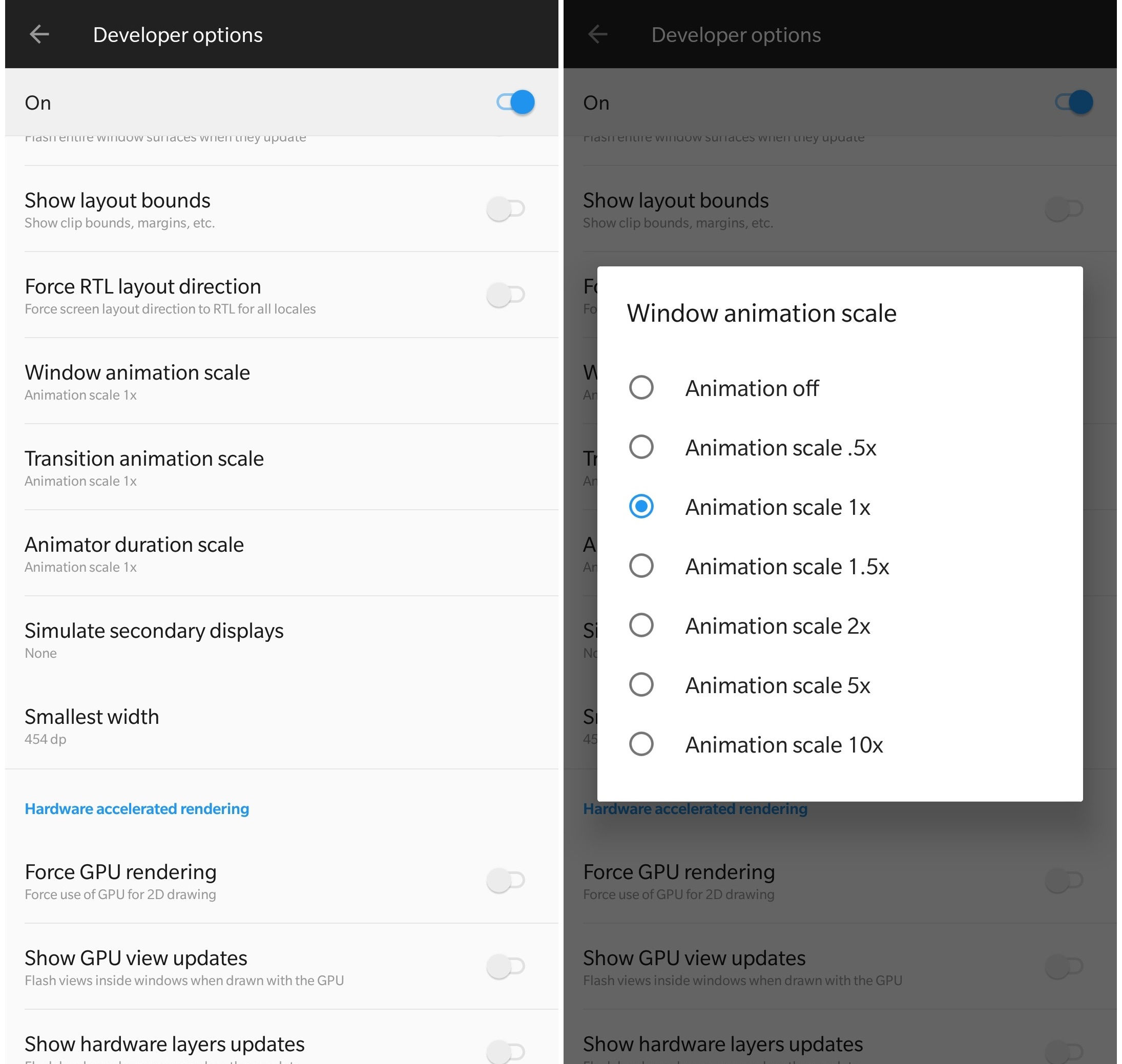 Then, under Settings → Developer options, you will find the animator and transition animation scale speed for various system animations that you will need to change to 0.5X or 0.25X depending on your preference.
Perform a factory reset
This is a painful tip but one that is perhaps going to have the biggest impact. If you have never conducted a factory reset on your Android device after initially setting it up a year or two ago, you should consider doing so.
Doing a factory reset means your phone will be wiped clean of all your data and installed apps thereby, giving you a chance to start afresh again. This way, you can only install the apps you need and cut down on the clutter.
A factory reset might not be your first choice but if the performance of your Android device has not improved notably even after following all the tips above, I assure you that this move will definitely have a positive impact.
Install a custom ROM
Consider this a last ditch resort but if your Android device is really old or the heavy skin of your Android OEM is slowing it down, you should consider installing a custom ROM on it.
The custom ROM development scene for Android is no longer as active as before but you will still find plenty of options for your device if it is a popular one. If not, well then you are out of luck and this option is not valid for you.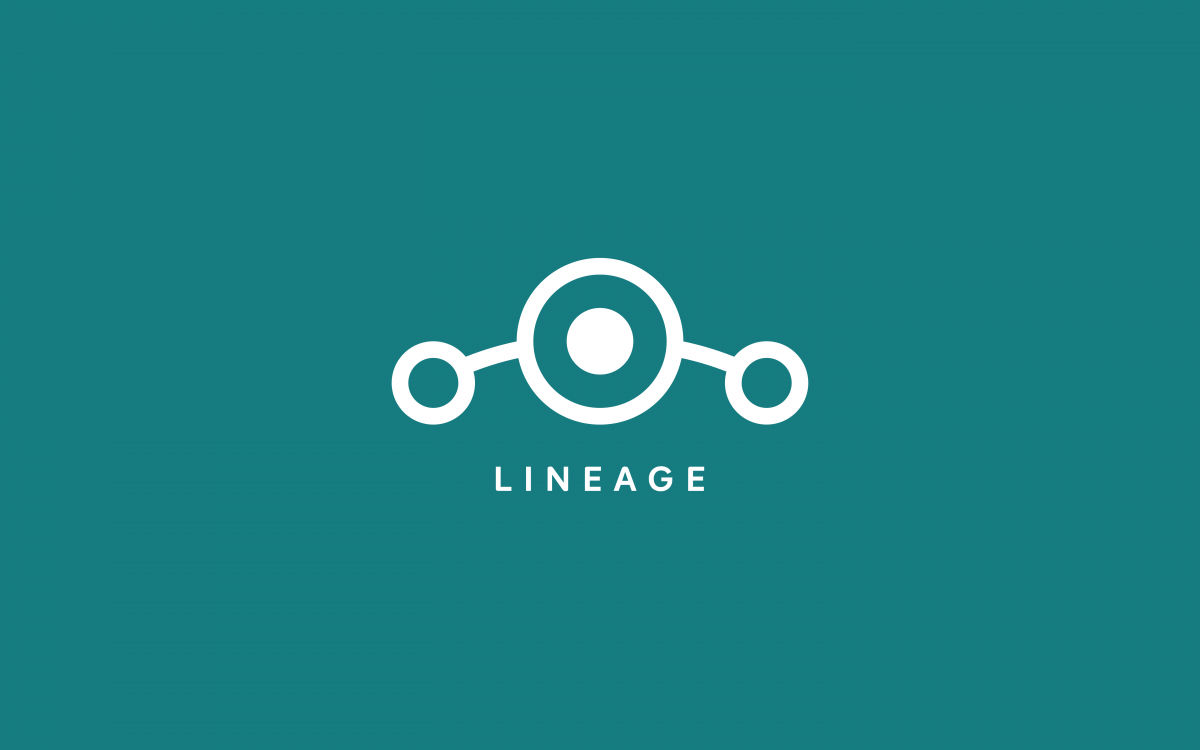 Depending on your preference and the choice available for your Android device, you can either install an AOSP-based ROM like LineageOS or a tweaked version of the stock ROM for your Android device. The former is probably going to have some stability issues but offer a massive improvement in speed along with ensuring that your device is running the very latest version of Android that is available, while the performance gain with the latter is going to be limited.
Before you jump into the world of custom ROM, do know that it is a time-consuming process and if your device is in warranty, consider it to be voided. However, if you want to eke out a few more months of use from your aging smartphone, this is perhaps your best option.
What do you do when your Android device starts slowing down? Drop a comment and let us know!